Furnished Holiday Lettings - an update!
12th April 2010
... Comments
---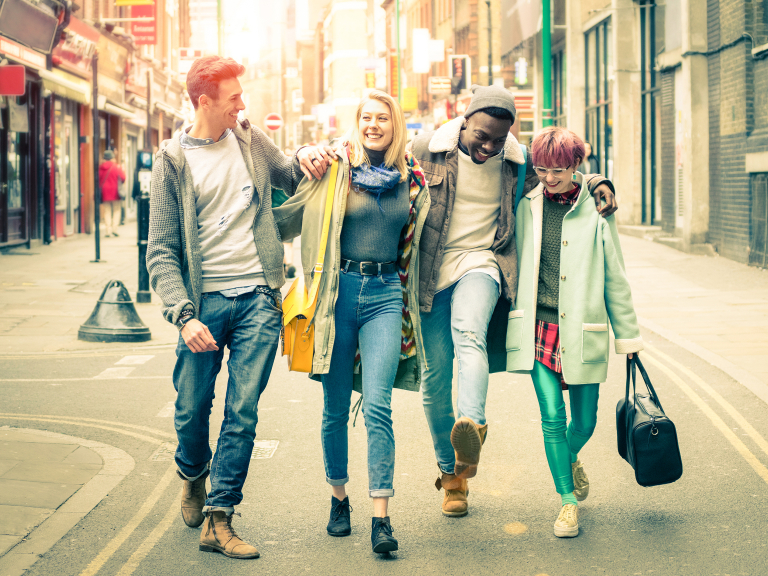 Furnished Holiday Lettings - A quick update!
The change to the favourable tax treatment of furnished holiday lettings (FHL) has been dropped from the 2010 Finance Bill. The reason – to get the legislation passed in time to dissolve Parliament ready for the general election.
However this is not the end of the story!
Labour finance ministers have stated that should Labour win an outright majority at the election the changes would be re-introduced in the next Finance Bill (which will be produced immediately after the general election).
What is not clear is both the Conservatives view on the changes (i.e what will happen should they win the election) or; when the legislation would become effective if Labour do win the election (i.e will then make a retrospective change, backdating the legislation to 6 April 2010 as was first wanted or will there be a 1 year reprieve for the favourable rules with the changes starting on 6 April 2011).
Those with FHL's should keep a careful eye on the outcome of the election.

The above is provided as a guide only. Crump Pearce & Co Limited cannot be held responsible for any loss caused as a result of reading this information and professional advice should be sought before any action is taken.
Tim Pearce FCCA
Crump Pearce & Co Ltd
43 Merstow Green
Evesham
Worcs
WR11 4BB
01386 49999