Evesham Pie & Ale Festival 2011 Entries required
3rd June 2011
... Comments
---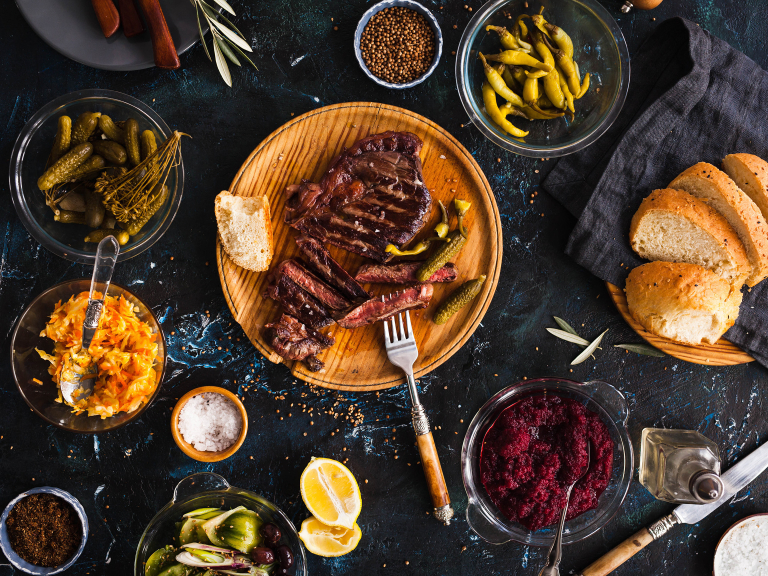 The Very First Evesham Pie & Ale Festival is being held on Saturday 17th September 2011 in and around  Evesham's Market Place. The Festival is set to celebrate Britishness and promote the fabulous food and drink that is produced in and around the Vale of Evesham and the day will see visitors being able to sample some of the best produce the Vale has to offer. There will be stalls of both Pie and Ale producers as well as other food and drink related stalls and of course all manner of fun family games and events.
The stars of the show are set to be the winners of the 1st annual Evesham Pie Competition, which enables both Professional and Home Cooks to take part in one of the most competitive events of the day. There are many categories to participate in and we hope to see many local residents don their aprons and take on the challenge. There are some great prizes lined up for each winner.
Professional Categories
Professional Chefs and Caterers can compete in the following 4 Pie categories. 
One entry per person, per category.
Sweet Pies
Savoury Pies
Pork Pies
Oddest Pies – unusual, wild or wacky combinations.
General Categories
Sweet Pies
Savoury Pies
Oddest Pies – unusual, wild or wacky combinations.
These Categories will be judged in the following groups
Youth Under 10yrs
Youth 11 – 13yrs
Youth 14 – 17yrs
Clubs, Associations & Villages
Individual Adult Entry
If you wish to compete in the Evesham Pie Competition please 
Contact us on 01386 442323 or email us at 
info@impactsecurity.co.uk to request an application form. 
Closing date for applications 04.09.11. T&C's on app form.