Young Enterprise Surrey - could your school benefit? Could your business help? for the Business people of tomorrow
1st May 2012
... Comments
---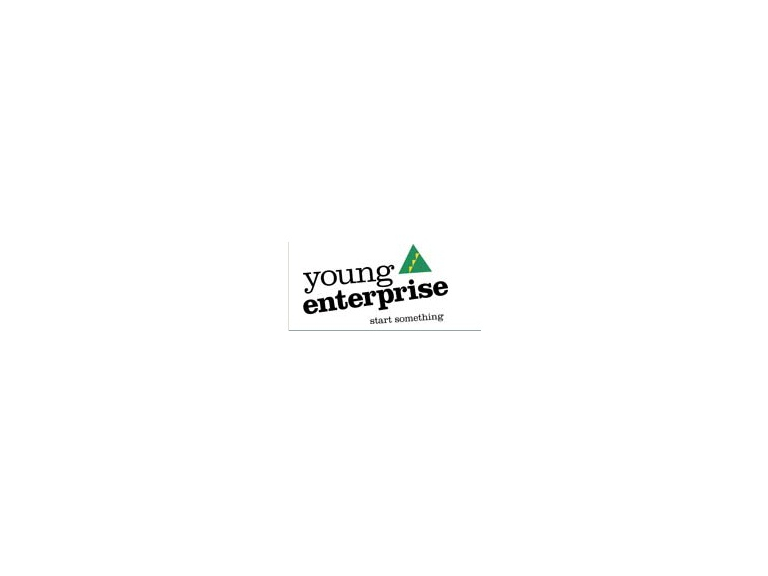 Part of Young Enterprise UK – Young Enterprise Surrey are passionate about teaching young people about business, how it works and why it is vital to a well-balanced community. They provide a range of structured programmes designed to help young people grasp the fundamentals of what makes business tick.
Founded in 1963, Young Enterprise is the UK's leading business and enterprise education charity. Young Enterprise UK is supported by over 2000 businesses with over 11,000 volunteers from business who work in partnership with education to provide a unique opportunity for our businessmen and women of tomorrow.
Since 1963 Young Enterprise has grown in all areas of the UK and in Surrey they have increased student participation in their programmes year-on-year. The programmes cover the entire educational age spectrum, from primary reception year to graduate level.
They provide programmes with a combination of Young Enterprise employees and volunteers. Within Surrey alone they need over 100 volunteers to deliver the programmes.
New schools and businesses are always welcome.
They also run regular events throughout the year including – workshops, trade fairs and competitions.
If your school is interested, or you feel your business could help, or simply to learn more visit Young Enterprise Surrey.