WOW ECB U19 T20 hits Banstead CC – great PICTURES @Banstead_CC #T20cricket @ECB_Cricket @SuttonCricket
23rd July 2014
... Comments
---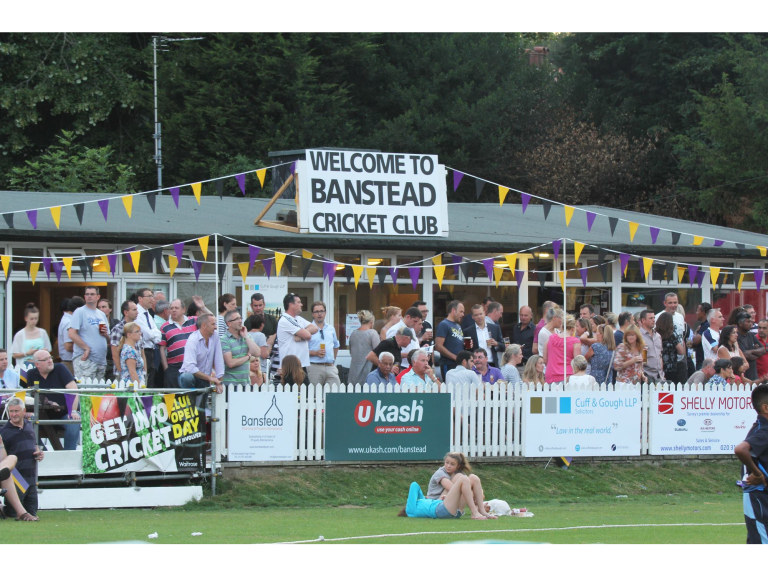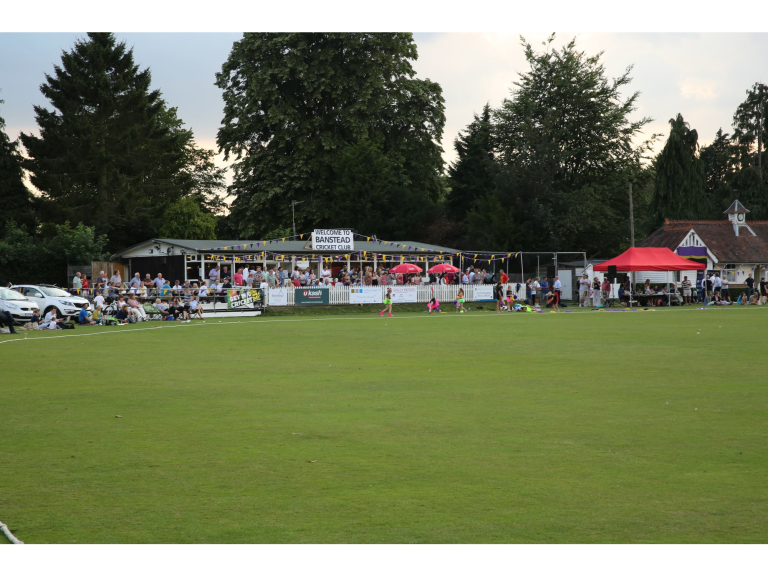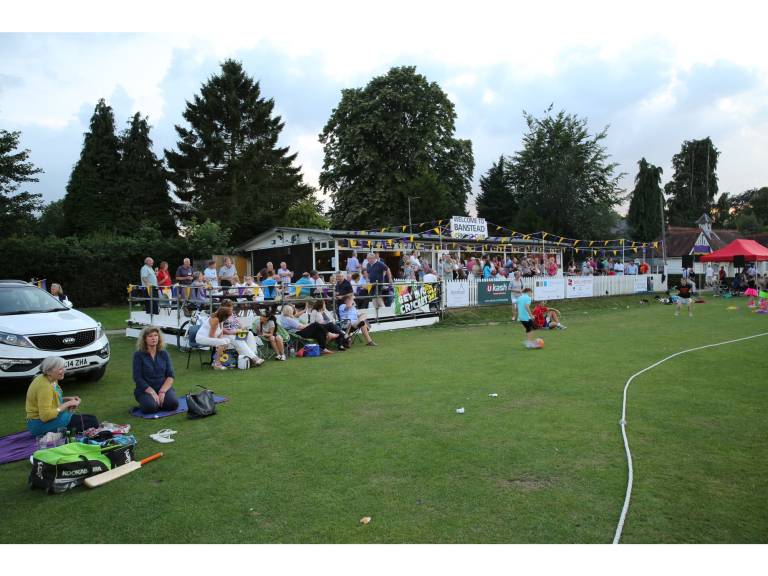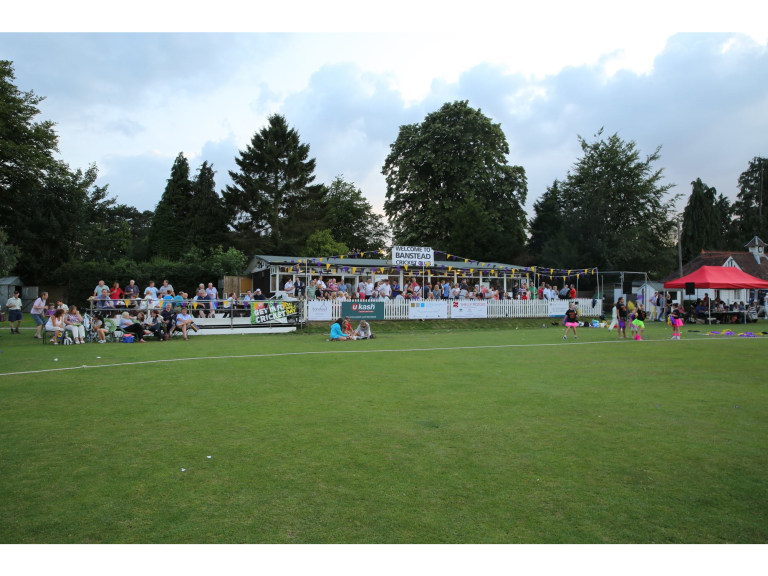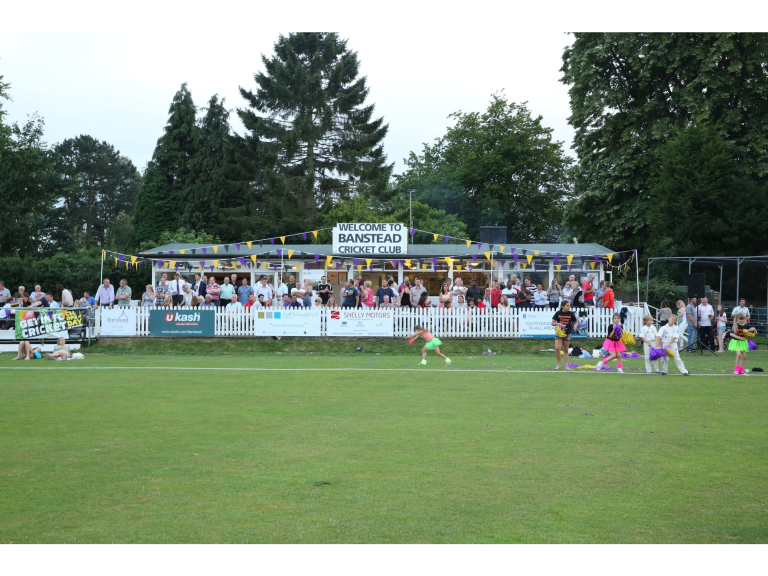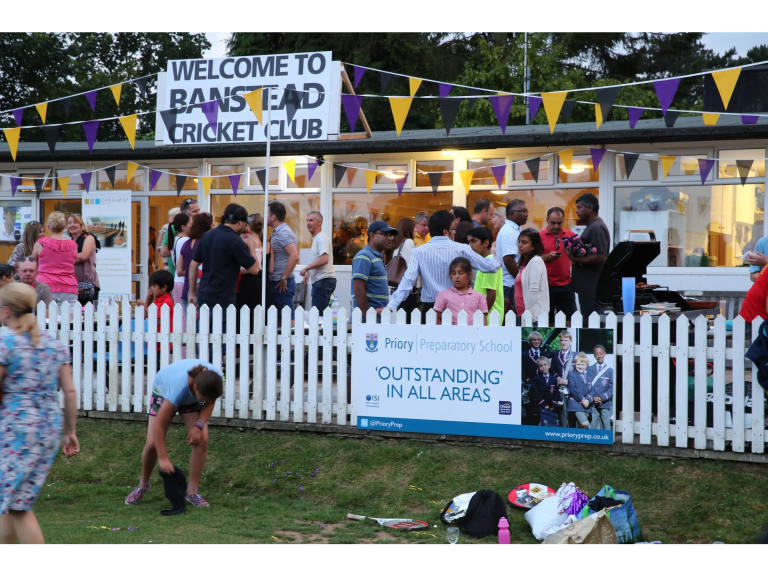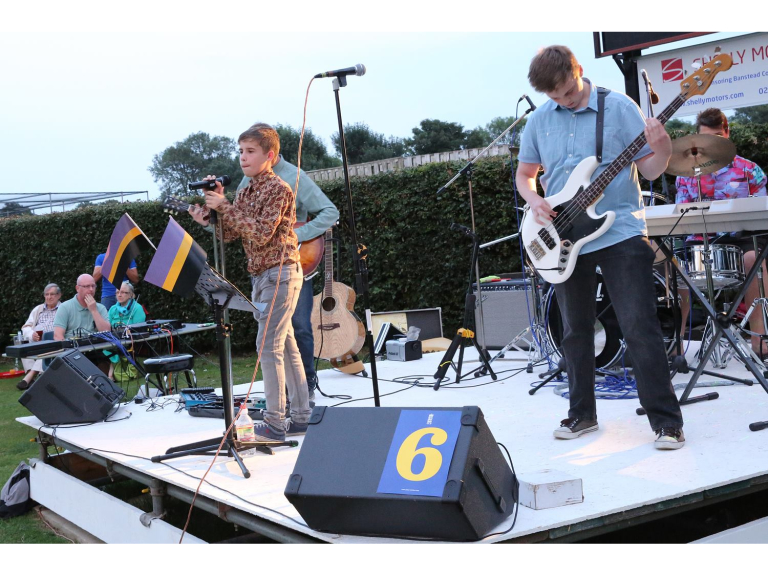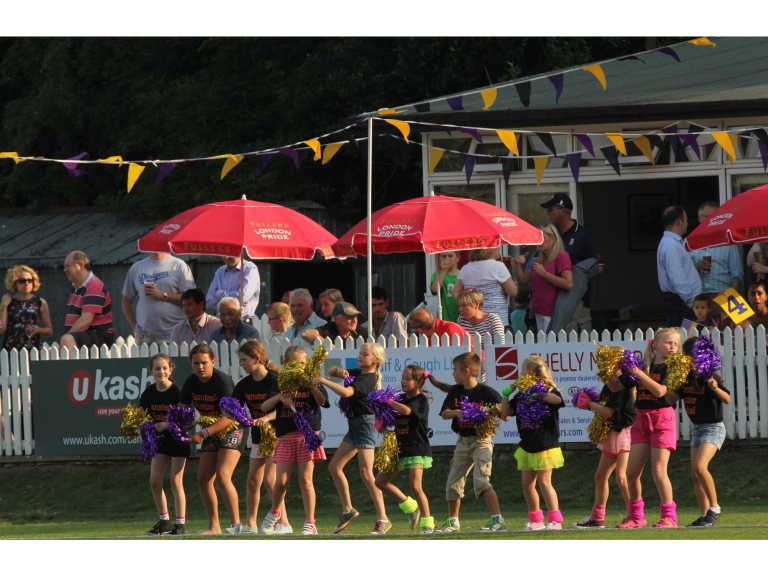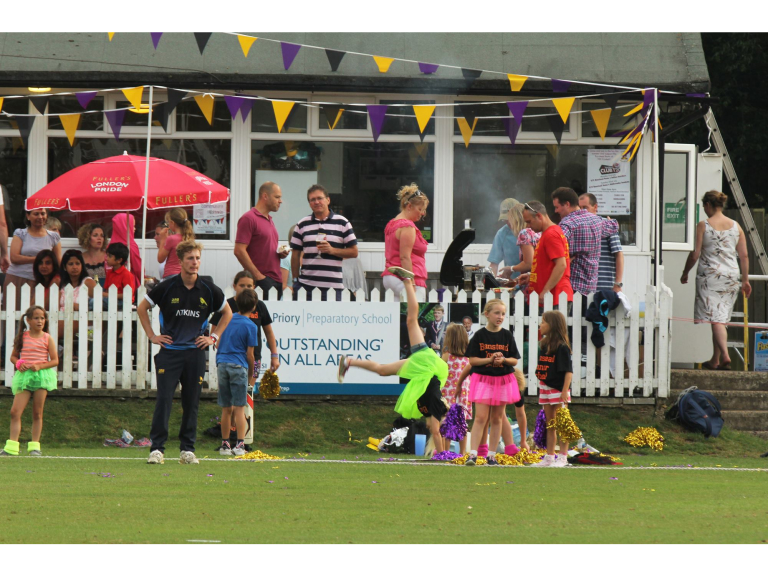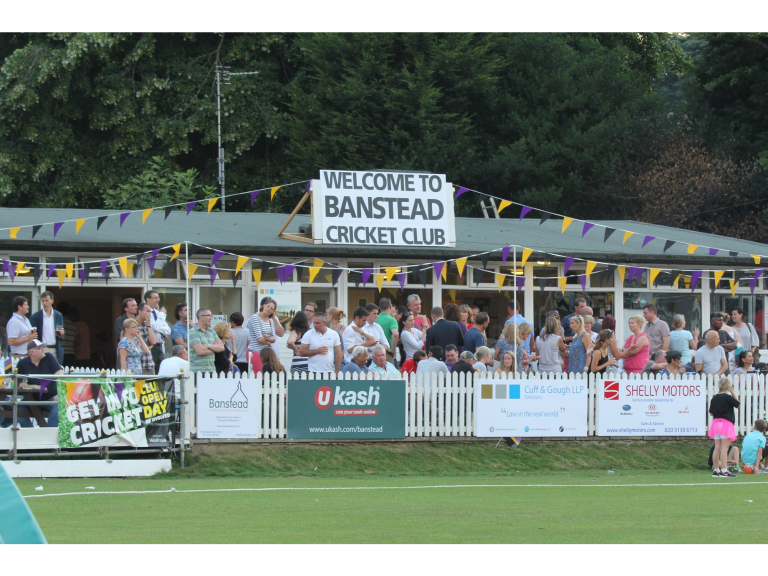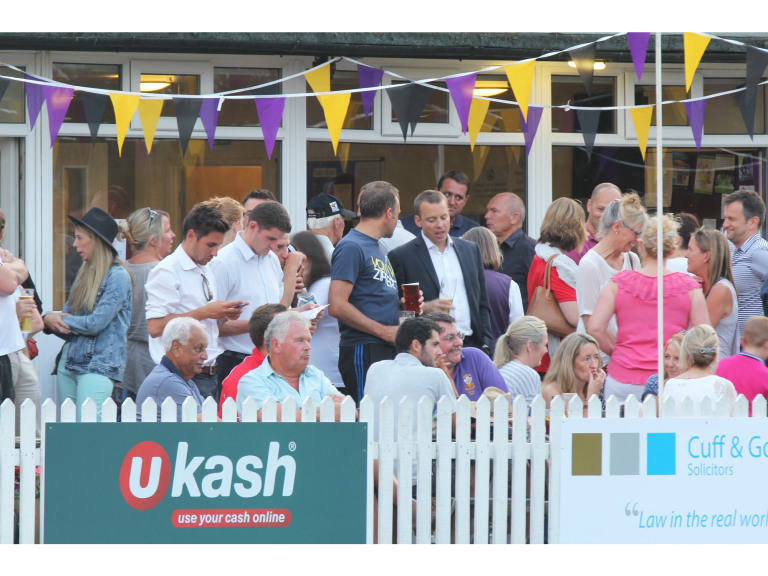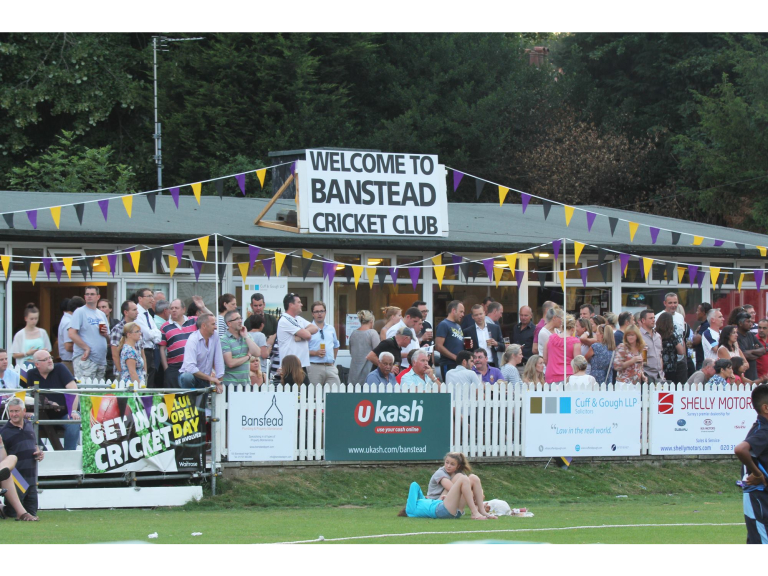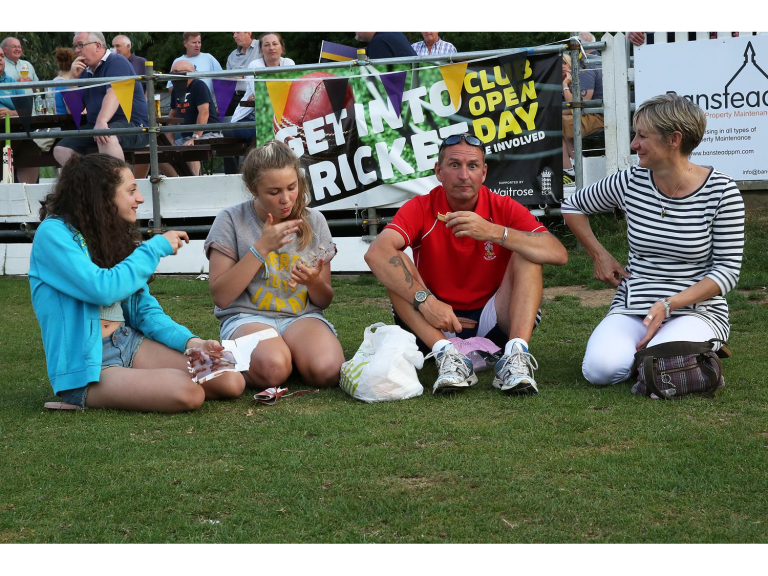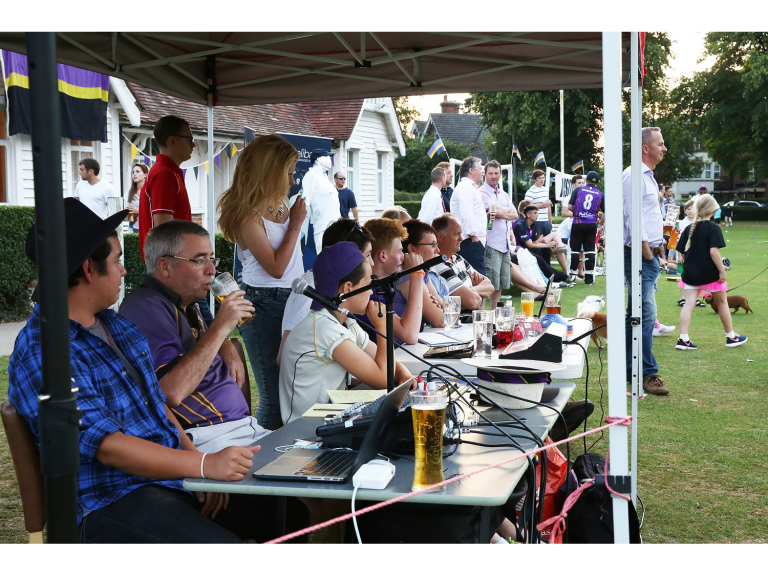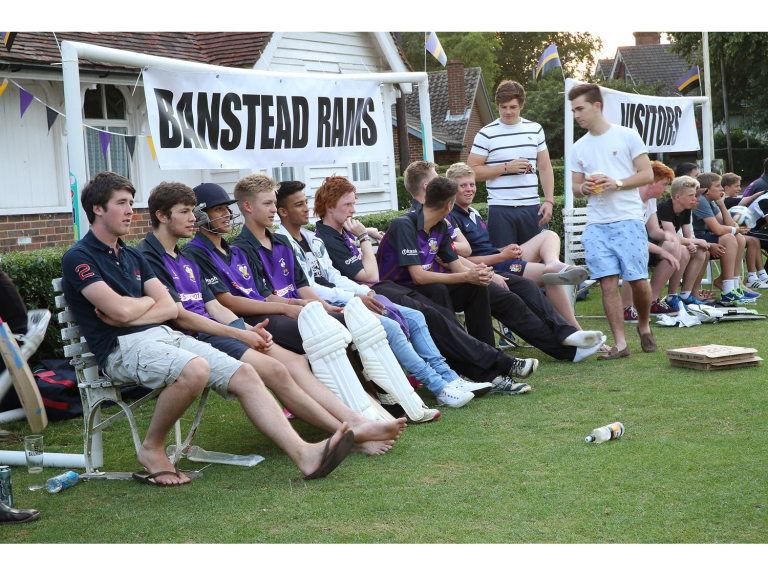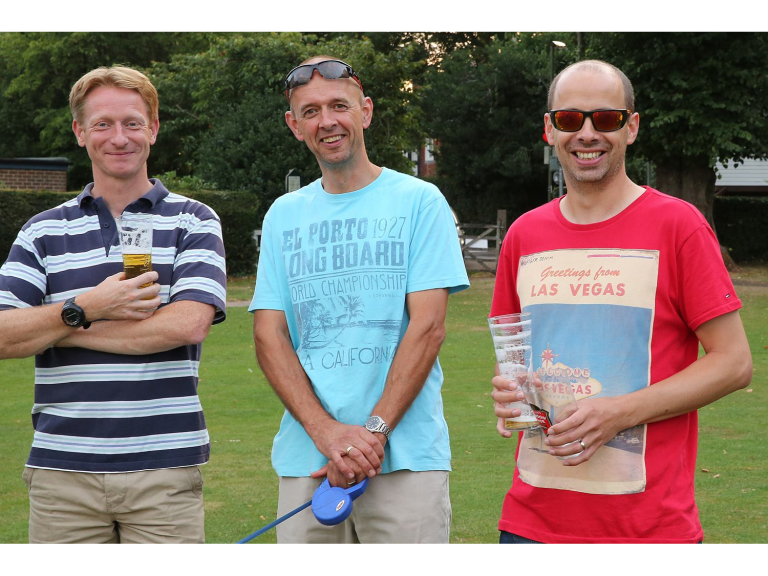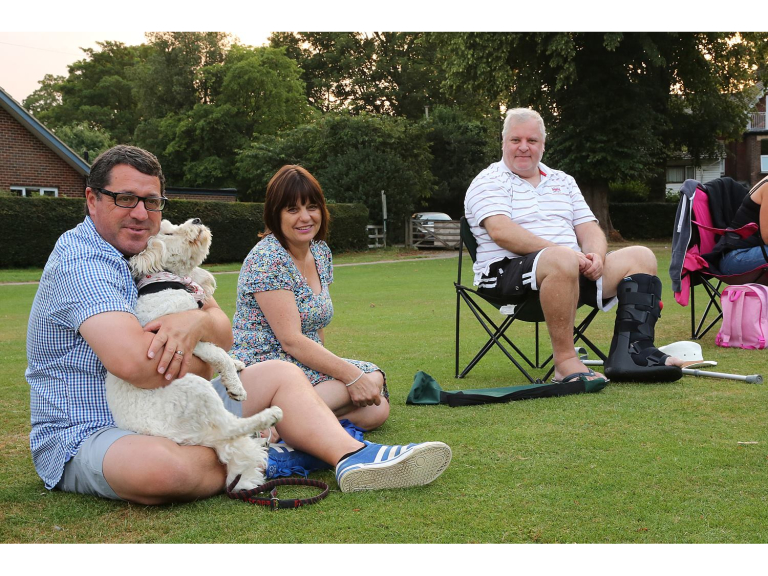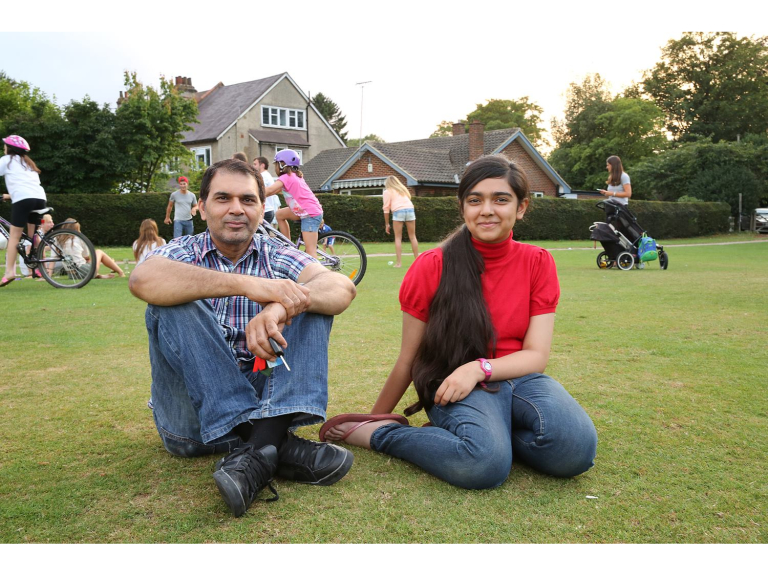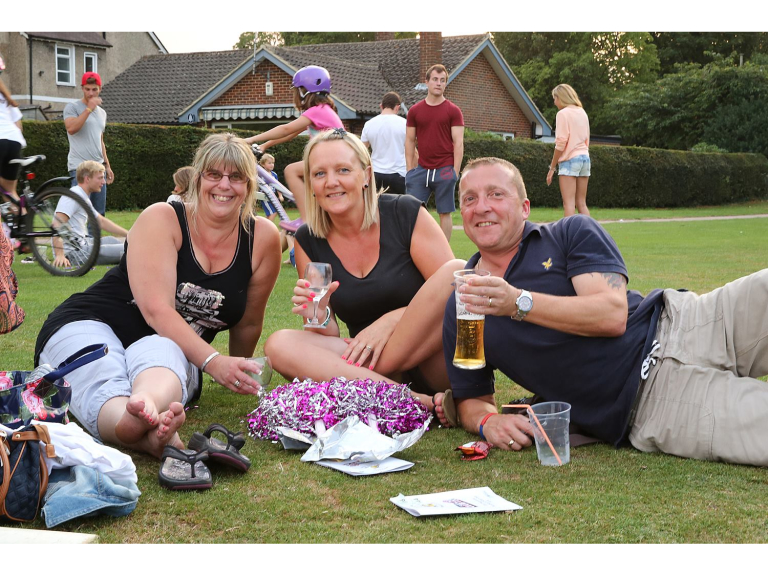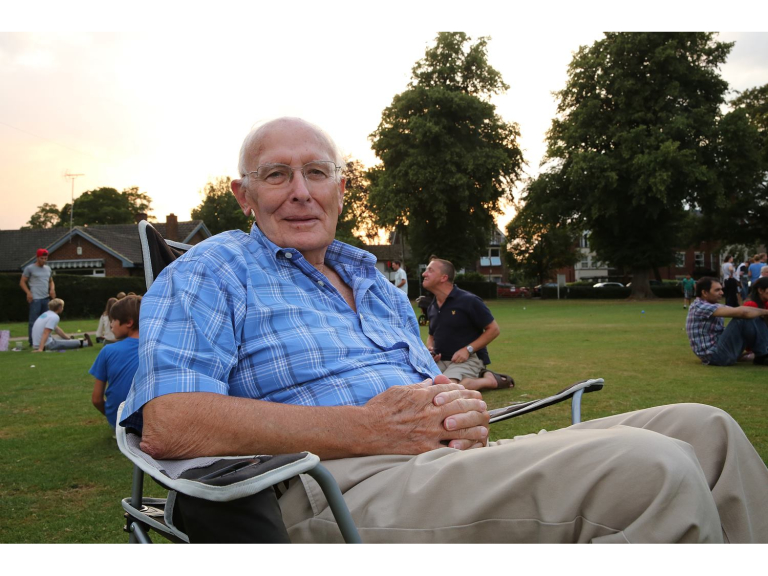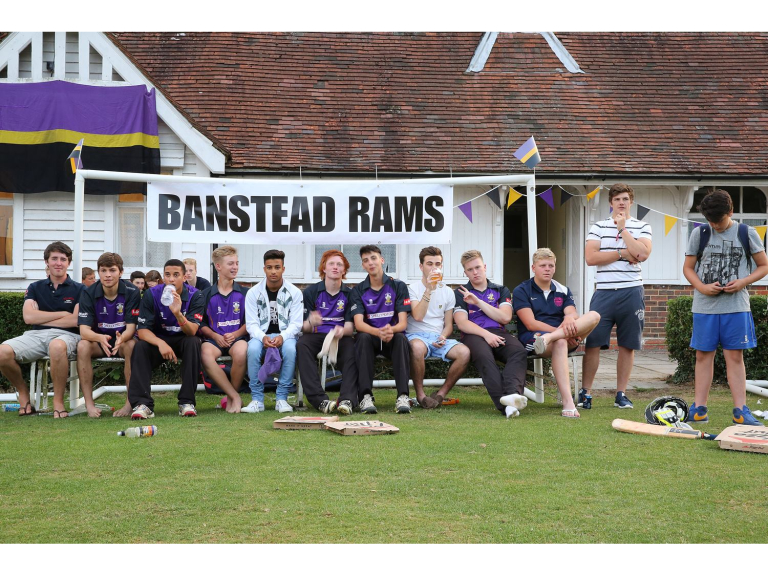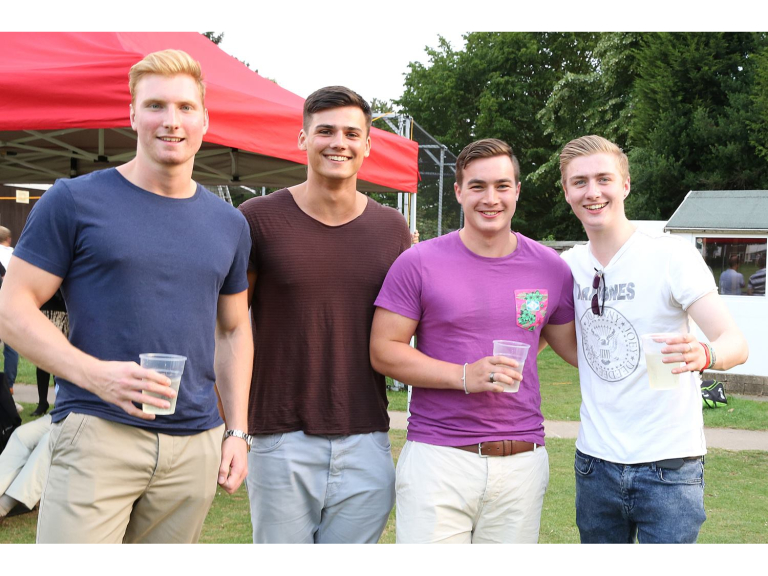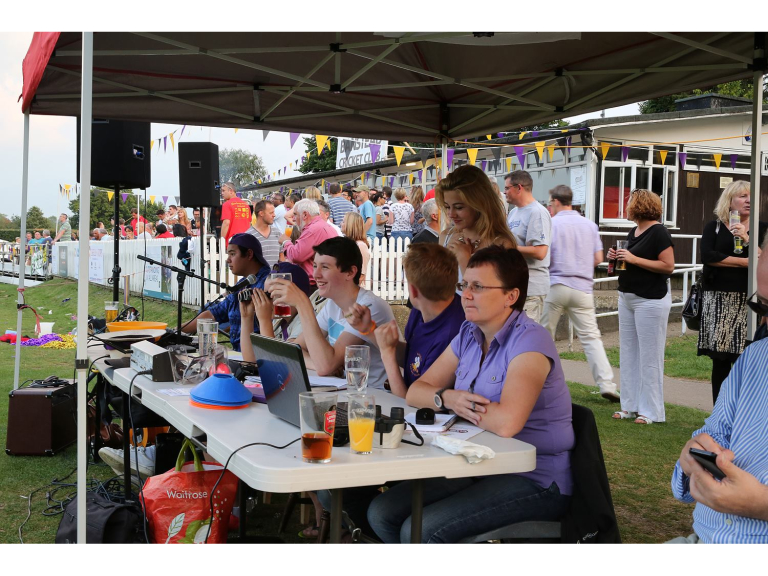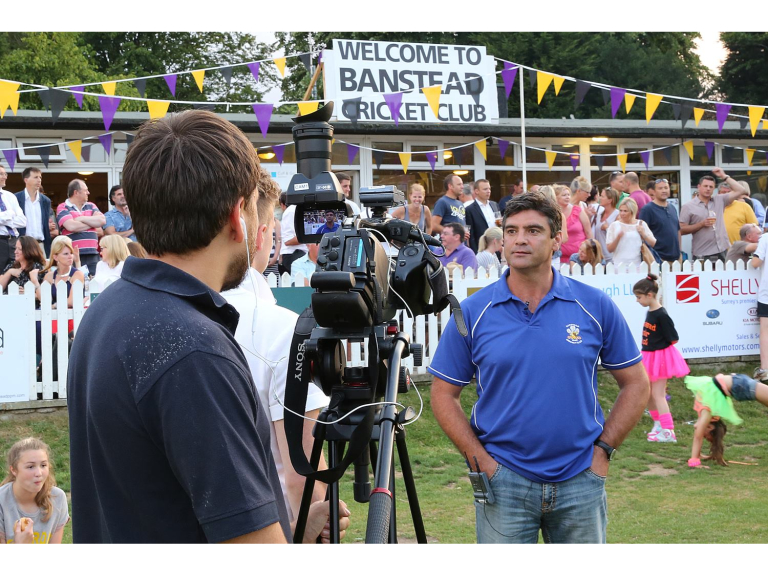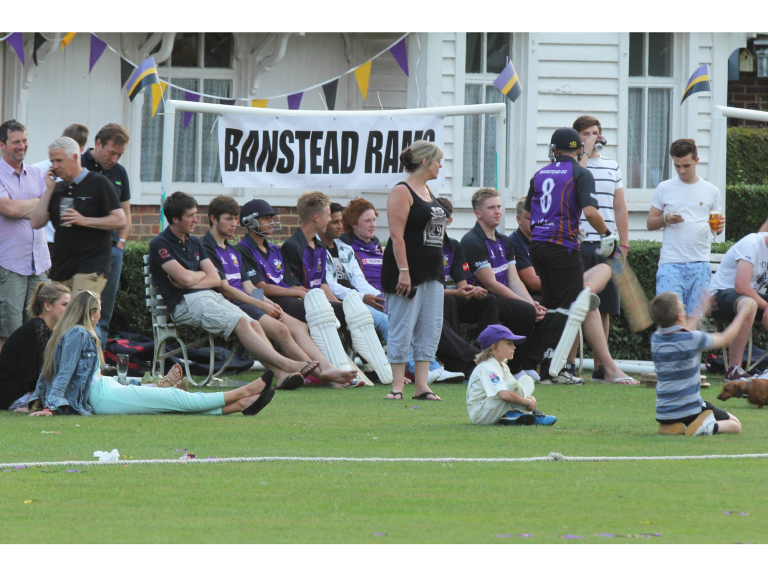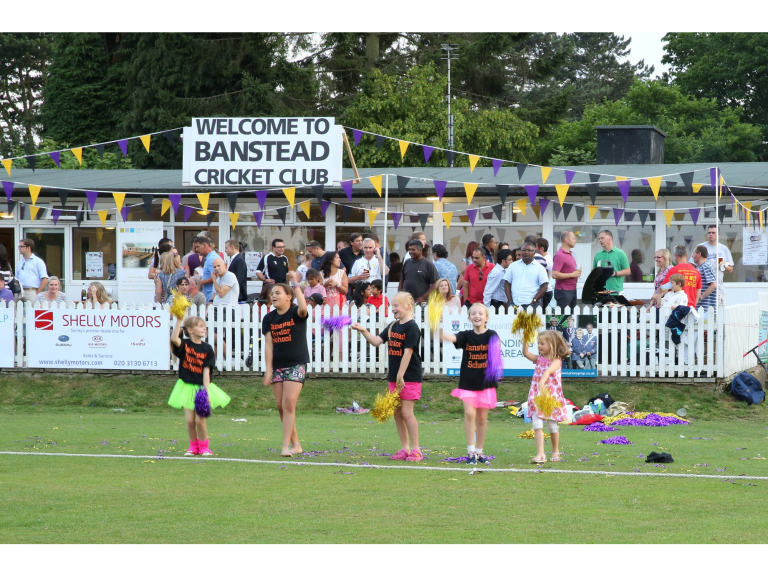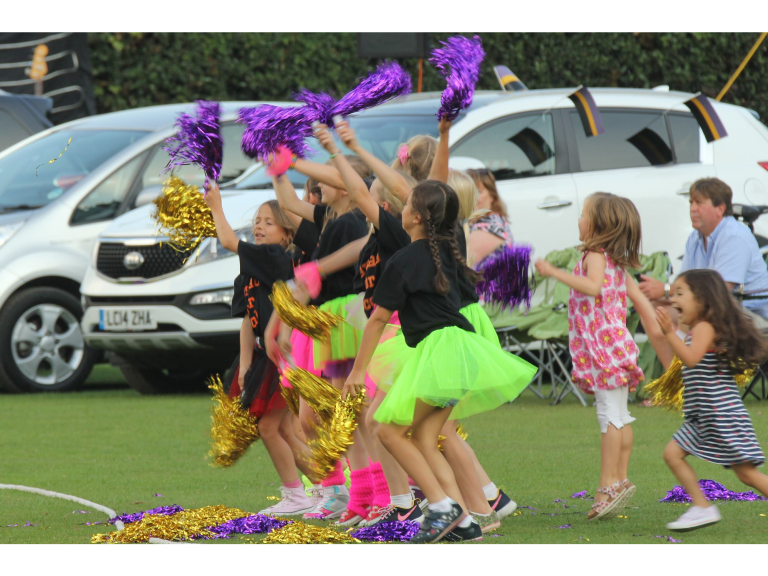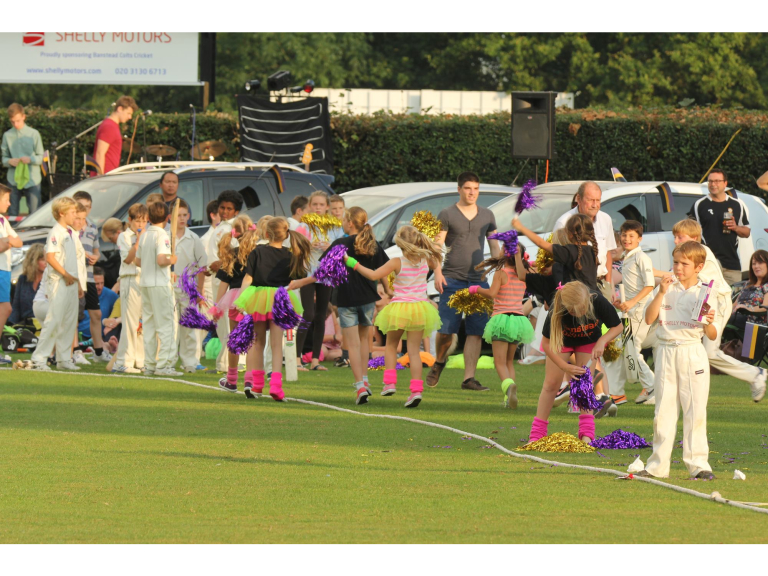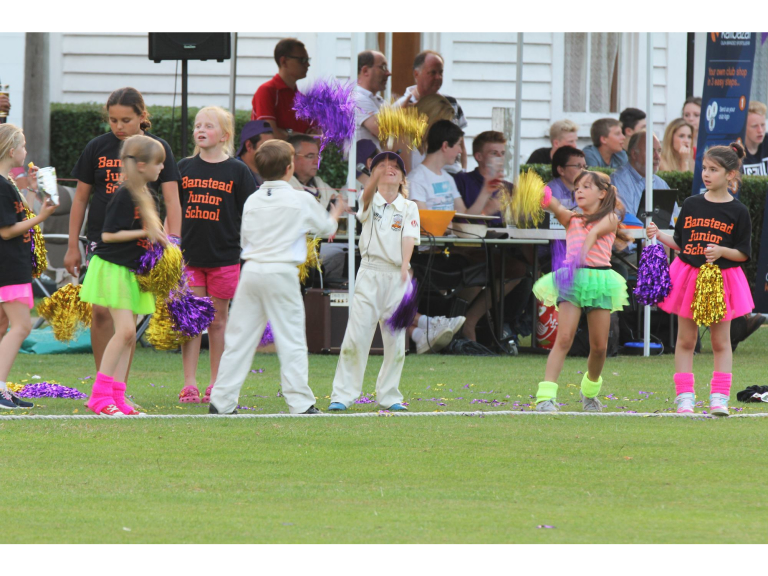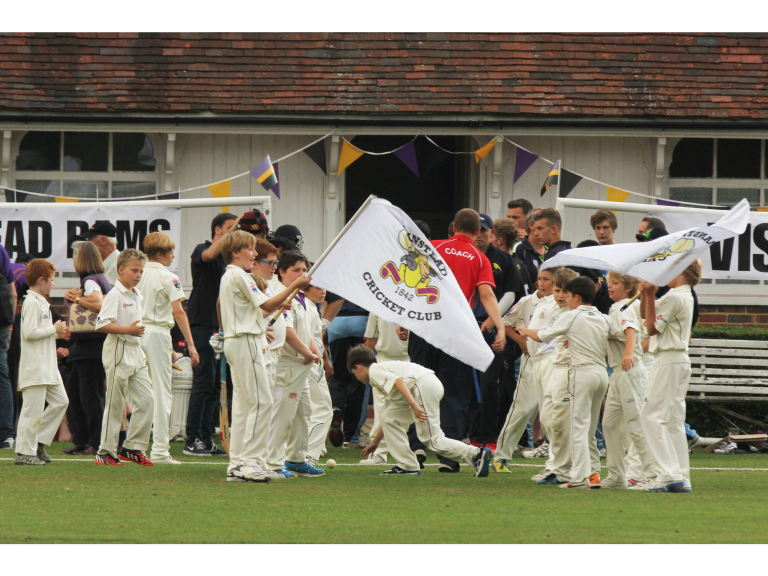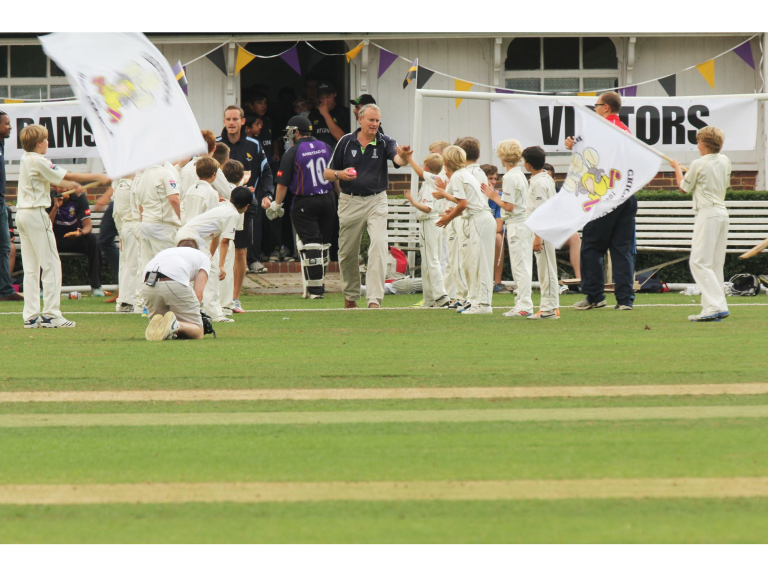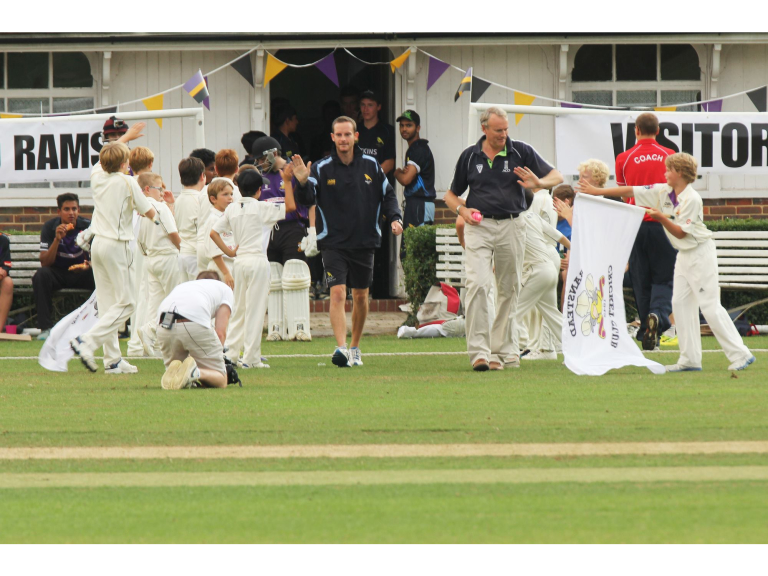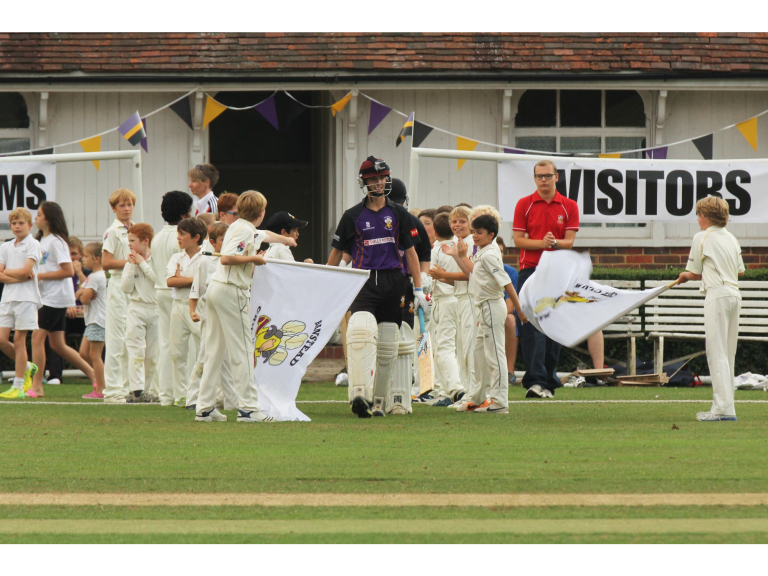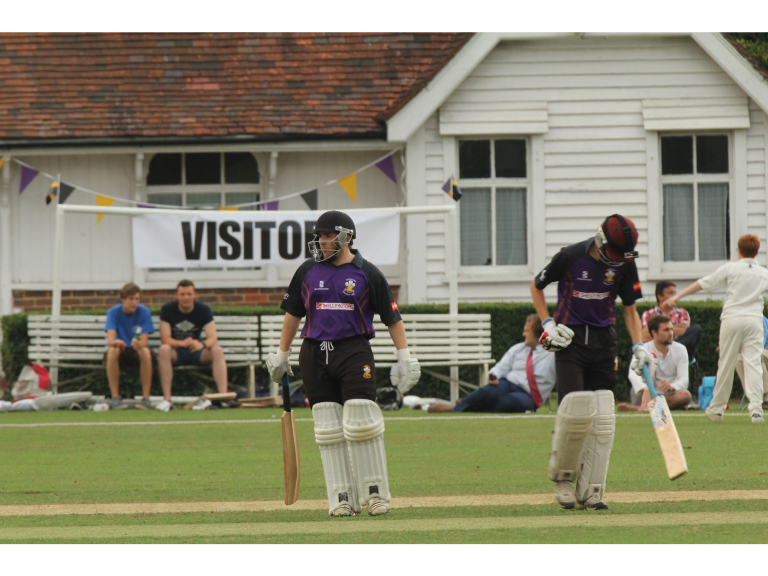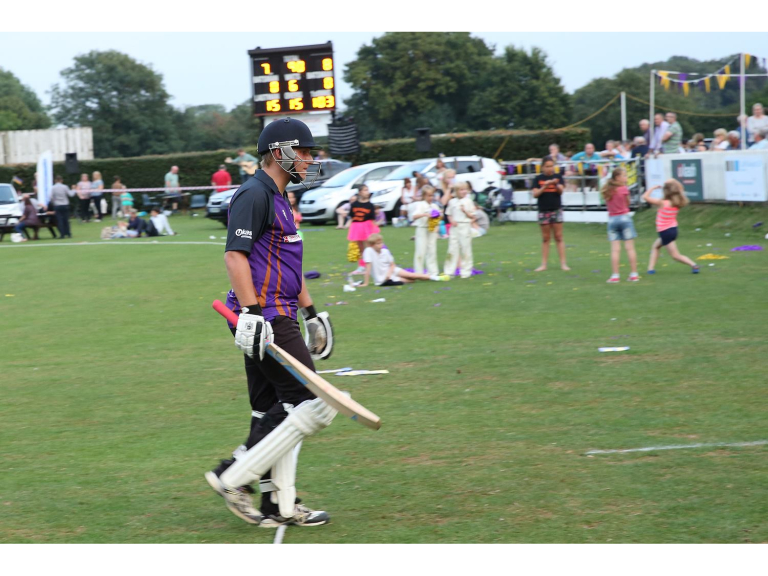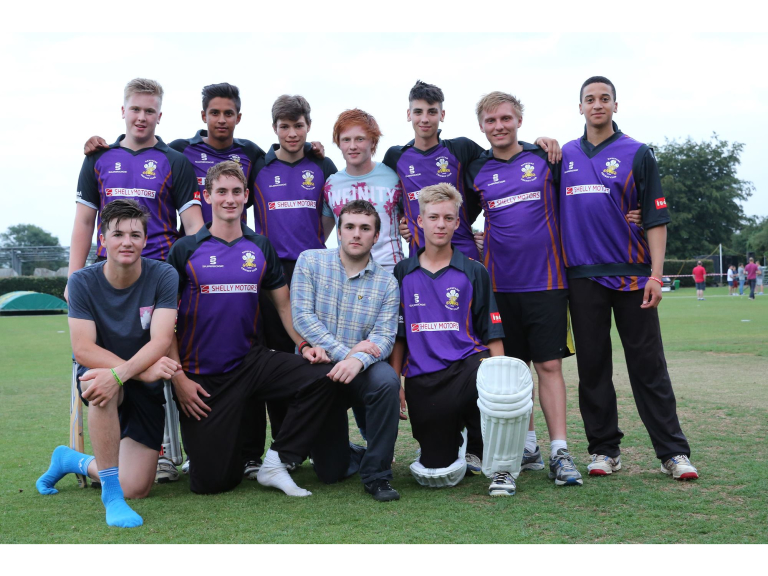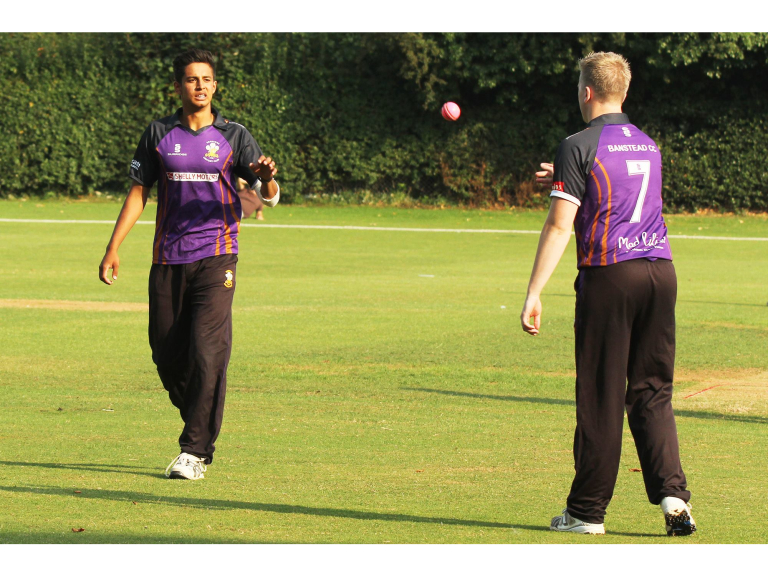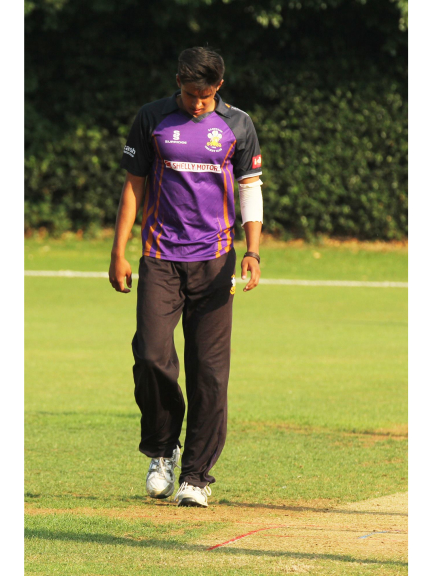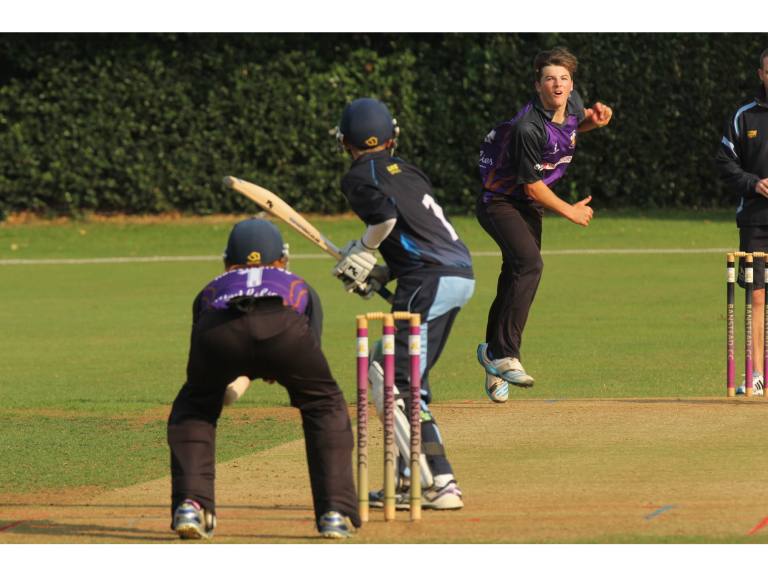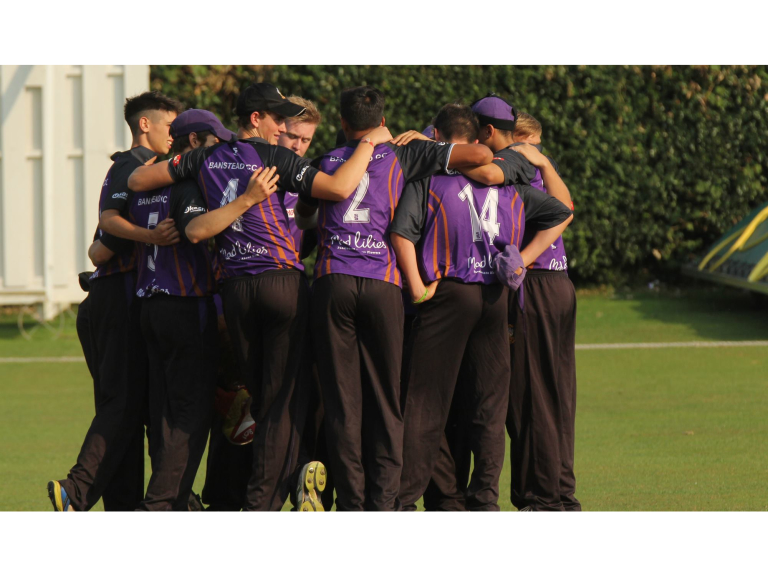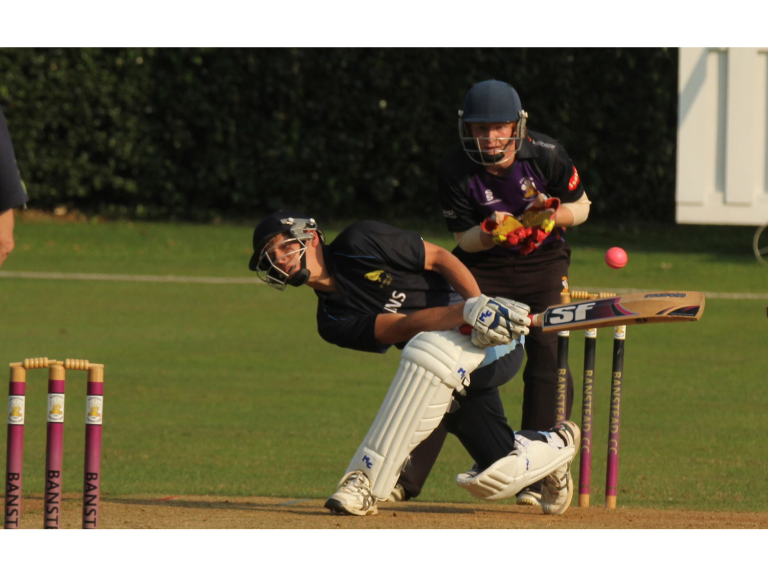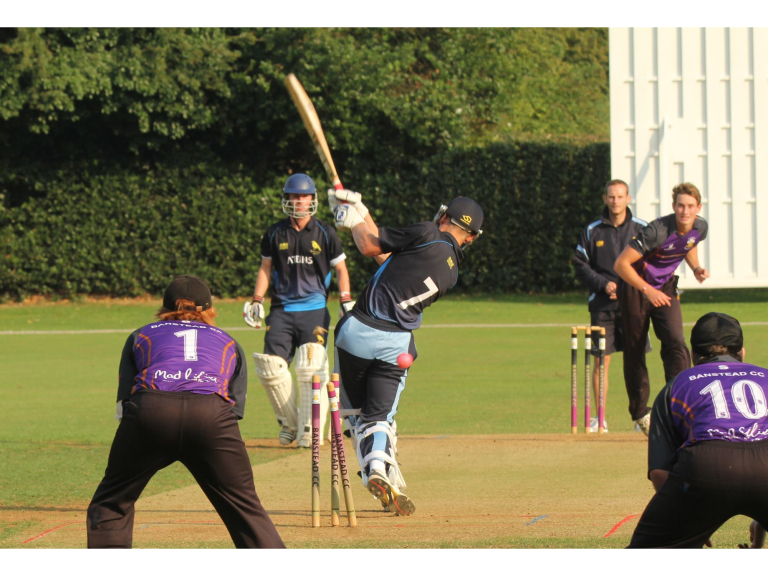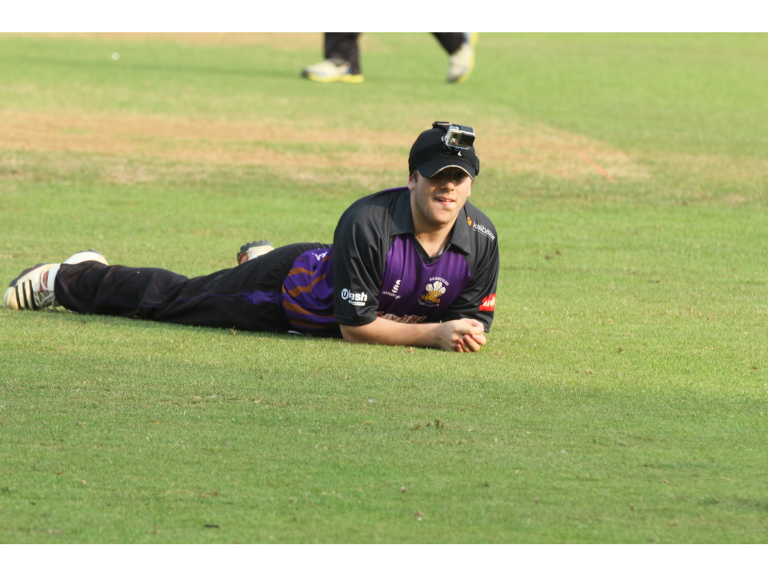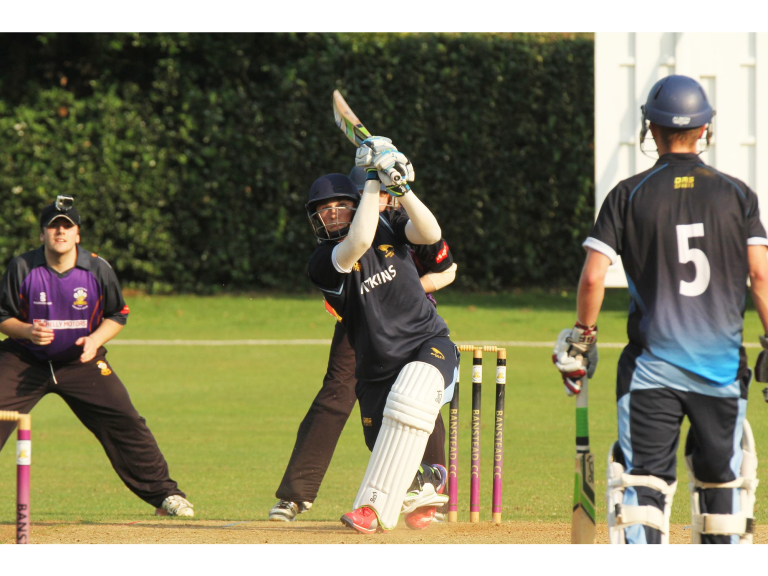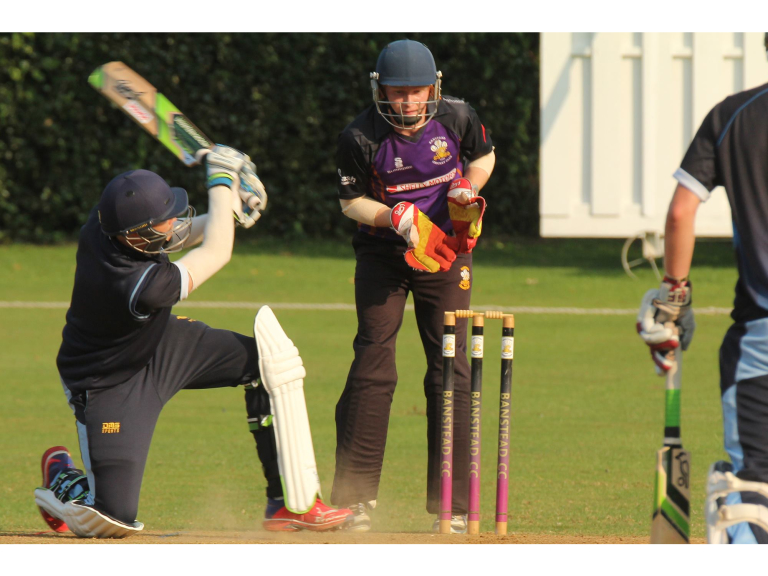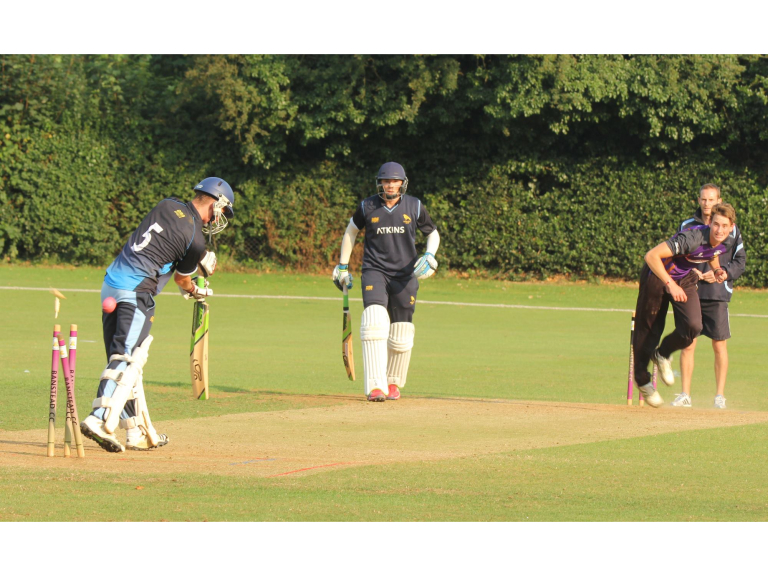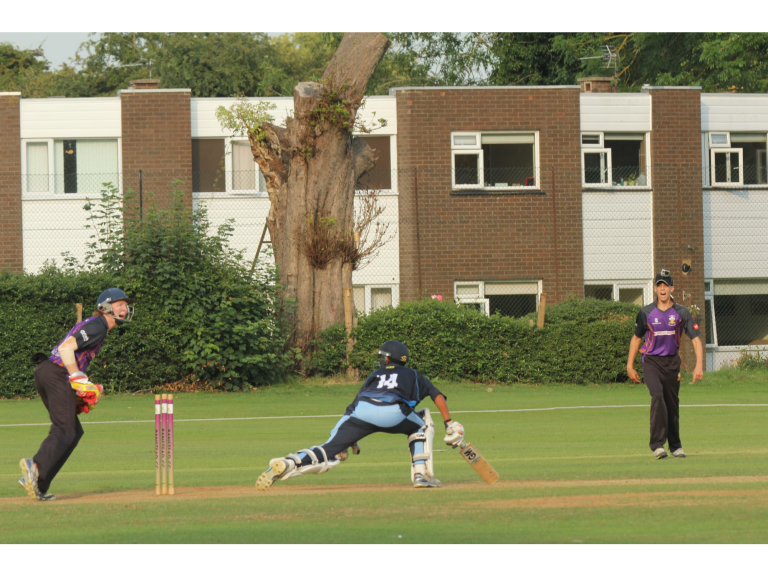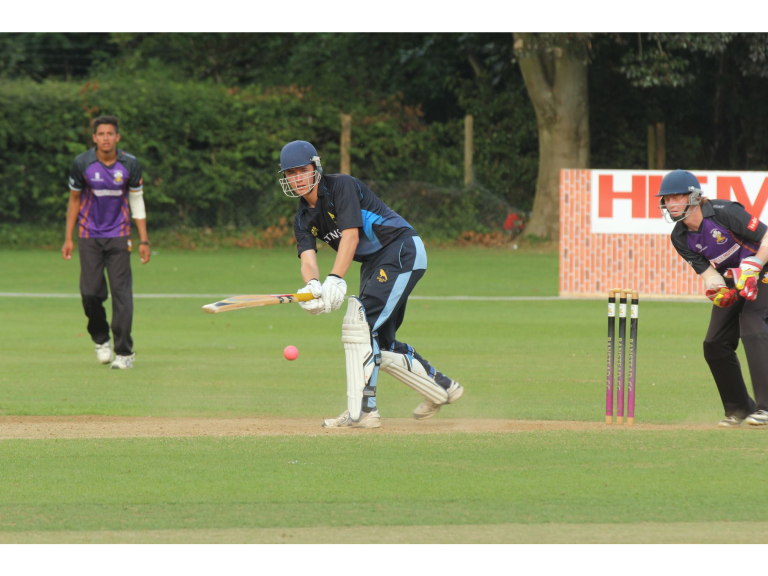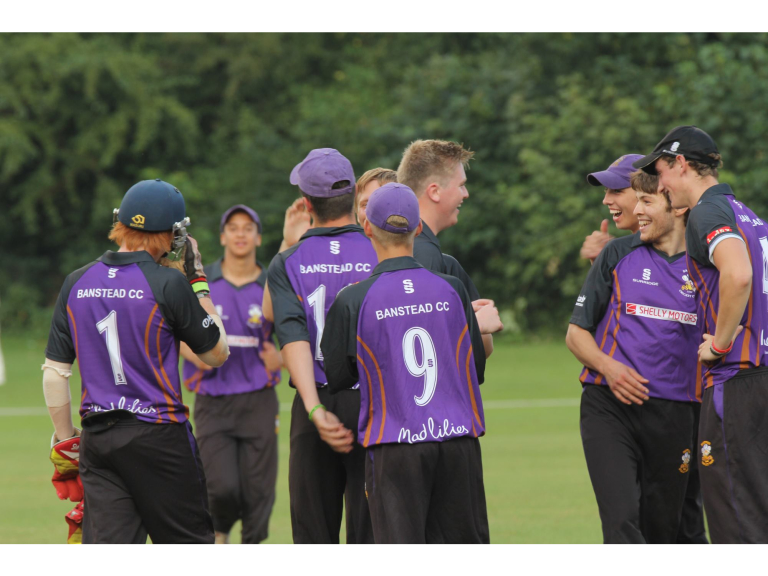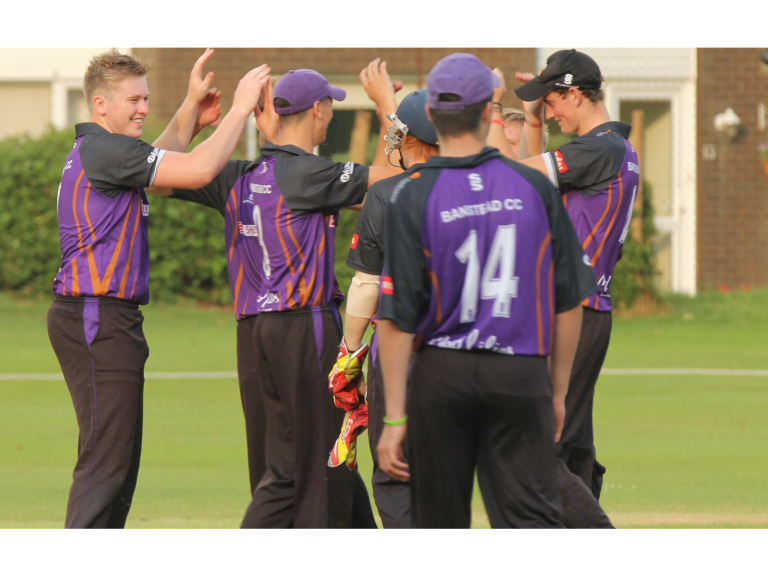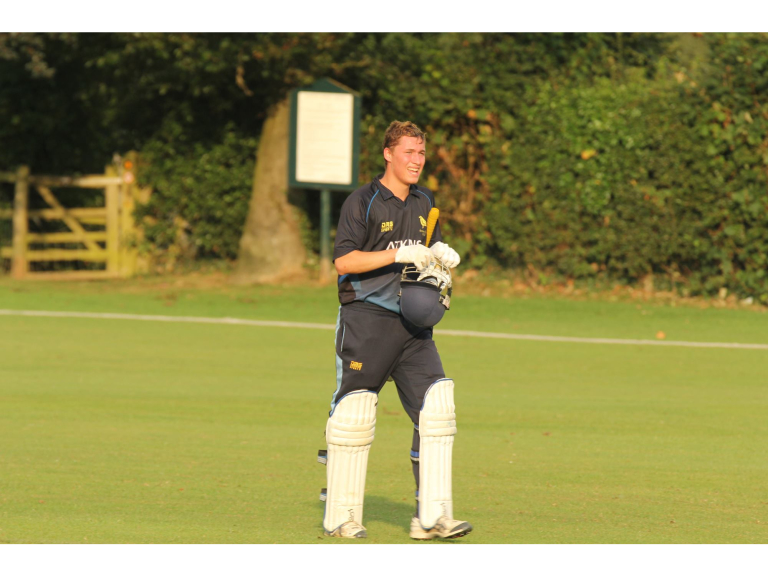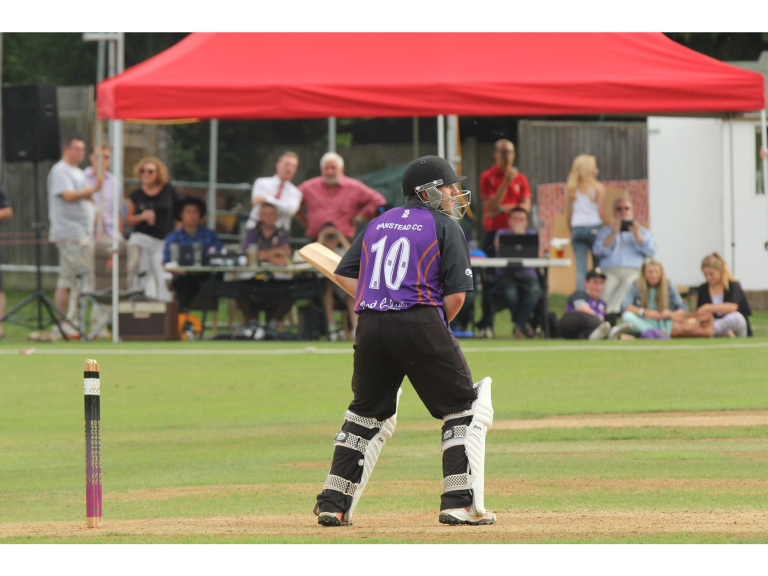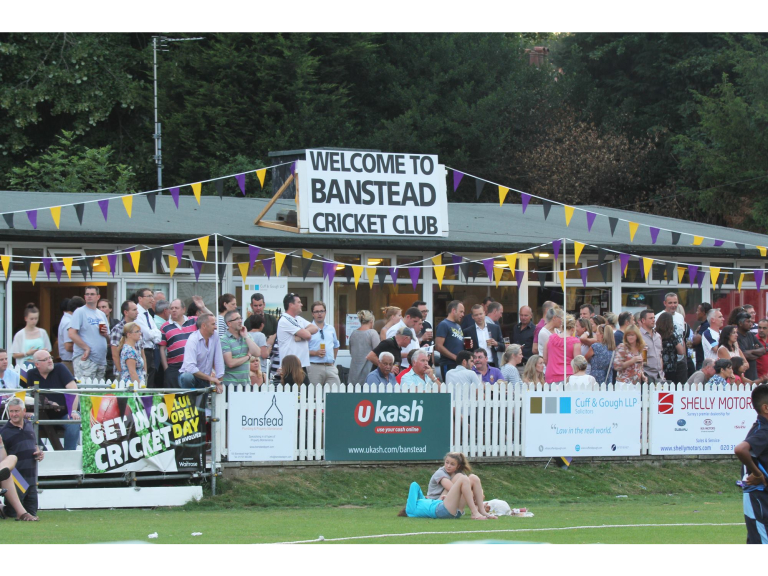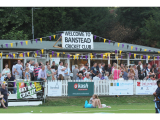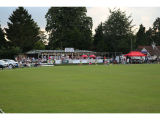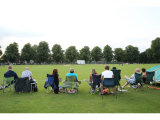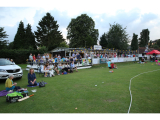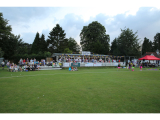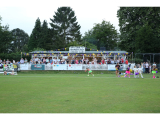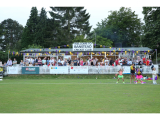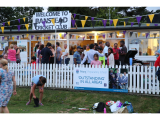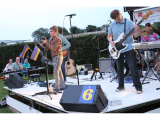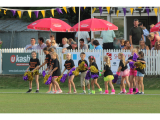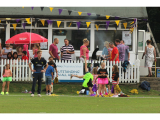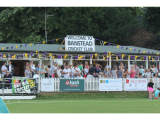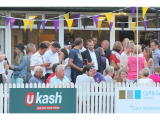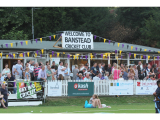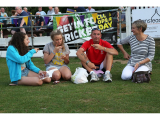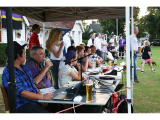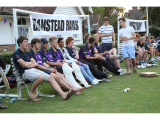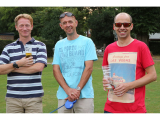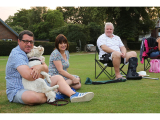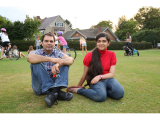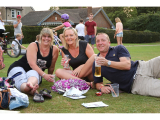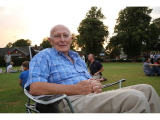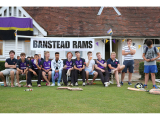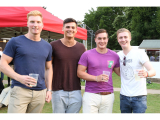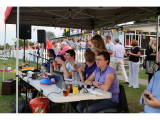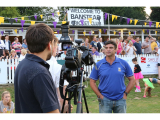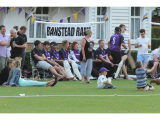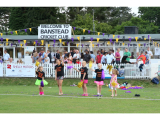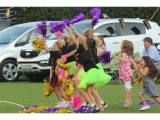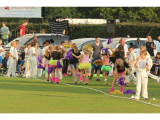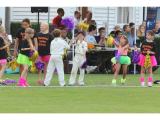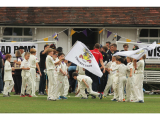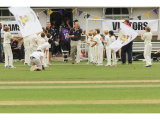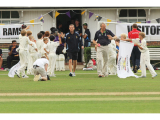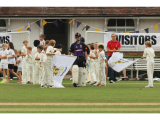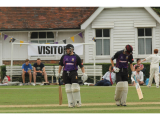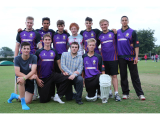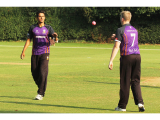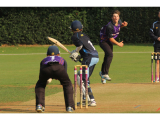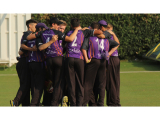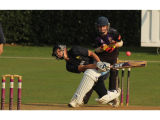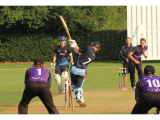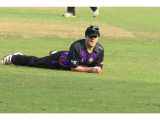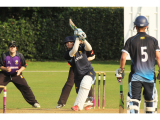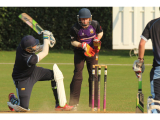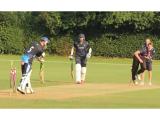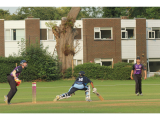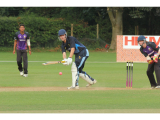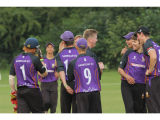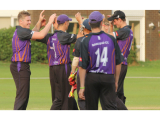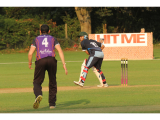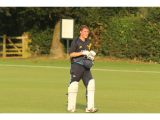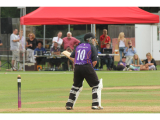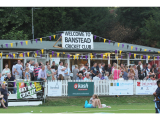 The razzamatazz of T20 cricket was certainly there on Monday night when Banstead Rams played the Sutton Scorchers.
The weather was great so everyone took to the field and patio to watch the exciting game. And yes Banstead won – by 1 wicket in the last but one over – a close call.
The crowd was having a great time – and the little cheer leaders from Banstead Junior School were a delight to watch.
And a great big  thank you Jagdev Mann who kindly took these wonderful pictures