Women in the world of Technology – making their mark
11th March 2019
... Comments
---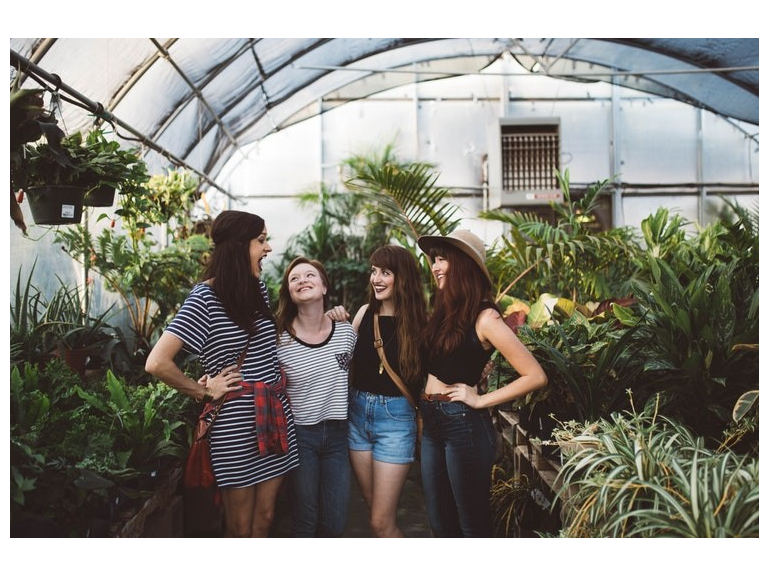 The world of work has changed dramatically in the past few decades. Women no longer stay at home and look after the children and men are no longer the main provider for families. Women have been 'killing it' in the business over the past few years and as it was officially International Women's Day last week  I thought it was only right to discuss the most successful women currently working in the Technology industry.
Claire Valoti:
Claire Valoti is the international Vice President of Snap Inc, Snapchat's parent company. Since working for the company Claire has become the most senior female executive outside the US and is now leading the business from their London office. Claire encourages women to work within the tech world and has stated that the main thing is to just 'be yourself'. "Tech companies value people bringing their whole selves to it. People connect on a human level and that's how you succeed."
Tobi Oredein
One woman is the world of technology to watch out for is Tobi Oredein. Tobi is only 29 years old and founded the website Black Ballad, the idea of a website is to elevate the voices of black British women. In 2016 one of Tobi's videos went viral when she discussed the topic "White women's media cares more about avocados than it does about black women". This video helped Black Ballad crowdfund £11,000 in six weeks.
Kathryn Parsons
Kathryn Parsons is an incredible woman and is the CEO-Founder of Decoded, a tech education company. Kathryn has built her business from the ground up and started Decoded with nothing more than an office on a building site and a credit card. Coding is now officially on the school   curriculum in the UK and all of this was down to Kathryn's campaigning. She has stated "I didn't know any other women in tech when I started out so it was scary but things have changed now,"
These stories are truly amazing it will be interesting to see how the industry continues to develop and grow.
Do you need help with your office IT system? Contact my team at Applewood IT for a FREE audit.
Call 0203 1418 8833
Or visit http://apple-wood.co.uk/security/