Will the new royal baby need a nanny – or will technology be the nurse?
10th May 2019
... Comments
---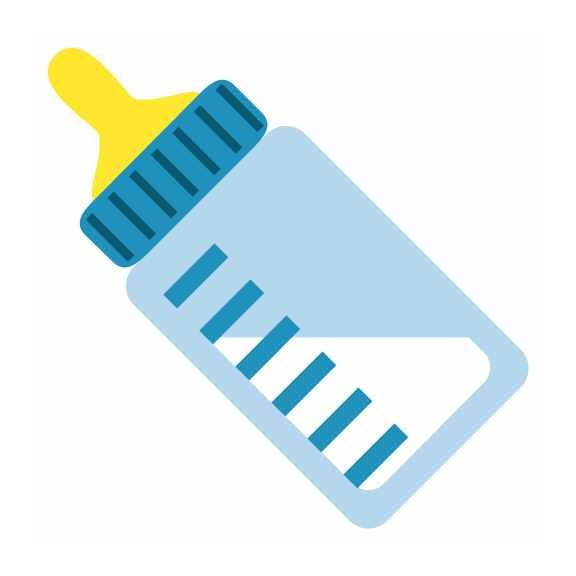 The news is full of the arrival of gadget loving Prince Harry and Meghan's baby - so will Archie Harrison Mountbatten-Windsor grow up in a high tech world?
There are many products out there to help the new parent, from checking baby's vital signs to making sure they are safe in the car.
New feeding systems – although they do not actually make the food – are able to monitor amounts taken of food and times taken, temperature, alerts for next feed times. Through the use of an app the data can be recorded and passed, if needed to your doctor.
Monitoring a child in a cradle is always a concern, baby monitors have been around for years – but now they are capturing more and more information. Through the use of a camera and sensors, they can show you the sleeping baby, all visitors to the room, detect and store data on sleep patterns, time awake and asleep, and you can even play a lullaby for the baby.
Child safety is all important and especially in a vehicle. Modern child seats now encompass technology alerting you in the front seat to what's going on in the back. Alarms for when the belt in unbuckled, too hot or cold conditions and even reminders to give baby a 'stretch' time on long journeys.
But with all the gadgets out there – we found one that was missing – the good night cuddle – so maybe Archie Harrison Mountbatten-Windsor will have a nanny – at least when Mum and Dad are away.
At Applewood IT, we have installed hundreds of systems and resolved countless issues. There is barely a situation we haven't encountered and a problem we haven't resolved. If you need help with your current IT systems contact my team on 0203 141 8833. We also offer a FREE audit!