What you need to know before you rent out your property from @PersonalAgentUK
14th January 2019
... Comments
---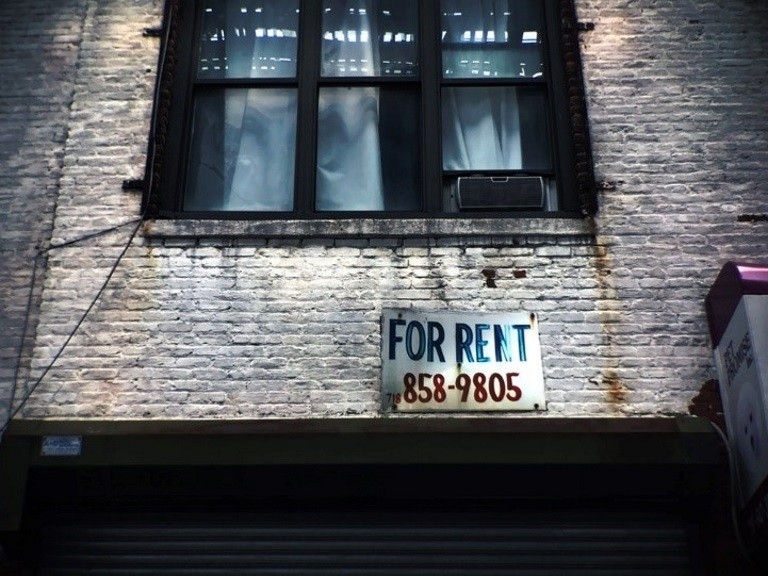 Would you like to become a landlord? The Personal Agent offer some advice in this area. 
2019 has officially arrived and along with a New Year comes changes. January is a fresh start for many people and some are looking to try something new. Becoming a landlord is a great way to earn some extra income and it can give your family some long term security, but there are few things you need to consider before taking on this new role.
There are so many responsibilities that you have to undertake as a landlord, even though someone will be living in your home it is your job to make sure the property is safe and in good condition. The UK government states that a landlord must make sure their property is safe and hazard free. You will need to make sure all gas and electricity equipment is installed correctly and is constantly maintained. You will also need to provide an energy performance certificate for the flat or house. It is also recommended that you protect your tenant's deposit in a government scheme so both parties know they are correctly protected. Also you must check that your tenant has the right to rent your property.
As a landlord you will also have some financial responsibilities. You will have to pay income tax on the income that is produced from the rental. You will also have to pay class 2 national insurance if the work you do with your rental counts as a running business. You must also remember that if you have a mortgage on the property you wish to rent that you must inform your lender of this or you could face some serious consequences. 
As a landlord there are so many things to think about. Another request of you will be to fit and test smoke and carbon monoxide alarms. You must also follow strict fire safety regulations if you are choosing to rent out a flat that is located in a block.
One more thing you should take into consideration is that health and safety inspections may take place at the rented property. The council will use the Housing Health and Safety Rating System to inspect the home and they will need to make sure it is safe for people to live there. Inspections such as this will be taken out if your tenant requests it or if the council believes the property is hazardous.
So is it time to start renting out your property? Make sure you contact our lettings team, we can make every step of the process easy for you and take the burden of property management off your hands. Over the last 10 years that we have been one of Epsom, Ewell, Banstead and Stoneleigh's leading estate agents, we can say with confidence that no matter whether you have a flat, house, maisonette or a bungalow we would love to hear from you.
Call our team today on 01372 726 666.
https://thepersonalagent.co.uk/lettings/