We've come a long way since 2001 – 51 years in fact
2nd May 2019
... Comments
---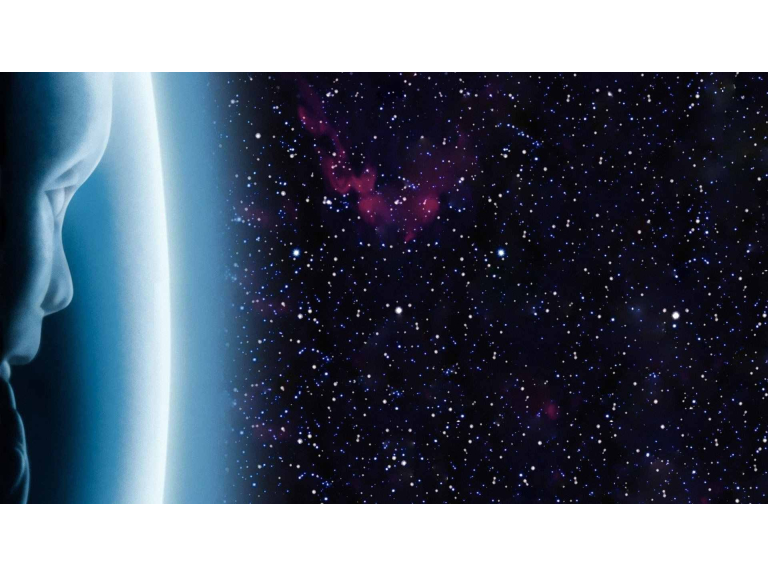 So it's the 10th of May 1968 (that's 51 years ago next week) and the film '2001: A Space Odyssey' is released in the UK. It was revolutionary at the time – but not the only film that year that looked to the future for inspiration.  'Planet of the Apes' was in the top 5 films of the year – and yes they are still wearing 'suits' in the modern day ape films.  Some films looked to the past to give us inspiration – 'Where Eagles Dare' was also a top draw at the cinema.  But for most of us the film we recall from the year was 'Chitty Chitty Bang Bang' – set in the past or the future – you decide.
But 1968 was famous for other things – the things we had not seen coming.  It would be another year before Neil Armstrong stepped on the moon, another 7 years before  MICROSOFT showed  its presence, and 8 years before APPLE began to bear fruit, and it was at that time the term 'home computer' first started being used.
Probably the most well-known name in computing in the day was IBM. There is a theory that the name of the all-powerful computer in the film HAL – was in fact IBM (-1 alphabetically)  (H(I) A(B) L(M). The name is  not related to this at all as it stands for Heuristically programmed ALgorithmic computer (which presumably HAL was).
The Odyssey was directed by the critically acclaimed Stanley Kubrick – whose imagination ran riot with our senses. His amazing views of future space travel (all space ships are not rockets or flying saucers) somehow made it all seem more feasible.
Kubrick also took another look into the future with 'A Clockwork Orange' released in 1972. But this look was far more frightening based in a dystopian society where " a little of the old ultraviolence" was the norm.
Kubrick is frequently cited as one of the greatest and most influential filmmakers in cinematic history. Celebrating his work – The Design Museum is holding an exhibition April to 15th September 2019.
The Stanley Kubrick Exhibition
At Applewood IT, we have installed hundreds of systems and resolved countless issues. There is barely a situation we haven't encountered and a problem we haven't resolved. If you need help with your current IT systems contact my team on 0203 141 8833. We also offer a FREE audit!