Update and Seasonal Greetings from Chris Grayling MP #Epsom
21st December 2017
... Comments
---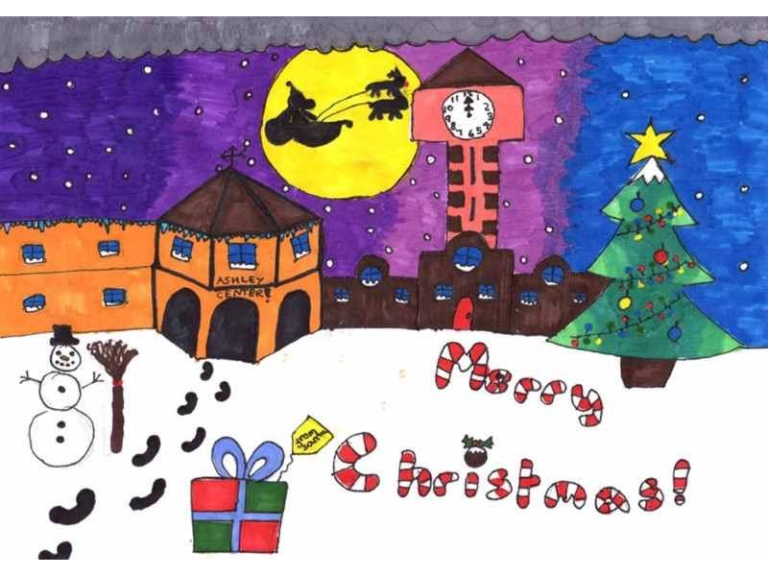 Received from the office of Chris Grayling MP:
Dear constituent
 
I am writing to you ahead of Christmas with an update on some local issues.
 
There is good news about Epsom Post Office. After months of uncertainty, the Post Office has now secured a permanent location for the office. It will open early in the New Year in a new card and gift shop at 59, High Street. I wish the new team all the best for the new shop and Post Office and hope this will secure its long term future.
 
The Planning Inspectorate have rejected Aldi's appeal to build a new supermarket on the old dairy site in the Upper High Street. I am very pleased about this, as Epsom needs to use sites like this for flats and not to build yet another supermarket.
 
Some of you will be aware that there is a question mark over the future of the 166 bus from Banstead to Epsom Hospital. The bus is specified by Transport for London and I have spoken to both Surrey and the Transport Commissioner to try to secure the future of the route. Its future is in doubt because it crosses the London boundary. I am working hard to try to sort this out so that the route continues for the future.
 
Those who are commuters will know that the services to London have been pretty shambolic recently, particularly into Waterloo. Most of the problems lie with Network Rail, which is the public company which reports to my Government department. There were problems after the works in the summer because of a signalling glitch – but this was resolved in later engineering works in November. I am profoundly unhappy that things do not seem to have improved, and have summoned both Network Rail and the new train operator, South Western Railway, to an urgent meeting this week to identify how we solve the problem.
 
In slightly better news, you may have seen that the extended 10 coach trains are now being introduced fairly rapidly, which at least means more space in the rush hour.
 
On a different subject, you may remember that I chose to support Age Concern in Epsom this year. I am very grateful to the Soundbytes choir who agreed to hold a concert for Age Concern last week, raising more than £1200.
 
Finally my Christmas Card competition this year was won by eight year old Ana Fialho, who goes to St Martin's Junior School. Well done to Ana.
 
I have attached a copy of the card for you, and would like to wish you and your family a very enjoyable Christmas, and a happy New Year.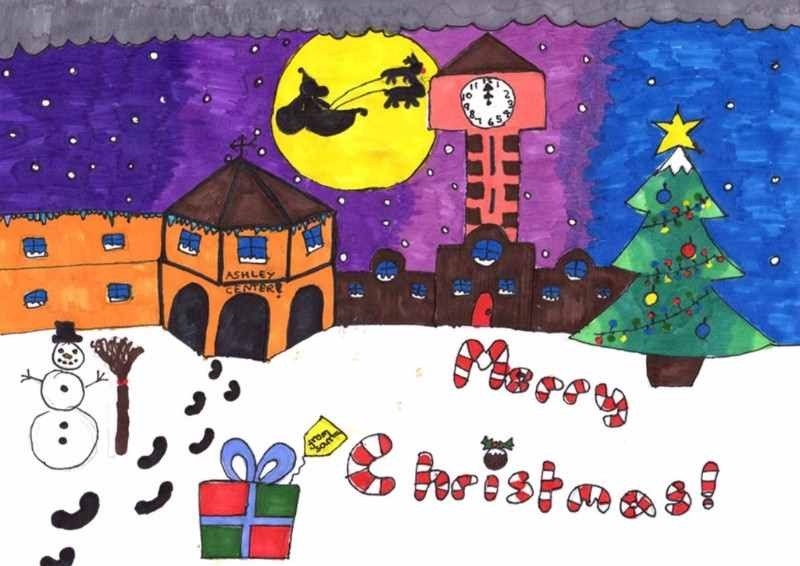 With best wishes
 
Chris Grayling
Rt Hon Chris Grayling MP
Secretary of State for Transport
MP for Epsom and Ewell
This is one of Chris's regular email updates for constituents. If you would like to reply to Chris please email him at: chris.grayling.mp@parliament.uk .