Time to kick-start a healthier you in 2017 advice from @SurreyDownsCCG
5th January 2017
... Comments
---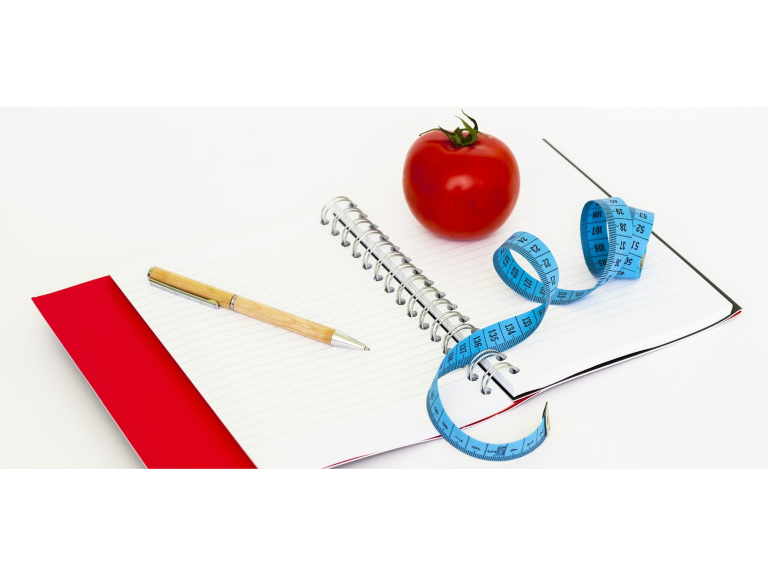 The New Year is always a time for reflection and also when many of us will set our own resolutions for the coming months. Whether it's getting more active, quitting smoking, eating a bit healthier, or drinking less, there's lots you can do to get off to a healthier start in 2017.

To help spread the word, NHS Surrey Downs Clinical Commissioning Group, which buys local healthcare, is backing Public Health England's "One You" campaign. It encourages people to make small adjustments to their lifestyle choices, such as going smoke free, eating healthy foods and limiting alcohol intake, to improve well-being and help prevent future health problems.

We know many adults in the Surrey Downs area consume more units of alcohol than recommended and in some places more than one in four adults smoke. Also, around one in four adults living in our area do less than the recommended 30 minutes of moderate exercise per week[1]. These are areas that people can easily choose to help improve their health.

Making small changes can have a big impact on your health and well-being. So whether it's cutting down on your alcohol consumption, giving up smoking walking or cycling instead of using the car, or taking up a sport, this is a good time to set a new goal and enjoy a healthier you.

Dr Claire Fuller, Clinical Chair of Surrey Downs Clinical Commissioning Group and local GP explains: "If you're looking for a new challenge for the New Year, making positive lifestyle changes is a great way to improve you and your family's health and well-being. If you are ready to make changes, there are plenty of services on hand to help, including Quit51, a free NHS stop-smoking service, and a range of online services including the Drinkaware website, which has useful tips and advice on drinking sensibly, and within recommended limits."

To help you, Public Health England has created an online quiz called 'How Are You', as part of its "One You" campaign. It offers recommendations and advice based on your results to help you achieve your health goals.
For more information about recommended alcohol limits and where to get support see www.drinkaware.co.uk
Anyone who wants to quit smoking can access free NHS help and support from Quit51 and evidence shows you are four times more likely to quit with the right support. See www.quit51.co.uk , call 0800 622 6968 or text smokefree to 66777.
Surrey Downs Clinical Commissioning Group is responsible for commissioning healthcare for the 300,000 people living in Mole Valley, Epsom and Ewell, East Elmbridge, Dorking and surrounding areas. It is made up of 32 GP practices and buys healthcare from local hospitals, community services, social care, ambulance services, mental health care and any many other services for local people.
Across Surrey Downs alcohol consumption is above the England average (20.0)[2]. It is advised that men and women should not drink more than 14 units a week. 
Quit51 is a stop smoking service in Surrey funded by Public Health and Surrey County Council. For more information see www.quit51.co.uk