The Christmas Party - Merry, but not too merry! #XMASHRAdvice from Rob Bryan Associates @RobBryanLtd
6th December 2019
... Comments
---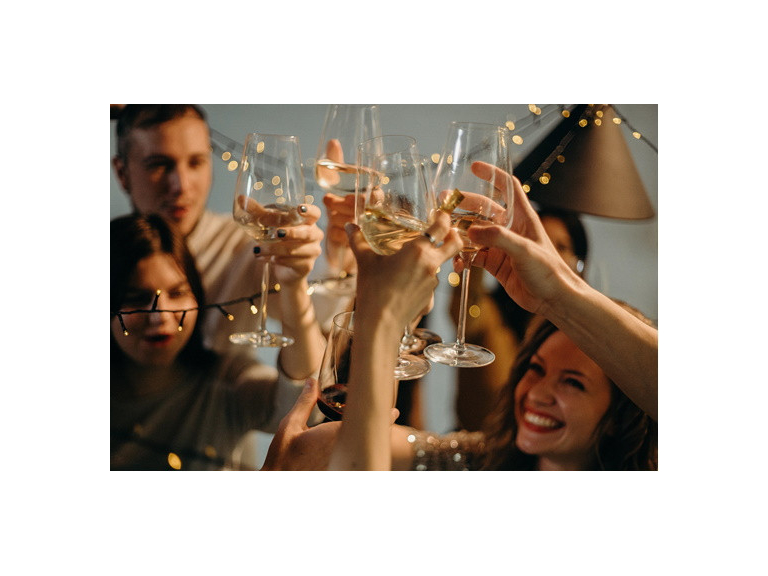 It's the season to be merry and jolly and that means a word of warning from HR advisors Rob Bryan, about the company Christmas party.
It's advisable to issue a statement to employees in advance of a Christmas party or similar work-related event reminding employees of conduct matters, including the dangers of excess alcohol consumption, and behaviours that could be viewed as harassment. It would be wise to remind your employees that whilst the event is intended to be fun, it is an extension of the workplace and similar rules will apply.

The Equality Act 2010 makes employers liable for acts of discrimination, harassment and victimisation carried out by their employees in the course of employment, unless they can show that they took reasonable steps to prevent such acts. 

In October 2018, a recruitment company was held vicariously liable for the actions of its boss when he punched a colleague on a Christmas night out. In Bellman v Northampton Recruitment, a "significantly inebriated" managing director caused a sales manager brain damage at a post-party drinks gathering. The ruling is of interest because technically the incident did not occur at the company event. However, because of the seniority of the staff member, the fact he was asserting his authority, and that the company had paid for alcohol and the taxis to the after-party, there was a strong enough link for vicarious liability.

Our advice is to plan your party carefully and remind all those attending of expected standards of behaviour. Employees can be disciplined for misconduct after a Christmas party if the incident is sufficiently closely connected to work to have had an impact on the working situation.

In Gimson v Display By Design Ltd, the employer was found to have fairly dismissed an employee for a brawl after the end of a Christmas party. However, you need to be careful where more than one employee is involved in the same incident. Where the circumstances are truly parallel, employees must generally be treated the same. Establishing "who is to blame", however, can be difficult where memories are blurred by alcohol and the evidence is unclear. In Westlake v ZSL London Zoo, two zoo keepers got into a fight at London Zoo's Christmas party as a result of which Ms Westlake was dismissed and the other zoo keeper, Ms Sanders, was issued with a final written warning. Given the lack of clear evidence as to who started the fight, the employment tribunal found Ms Westlake's dismissal to be unfair. The tribunal observed that the employer could have legitimately dismissed them both or issued both with final written warnings.

Another issue that often crops up is what if an employee fails to come to work or arrives late the day after the Christmas party? If disciplinary action is to be taken for lateness or non-attendance after the Christmas party, employers should ensure that staff are informed that this is a possibility in the advance statement or company work events policy. Where an employee does not attend due to illness, the employer should follow its attendance management policy and procedures.

If you would like advice on your employee policies give Tracey a call on  07469 703 889  or email: tracey@robertbryan.co.uk .