Task Force to support safe, welcoming retail reopening in #Epsom and #Ewell
10th June 2020
... Comments
---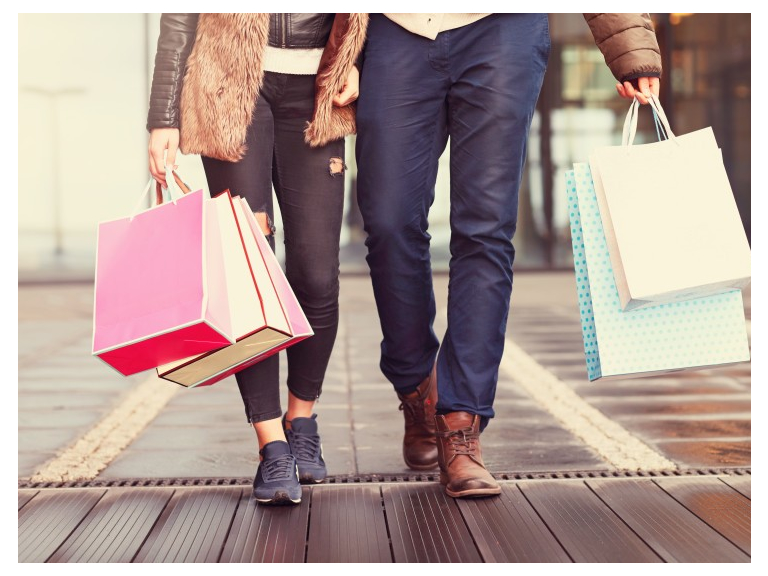 Following government guidance that non-essential shops can reopen from 15 June, a Task Force coordinated by Epsom & Ewell Borough Council is supporting local retailers as they prepare to safely welcome shoppers back to their stores.
The Task Force includes economic development specialists alongside key business representatives such as the Business Improvement District, the Ashley Centre and Epsom Square.  By harnessing the combined experience of each partner, the group aim to ensure that the borough's high streets and shopping parades are safe and welcoming places to shop and spend time.
"The challenge is likely to be felt most keenly by small and medium sized companies," said Councillor Eber Kington, Chairman of the Strategy & Resources Committee at Epsom & Ewell Borough Council. 
These companies don't have the backing of large chains to help them through the legislation and government advice.  We're help to help and support them as they safely reopen from 15 June."
The Task Force is addressing the reopening in two distinct strands:
What is needed in each place to help people keep safe and maintain effective physical distancing while shopping?
The help and  support businesses need to comply with national guidance, keeping themselves and their customers safe
A substantial amount of work has already been undertaken, with more planned over the coming weeks as an increasing number of retailers reopen their doors.
Councillor Kington continued: "Safely reopening our high streets is essential to the recovery of our local economy.  Together, we will restore our borough's creative, dynamic economy and use the lessons learned during this pandemic to recover stronger than ever before."
One of the key partners in the Task Force is Karen Pengelly, Manager for the Business Improvement District in Epsom.  She said: "We have already seen Epsom Market reopening, and will be using the lessons learned from that across the BID area.
"Sharing information and inspiration with retail areas throughout the borough is going to be key to successfully reopening our shops from next week.  We are in this together and by working as one with the Task Force, we'll be in the best position to help Epsom recover and thrive."