Summer Reading Challenge at Ewell Court Library @Ewellcourtlib @readingagency
10th July 2015
... Comments
---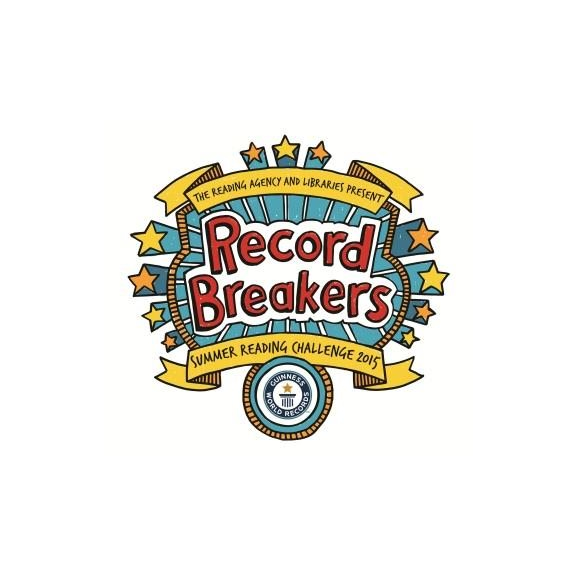 Time for some summer reading and what a better way to make it fun than a reading challenge – where you get rewards along the way and you could win prizes!.
Your children can take their reading to new heights –  Record Breakers is the Summer Reading Challenge 2015 and it will kick off on Saturday 11 July, so come on down to Ewell Court Library and get registered !! 

The Summer Reading Challenge is for children between 4 – 11 years. Children who take part return to school after the summer break as more fluent, confident and happy readers. Taking part is easy and it's totally FREE. Visit Ewell Court Library regularly over the summer, read 6 books and receive free rewards along the way. On signing up, children will receive their own fold-out poster bursting with bizarre and incredible facts. Children can add to the poster with the stickers they collect but don't forget, there are even more incentives to spur them on to complete the challenge. There will also be an award ceremony for all children who have completed the challenge.
You just need 2 forms of ID to join the library.

There is also an adult competition too called Surrey Reads, read 2, 4 or 6 books for a chance to win book or iTunes vouchers! 
Support your local library
Ewell Court Library, Laekhurst Road, Ewell, Surrey KT19 0EB 
The  Challenge runs 11 July 2015 to 12 September 2015
For more information visit