Reigate and Banstead residents recycling more than ever before
23rd November 2012
... Comments
---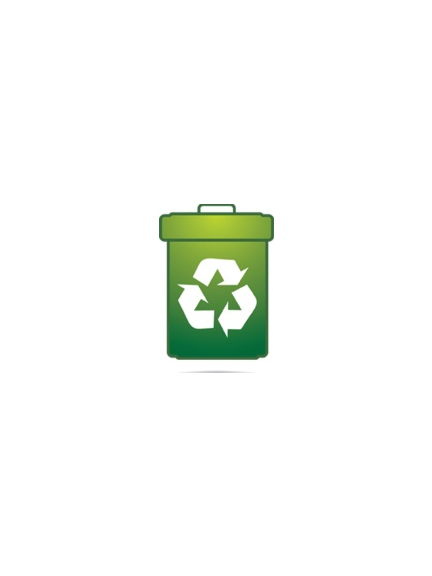 In the first ten weeks of the council's new recycling and refuse service, residents have proved that they are rethinking their rubbish.
Increasing amounts of rubbish are being diverted from landfill, landfill tax savings are being made and more materials are being recycled as residents embrace the new service.
Between the end of July 2012, when the roll out started, through to the end of September:
• Around 615 tonnes of mixed recycling have been collected, diverted from landfill and sent for recycling
• Approximately 300 tonnes of food waste have been diverted from landfill and sent to be recycled
• The amount sent to landfill dropped to some 4,000 tonnes during the same 10 weeks from over 5,200 tonnes thrown away over the same period in 2011
• And the borough's recycling rate has risen to 52%*, up from 37% (*provisional figure for September).
Financial savings are also starting to be realised. With landfill tax paid by Surrey County Council, currently at £64 a tonne, the drop in tonnage sent to landfill has already resulted in savings of around £80,000 for the 10 week period.
Announcing the early results from the new service, Cllr Allen Kay Executive Member for Recycling and Street Services said: "I'd like to thank Reigate and Banstead residents for embracing the new recycling service and recycling more of their rubbish than ever before. These results are extremely encouraging. The associated financial benefits from a reduction in landfill tax are also welcomed.
"There are some aspects of the service we'd like to ask for residents help with. Please remember to:
• Line your indoor and outdoor food waste containers with newspaper and/or compostable cornstarch liners.
• Wrap individual large pieces of food waste in newspaper before recycling them
• Remind yourself of what can and can't be recycled – either by visiting our website www.reigate-banstead.gov.uk/recyclemore or calling us on 01737 276000
• Place your clean mixed recycling loose in the mixed recycling bins."
Article from ReigateandBansteadCouncil