Popular Theatre School Expands #DandelionTheatreArts #Epsom
11th September 2014
... Comments
---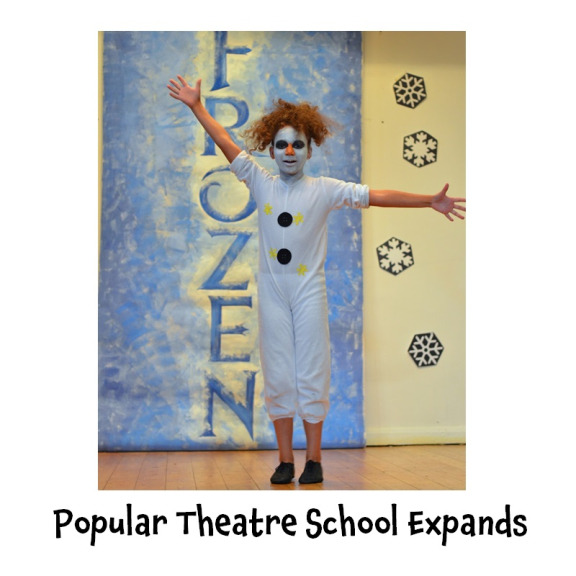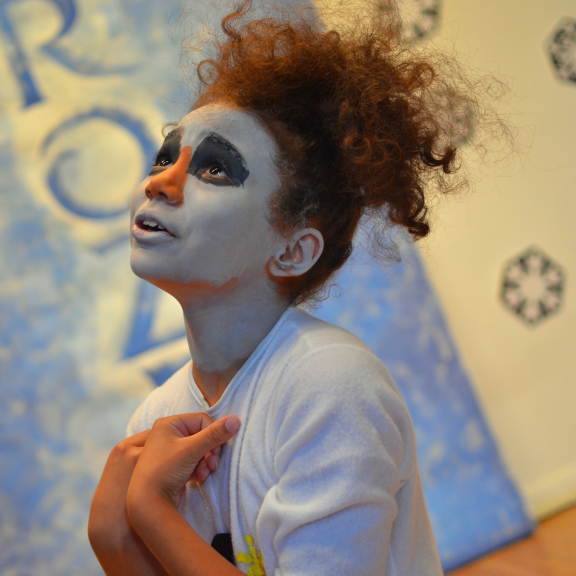 POPULAR THEATRE SCHOOL EXPANDS
Owing to the popularity of Dandelion Theatre Arts in Epsom, Ashtead and Langley Vale, two brand new classes are starting this September to cater for younger and older children.
Dandelion Theatre Arts founder Jennai Alberts said: "We were constantly being asked if we ran classes for pre-school children, and our existing students who were becoming too old for their class were wondering where they would go. So, we have decided to start these two new classes for these age groups. As well as being a constructive activity to do outside of school, it is well-known and proved that performing helps children in many areas of their lives, most importantly with self-esteem and confidence. So, although it's fun, it is also of great personal benefit to them too."
Diddy Dandys will be a half hour movement to music class for pre-schoolers held at Ashtead Baptist Church Hall from 2.00-2.30pm and 2.30pm to 3pm. Little ones will learn basic dance steps and play with lots of props while dancing to a wide range of music.
There will also be a new drama class in Ashtead for 15-18 year olds taught by Tamar Broadbent, who trained at the Central School of Speech and Drama and has starred with her own show for two years running at the Edinburgh Festival. The focus will be on acting technique, vocal projection and stage awareness and will cover a number of plays and scripts. Classes will be held at the Bike Beans Cycle Café in Ashtead on Wednesdays from 6.00-7.30pm.
Anyone interested in any of the Dandelion classes, which start again the week beginning September 15th, can have two free trial classes to make sure its right for them.
For more information please contact: Jennai@dandeliontheatrearts.co.uk or call 01306 886243. There is also the website: www.dandeliontheatrearts.co.uk, or see the Facebook page http://www.facebook.com/DandelionTheatreArts