Parents who care share (3 things you can do to help your child be successful) @davecordle
12th June 2015
... Comments
---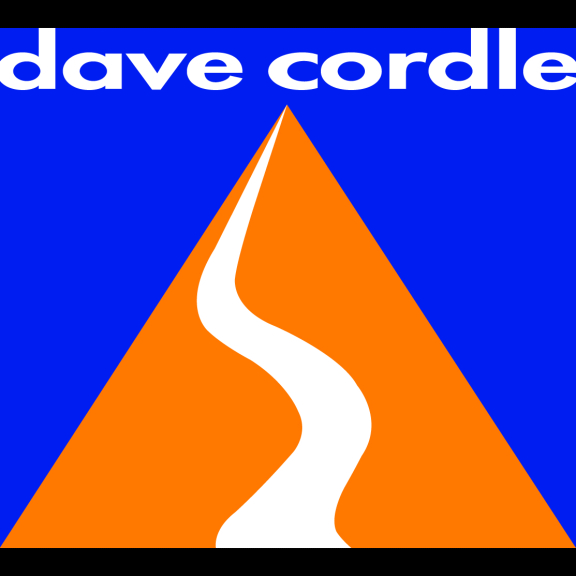 If I asked you, as a parent, "What do you wish for your children in their future?" how would you answer?
Would you say: "The very best" or "I'd wish them the very best that they wish for themselves", or "happiness", or something else.
The question is, do you care enough about their future happiness and success to do something about it? What if you could share some key skills with them that will help them to create success on their terms?
But do you know how to start and what to share?
Most young people (and most adults in fact) have no real view of just how many skills and qualities they have, and even less idea of the contributions they make to the world. And because of all the messages they've been receiving since they were very young, no notion that in fact, they have a lot of control over what they do and how successful they can be. …or that it is they who define success for themselves, not others.
So far we've been talking about "most young people", "most" this and "most" that. Let's make this personal: I'm sure who you really care about is your child / children, so let's talk about them and how you can help them to start setting themselves up for success.
Get them to start keeping an achievements / contributions book (or do it for them) where the make a note of all the great things they do: awards, skills, achievements, things they've done well.

Get them to make a note of the things that interest and excite them

Encourage them to ask questions and speak to people who can give them more information and help them explore further
Why is this important?
It's a real confidence boost to be able to look back at all the great things they've done

When they come up against a challenge, it'll remind them that they've overcome challenges before

They'll have evidence at their fingertips to put into personal statements and talk about which will give them a great chance of getting into the colleges and universities of their choice

When they go to work, these will be the things that will help them stand out from the crowd for the jobs they want, or give them the confidence to start their own business.
As with many things, it would be great if you'd already started this, but if you haven't, NOW is the next best time to start helping your children be the best they can.
Dave Cordle Coaching
0208 133 1037 
Unlocking Potential, Achieving Success