News & Events with Liquid Gold Whisky Co in #Surrey @LGWhiskyCo #whiskyinvestments

Dear LG followers welcome to our August & September News Letter

Liquid Gold have been selected to work with The Gin kitchen in developing a number of taste profiles and serves to compliment their Gin collection.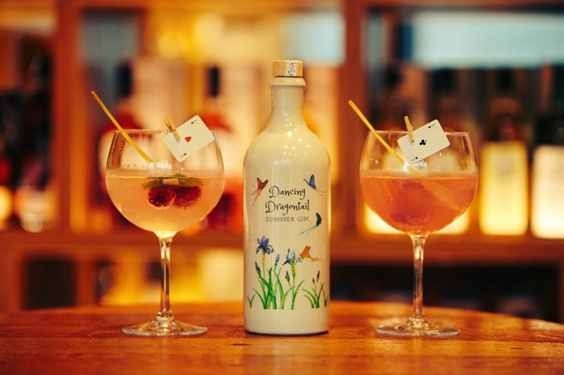 Liquid Gold Finalists in Patron Tequila cocktail competition. 
For those of you who have had the pleasure of spending a night with our maestro of mixology Alberto, you might have noticed he has a flair for the unknown and surprising the most seasoned of drinkers.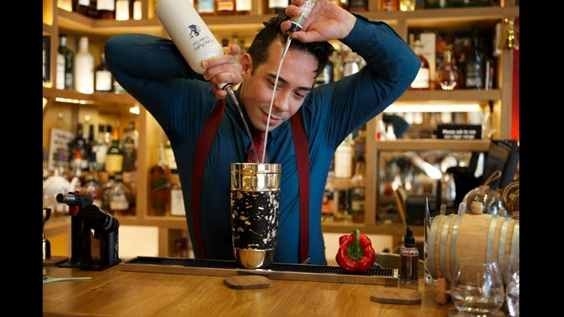 "I exercise strong self control I never drink anything stronger than Gin before breakfast"
Dates for your diary. 

Now with the summer holidays in full swing, I think we can all agree that a night or two at Liquid Gold is well deserved.  With that being said over September and August we will be holding 8 tasting events.  These start at 19:00 and finish at 22:00, the cost of these events is £45.

August 18th Cask-Strength Whisky tasting with Trevor
August 19th Gin Cocktail night with Alberto
August 25th Highlands Whisky tasting with Trevor 
August 26th  Gin Cocktail night with Alberto


September 8th Macallan Whisky tasting
September 9th Gin Cocktail night with Alberto
September 15th Whisky Collectors evening
September 16th Gin Cocktail night with Alberto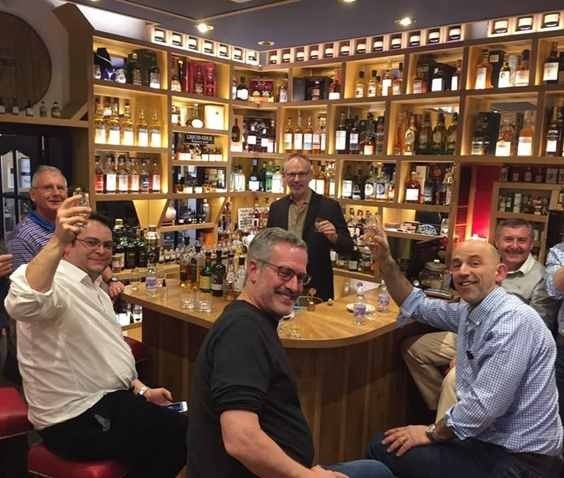 Whisky tasting nights. 

18th August 
Cask-Strength Tasting. 
Explore the delights of the connoisseur's whisky, with our very own whisky connoisseur, Trevor. Non-chill filtered, small batch, cask strength and just as nature intended. This is Whisky in its purest form, and not for the feint-hearted!
25th August
Highlands Tasting.
Join Trevor as he takes you on a journey around Scotland's largest whisky producing region. Sample single malts from iconic distilleries including Glengoyne, Dalwhinnie and Glenmorangie, as well as one or two surprises!  
September 8th 
Macallan Tasting 
Join Trevor for an evening of indulgence, sampling some amazing whiskies from what is probably the most iconic and famous malt whisky distillery in the world, whilst learning a little about the history of this jewel of Speyside.
15th September 
Whisky Collectors Evening. 
Interested in collecting for fun or investment? Then this evening is a must. Our resident whisky expert, Trevor, will be telling his own story, and explaining how you too can become a successful whisky collector. During the evening we will be sampling some rare and valuable whiskies, as well as some great collectable new releases. 
Celebrate with Us 
Did you know that we are available for private functions.  Stuck with ideas for what to do for your Christmas party why not sit back and leave it all to the Liquid Gold Team.

Call for details 01372 277713


Minimum number 6 maximum 15
Visit our website: