Music This May at The Epsom Playhouse
24th March 2016
... Comments
---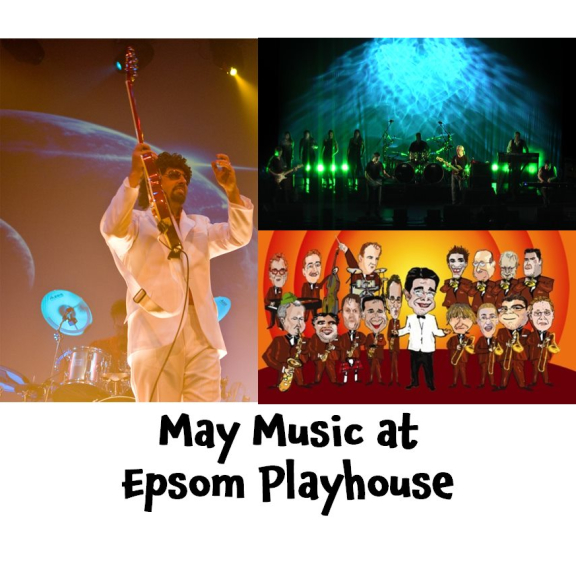 Epsom Playhouse bring you a great choice of music this May.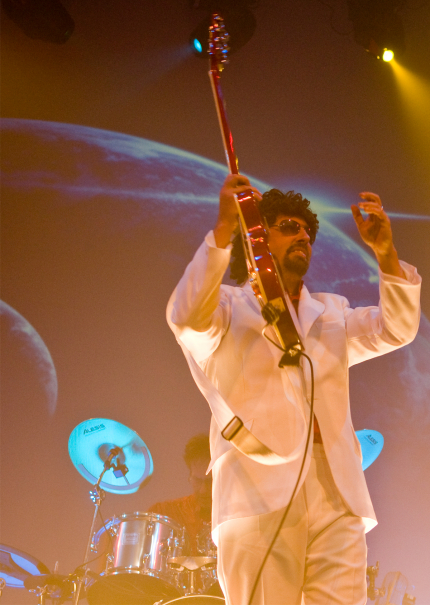 The ELO Experience are a group of experienced musicians who have come together to recreate the fabulous sounds of the Electric Light Orchestra at the Epsom Playhouse on Friday 6 May. Back in the 1970s and 1980s Jeff Lynne wrote some of the best songs ever to be recorded onto vinyl - "Mr Blue Sky", "Sweet Talking Woman", "Turn to Stone", "Evil Woman", "Telephone Line", "Confusion" and Don't Bring Me Down".   
On Thursday 19 May The Syd Lawrence Orchestra is a fizzy, frisky, glittering gem of a show. Chris Dean and The Syd Lawrence Orchestra offer the bubbly verve and energy of that glorious music with a hearty helping of nostalgia. The music of the swing era will be brought back to life featuring the music of Glenn Miller, Count Basie, Tommy Dorsey, Quincy Jones, Billy May, Frank Sinatra, Ella Fitzgerald and many more.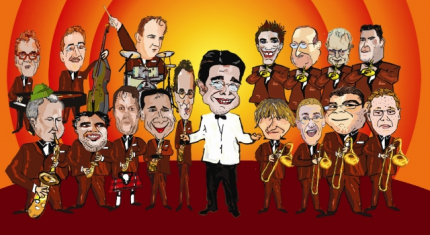 Making a welcome return as part of their 'Classic Floyd Collection' Tour 2016 UK Pink Floyd Experience returns to the Epsom Playhouse on Friday 20 May recreating the atmosphere of the great Pink Floyd in concert.  For this tour the band is drawing on the whole catalogue of Pink Floyd material, with a set list drawn from all the iconic albums including; Piper at the Gates of Dawn, Saucer Full Of Secrets, Atom Heart Mother, Meddle, The Dark Side Of The Moon, Wish You Were Here, Animals, The Wall and The Division Bell.Featuring top flight musicians the show uses top quality sound and creative lighting, and like at a real Floyd concert many of the songs are accompanied by visual projections on a large circular screen.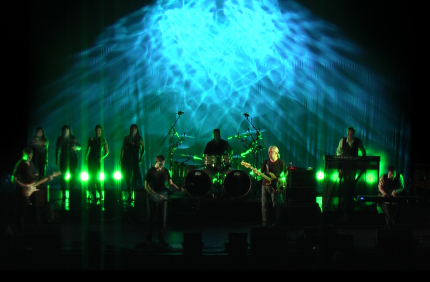 Tickets are on sale now by going to the website www.epsomplayhouse.co.uk or by ringing the Box Office on 01372 742555/742227.