Latest Coronavirus updates from #Epsom MP Chris Grayling
13th July 2021
... Comments
---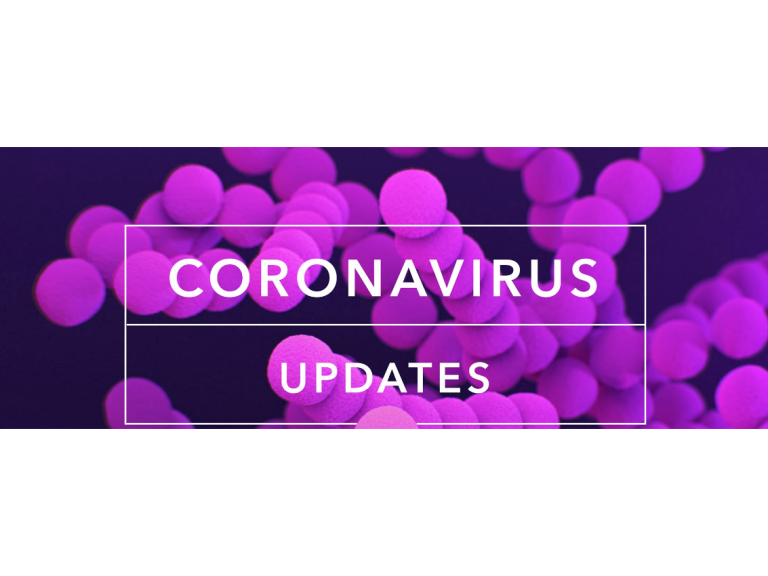 Dear constituent
 
I am writing to you with another update about the Coronavirus pandemic.
Coronavirus restrictions

You will have seen that the Prime Minister has decided to lift the remaining legal restrictions from next Monday, the 19th. However a number of the guidelines on things like face masks will remain in place.
 
Throughout the pandemic part of the rules have been set in law, but another part has been in the form of guidance issued to the public, so this is not a change in its own right. Click here for Step 4 guidance. 
International travel rules

From next Monday the travel rules will also change for people who are fully vaccinated and want to travel to and from an amber list country.
 
All of the details of this change and the rules that will apply after the 19th are here. 
 
There is also another review of the current lists taking place later this week.
NHS COVID Pass

For anyone who is unsure about how to demonstrate that they have received their vaccinations, the details are here. 
Regular Newsletter 

I am hoping that this will be the last time I need to send out information about the pandemic rules and guidance, though I will obviously do so if necessary. Going forward I am going to revert to regular emails about local issues in the constituency of the kind I did before the pandemic. If you want to continue to receive these, then you do not need to do anything. But I appreciate that some people may not want to, and if you want to unsubscribe from my list, there is a link at the bottom of this email.
Ewell Village

On other local issues, I am working with residents in Ewell Village to help them put together ideas about how to breathe some new life into the centre of the village, particularly after a number of shops have closed because of the pandemic. If you want to raise any ideas with me, please drop me an email.
Tattenham Corner Proposed Mobile Phone Mast

A number of people have raised concerns with me about the proposed site for a new mobile phone mast on the area of land opposite the shops at Tattenham Corner, which is often used for community stalls. While I have no direct remit in planning, I have asked Reigate and Banstead Council to explore alternatives with the operator, possibly closer to the station.
THANK YOU

Finally, although the pandemic is not yet over, I do want to express my thanks to the team at Epsom Hospital who have done a fantastic job in the last few month as well as all the staff and volunteers who have worked on the vaccination programme locally. I am very grateful to you all.
 
And to all the local heads and teachers who have coped with such a difficult school year, thank you and I hope you all manage to get a bit of a break during the summer.
 
With best wishes
 
Chris Grayling
| | |
| --- | --- |
|   | The full list of government guidelines and advice is available here. |