It's CINDERELLA @EpsomPlayhouse Oh Yes it is #PANTO Fun – Frolics – FABULOUS FROCKS !
11th September 2017
... Comments
---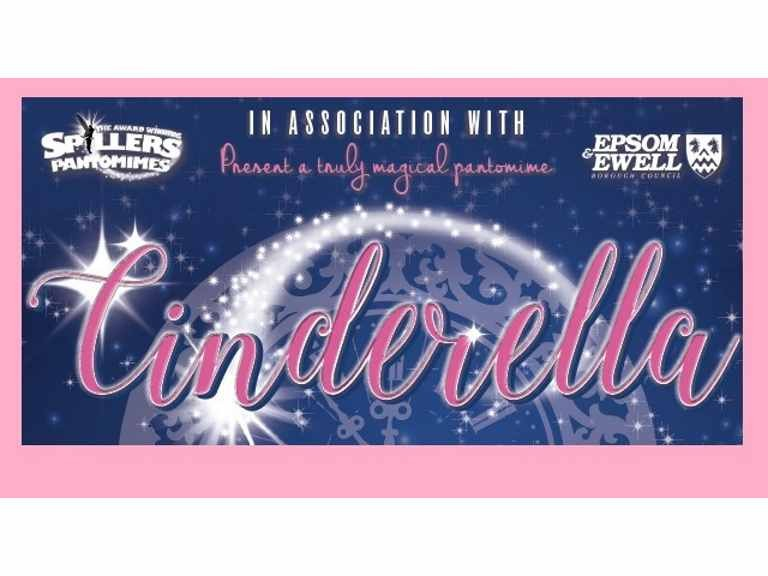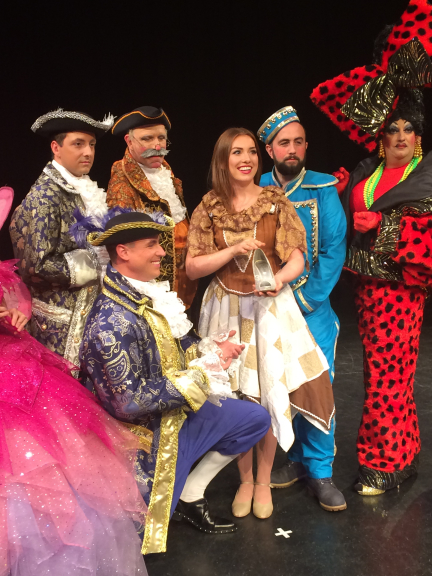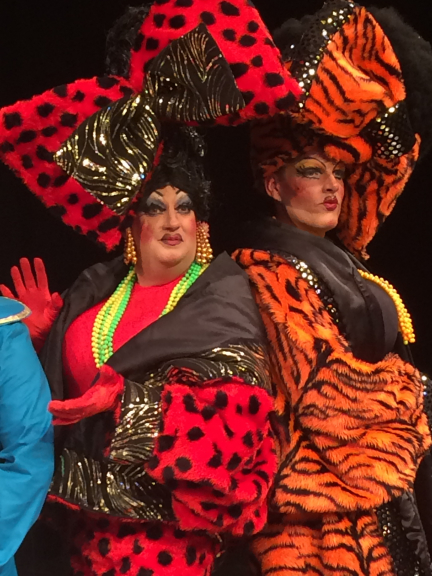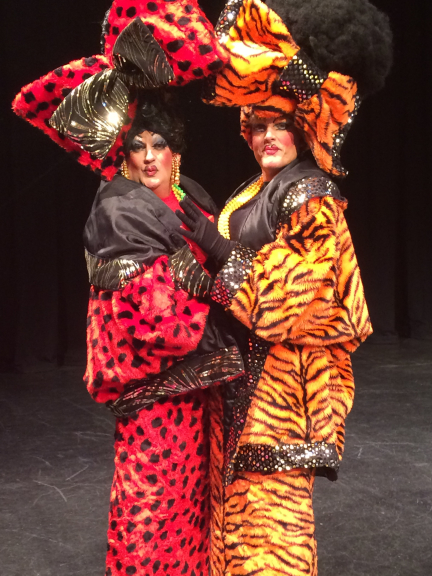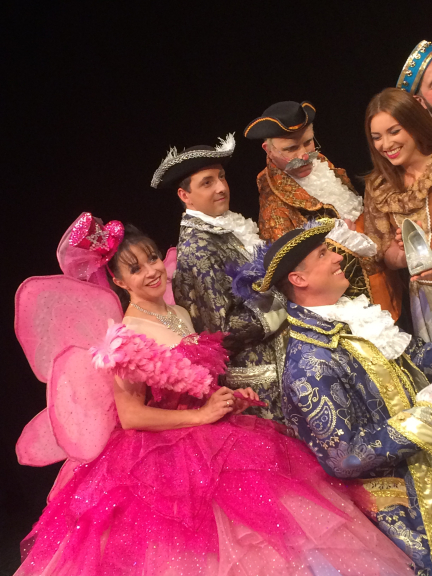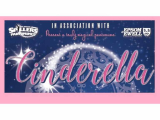 Be prepared for an evening (or matinee) of FUN – FROLICS and FABULOUS FROCKS as Cinderella arrives at Epsom Playhouse 
We are really excited this year as we are featuring a spectacular 3D scene in the show.  This will mean that in the second half of the show we will be giving out 3D glasses to everyone and they will be drawn into the scene as things appear to fly out into the auditorium.
The cast is fantastically talented group of actors with a wealth of experience – we are particularly glad (overjoyed!) to welcome back firm favourites from last year, Mark Hudson (Widow Twankie),  Andrew Goddard (Abanazer)
CINDERELLA 
Amy Burrows – Lovely! Perfect for Cinderella - a stunning singer  
BUTTONS
Matthew McVarish - Great comic, actor, singer - Nice guy.  Played Raymond in TV series called 'Me Too' (CBEEBIES) 
BARON HARDUP
Herbie Adams - Stand-up comic, cabaret artiste – Very Funny 
UGLY SISTER
Mark Hudson - Back by popular demand 
UGLY SISTER
Andrew Goddard - What a great team these 2 will make! 
PRINCE CHARMING
Titus Rowe – Actor, Body builder, nicest man you'll ever meet, great singer too 
DANDINI
Riley Clarke - Great actor, singer and nice guy…. 
FAIRY GODMOTHER
Kate Richards - Great actress and stunning singer  
The popularity of our PANTO grows each year –so make sure you are not disappointed and