It's a sea of books at Epsom Book Fair #epsombookfair
16th February 2014
... Comments
---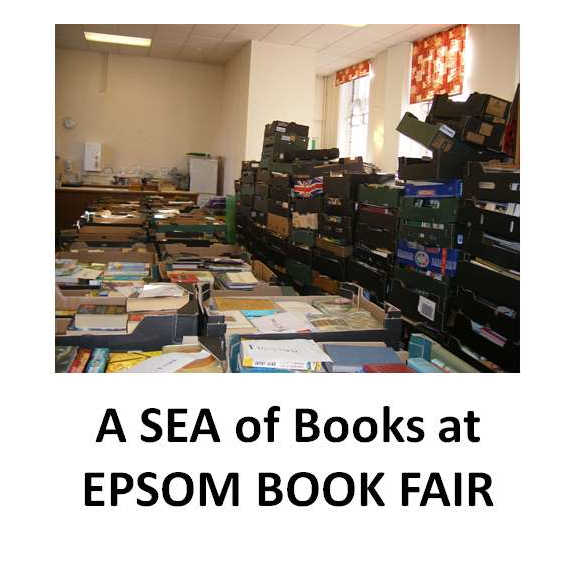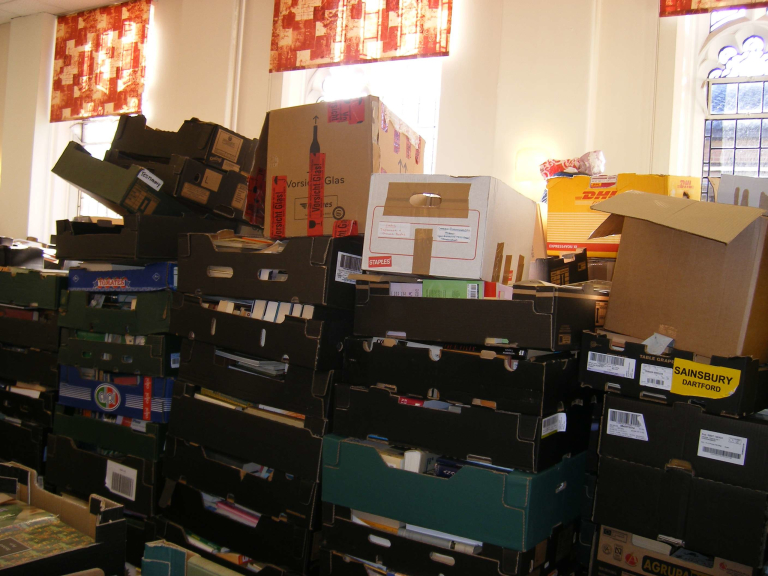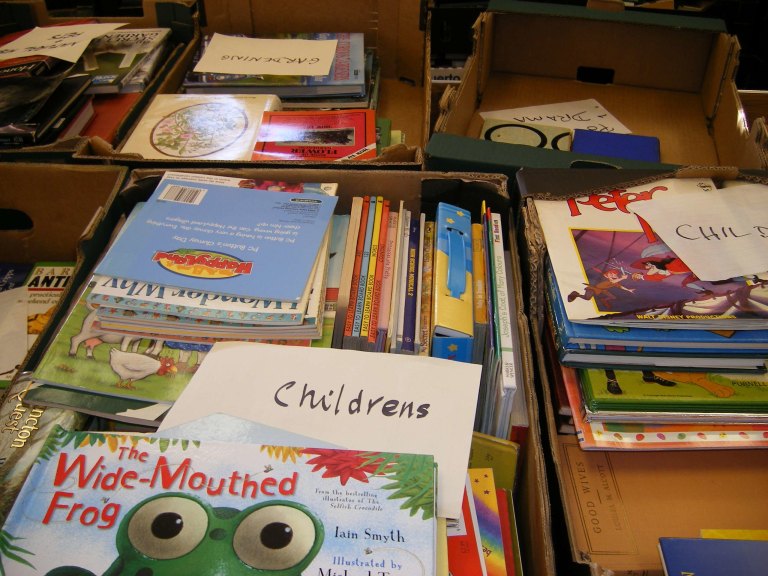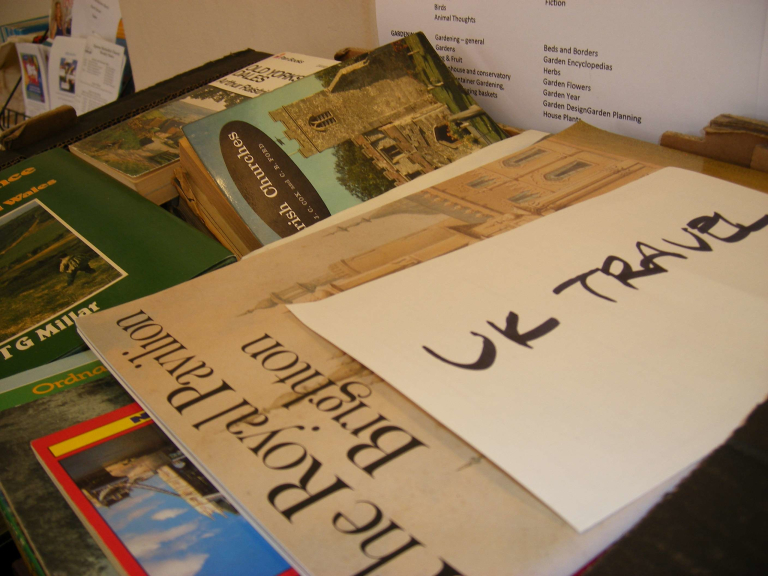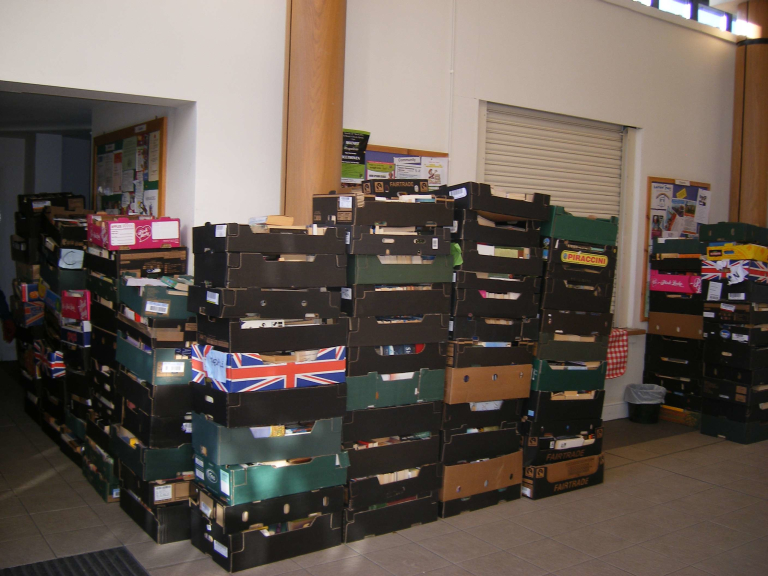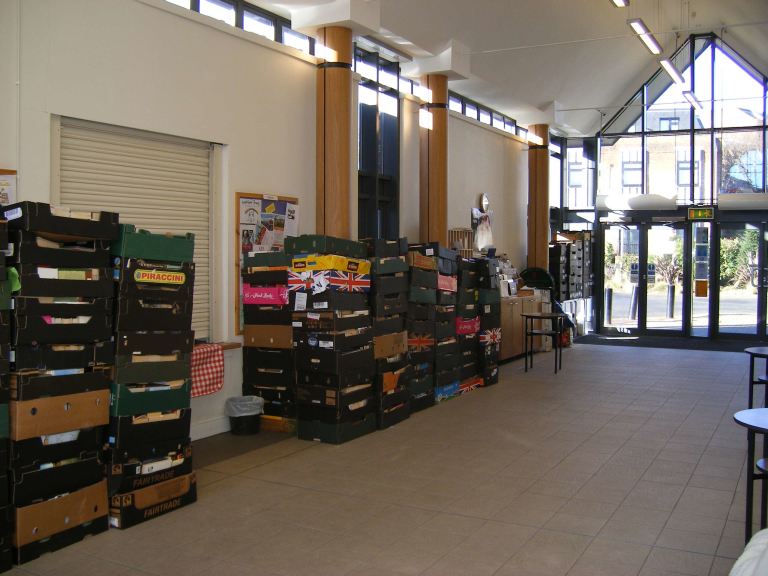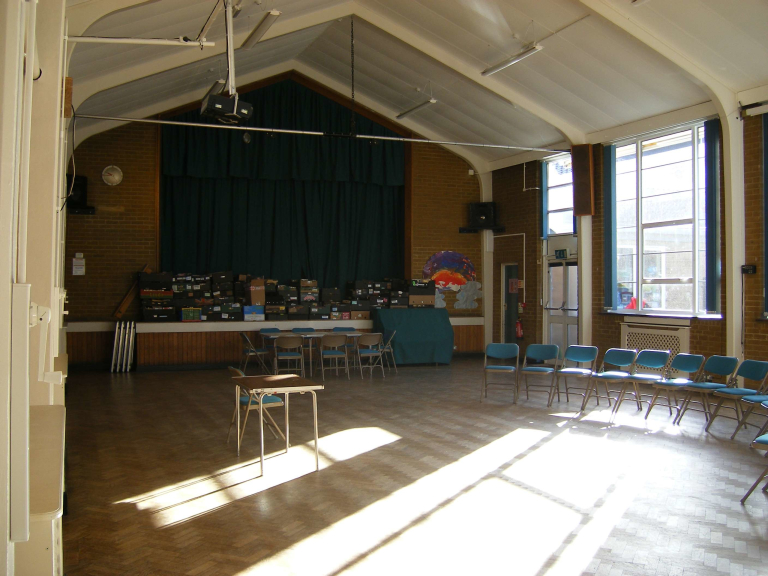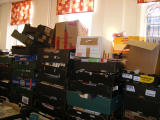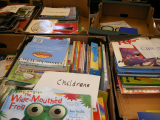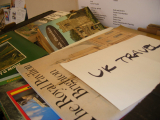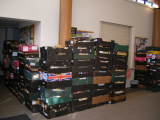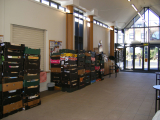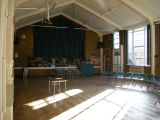 WOW books galore – but all is totally organised by the wonderful volunteers at Epsom Methodist Church. 
The 'sorting' room is filled with books – many already boxed and sorted, others waiting on the table to be dealt with.
This room will be transformed during the fair to a tea room serving delicious homemade foods.
The main room – with stage will be transformed to a true sea of books with waves and waves of the fiction we all love.
The Church itself will become unrecognisable as it becomes the home for all things non-fiction – and a large section for children's books. 
This year's donations are going really well with even MORE THAN LAST YEAR – so it promises to be a great fair. 
And this is all due to the incredible hard work – and wonderful organisation of the volunteers.
AND it's not too late – they are open for donations until 8pm TODAY Sunday 16th. 
They made around £27,000 last year – let's help them make more this!
For details click