International musician takes up the baton with Epsom Chamber Choir
15th October 2012
... Comments
---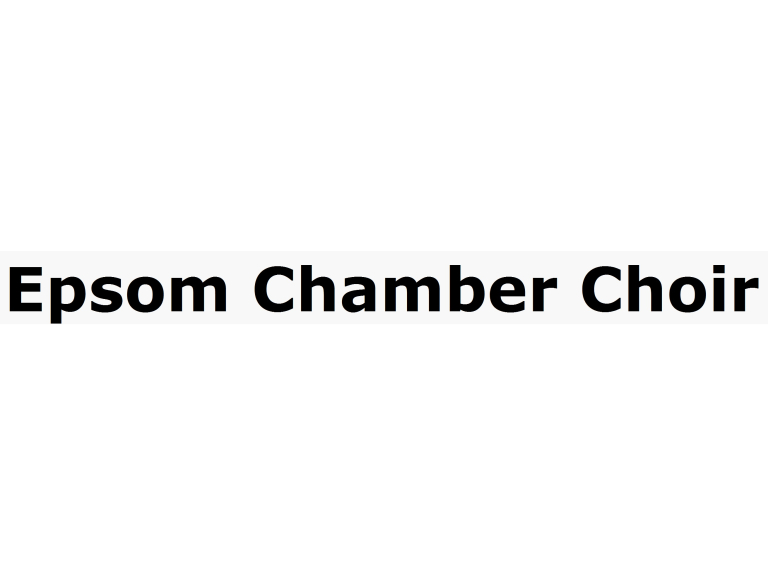 An acclaimed international musician has taken over an amateur choir and is about to conduct them for the first time.
For the past eight years Piers Maxim, 43, has been the chorus master at the Belgian national opera company, La Monnaie.
He has worked with top singers in Europe and America, both in opera houses and in concert halls, throughout his professional life and is also a talented composer who created a work for the millennium eve service performed for the Queen at Southwark Cathedral.
So it is a huge vote of confidence in the35-strong Epsom Chamber Choir (ECC) that he has volunteered to be their conductor.
Mr Maxim said an advertisement for a conductor for the ECC caught his eye. He said: "I am so impressed with their musicality and their reading ability - an aspect of UK amateur music making which I greatly missed on the continent.
I am delighted to be at the helm for my first concert with ECC, doing repertoire that I know and love.
Read full article from Hardeep Matharu at epsomguardian