If the Letting Agents fees are cheap – Can you trust them?
20th November 2019
... Comments
---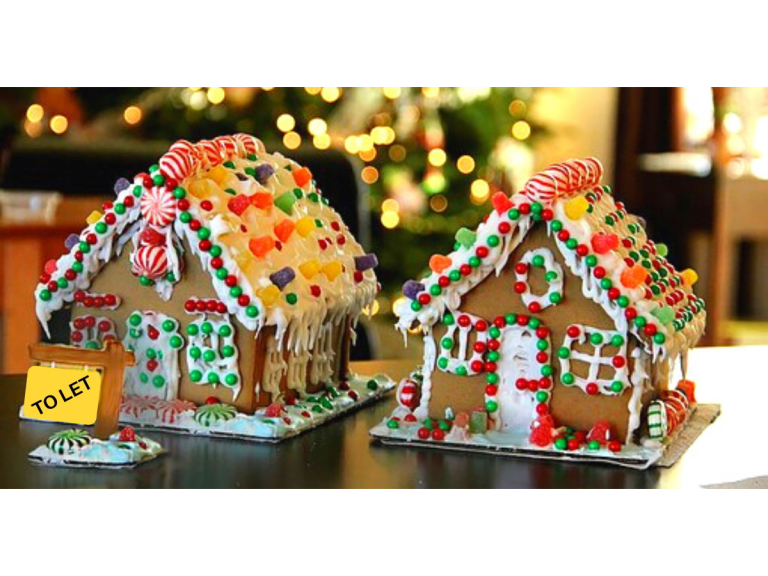 What are Letting Agent fees? These are payments that Landlords make to letting agents for the service they provide when renting out their property.
If you are new to being a landlord you may need some professional help or simply if you are letting a property in a different area from where you live, you might need expert knowledge. There are several reasons to use a letting agency and they typically offer two or three levels of service.
1.) Letting Only: Finding tenants and arranging the let - for a one-off fee, an agent will find tenants for your property. Once found they will collect references, run credit checks, collect deposits, and draw up tenancy agreements and inventories. Also ensuring you comply with the latest legislation.
2.) Rent collection: the letting agent will collect rent from your tenants each month and chase any late payments.
3.) Full management: the letting agent manages all aspects of the rental, not just the rent collection but also dealing with any queries and sorting out maintenance and repair work.
Letting fees vary depending on the service you require. It is a competitive market so you should take the time to compare several quotes. But the most important thing to remember is not to choose the cheapest agent. Finding a rock-bottom fee can seem like a great idea at the time but with the ever-changing legislation you need to choose an agent that is regulated by a Redress Scheme, has Client Money Protection and is a member of ARLA - Association of Residential Letting Agents.
More times than not, when you have discovered a low fee it usually means that the agent is looking to cut corners resulting in poor service and even worse, HEAVY fines for non-compliance. It has never been more important to choose correctly. 
To read other articles from Cheryl Burn – visit her linked in page