I LOVE YOU – not a romantic pledge – it's one of the most destructive computer viruses @ApplewoodIT tell us about it
14th February 2019
... Comments
---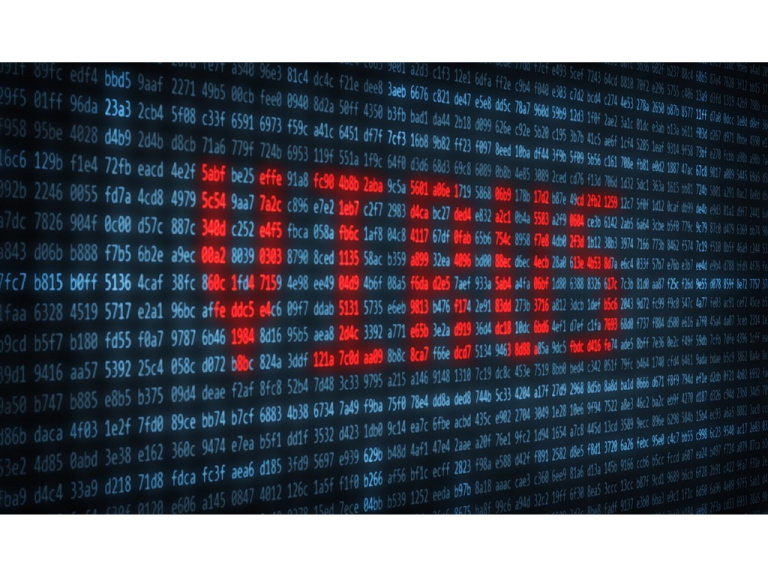 If you own a computer (let's face it who doesn't?) then one thing you worry about is computer viruses. Getting a virus can happen to anyone and in the past few years hackers have upped their game, getting a virus has now become more likely then ever. In some cases, your system may purely require a reset and clean up to solve the issues but in other cases it can be extremely serious. Below are some of the most notorious viruses to date.
1.       I Love You
The 'I Love You' virus is one of the most well-known computer viruses. This virus spread rapidly throughout thousands of computer systems all around the world. The damage created from this virus was around $10 billion and it hit 10% of the world's internet. The virus was originally created by two Filipino programmers who created an email to get users to click on an attachment with a love confession. This would then spark the start of the virus.
2.       Code Red
The Code Red Virus came into existence in 2001 and was found by two digital security officers who were drinking 'code red mountain dew'. The virus attacked computers with Microsoft IIS web servers. The virus would also leave no trace of itself and would create hundreds of copies of itself infecting your system. It was later revealed the virus caused $2 billion in lost productivity.
3.       Zeus
The 'Zeus virus' first formed in 2009 and was a form of a Trojan Horse. It would then infect a computer and make it perform criminal tasks. Users were seeing the virus in the form of phishing scams and through downloads. Zeus would then steal the logins of emails, banking accounts and any other logins. In the US around 1 million computers were infected, but the virus now appears to be dead.
Do you remember your computer being affected by any of these famous viruses? Leave us a comment to let us know how you were affected.
Do you want to make sure your personal or business computer is protected online? Talk to my team. Applewood IT have a full range of security services to help protect your computer systems.
Call 0203 1418 8833
Or visit http://apple-wood.co.uk/security/