How does your generation use tech?
25th January 2019
... Comments
---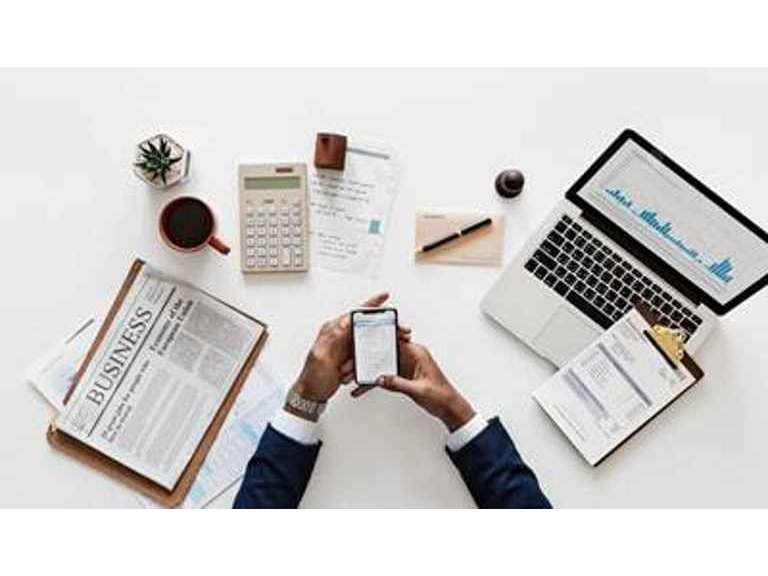 Technology is transforming at a rapid rate. If you think back to when you were younger to now you will be able to name a few things that have changed from our computers to the types of phones we now carry. It's interesting to think about how much a generation has been around technology, current teens have never lived without mobile phones or social media whereas middle-aged people have had to adapt to the introduction of email and text. This has made me think, does each generation interact with technology differently?
It cannot be denied that each generation has its own unique characteristics:
"BrainBoxol developed this infographic, The Tech Evolution And How We All Fit In, that details each of the generations and some of the behaviours they have in common with regard to technology adoption. Some examples include:
·        Generation X (Born 1965 to 1976) – primarily utilize email and telephone to communicate.
·        Millennials or Generation Y (Born 1977 to 1996) – primarily utilize text messaging and social media.
·        Generation Z, iGen, or Centennials (Born 1996 and later) – primarily utilize handheld communication devices and accessories to communicate. In fact, they're on messaging apps 57% of the time they're using their smartphones."
Many people would argue that millennials or 'Generation Y' are considered the most useful of the current generations in the work place. Not because they have always been surrounded by technology - because they have experienced both a lack of and plenty of! "Technology is constantly evolving, and millennials have learned how to adapt to change easily. This is a beneficial quality in any employee, especially compared to members of older generations who may prefer to stick to what they know. A recent study by EY reported that only 4 percent of those surveyed consider boomers to be tech-savvy, and only 10 percent said that boomers are adaptable."(Business.com)
What do you think about the Generation X, Y and Z theory? Does it apply to the characteristics of the individuals in your workplace? I'd welcome your thoughts!
For queries surrounding the existing technology set-up in your office, simply call Applewood IT on: 020 3141 8833 today