Great success for the #Epsom and #Ewell Showcase with @EpsomRotary
25th April 2022
... Comments
---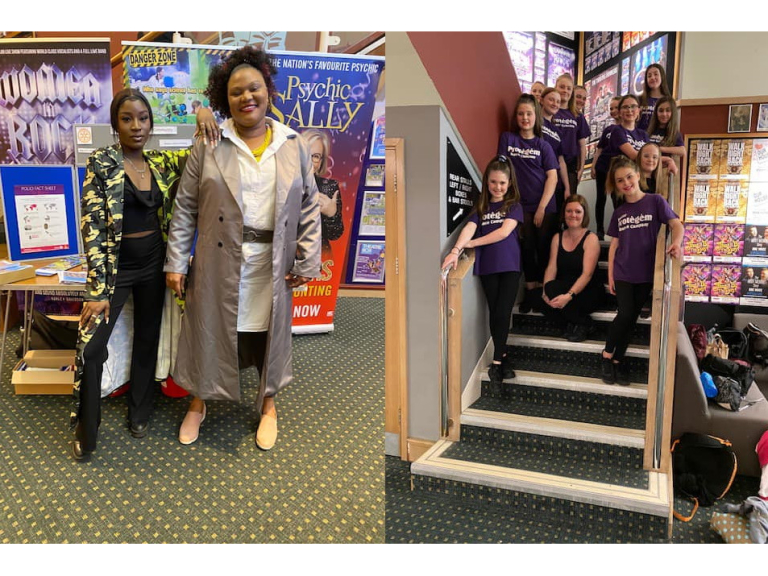 Wow! What a great evening. I run a group can we sign up for next year? Weren't the Mencap group a joy? Can I get a CD? What was that singer's name? Can you let me know when the next one will be? Those dancers were good! These were just some of the comments that were given after the hugely successful Epsom and Ewell Showcase which Epsom Rotary Club produced on Tuesday, 19 April 2022 at the Epsom Playhouse.

It was a truly incredible evening which is what you get when you have performers who love to be on stage supporting a cause which they believe in. It's just amazing the drive that is shown as everyone wants to do their best. People went home with a spring in their step. When you saw some of the young dancers you felt that some stars were born that night.

The performers at the Showcase were talented bands, The Epsom and Ewell Silver Bank, Badgers Set, Low key, solo performers Daniel on guitar and vocals, Cam Brown on guitar and vocals, Jamie on keyboard, the duet Souli Roots, dance groups who performed were Protegem, Ambition and Bharatha Kalalayem – a South Indian Dance group and the choreography for the dance groups was superb, and of course there was a performance by Leatherhead Link support Mencap, with special guest Kasumi.
Acts also were in support of Dyscover, Age Concern and Mary Francis Trust and all the profits from the show will of course go to these charities and not to forget our great sponsors, Epsom & Ewell BC and Honey & Bamboo from Ewell Village.