Epsom wins Silver! #EpsomInBloom2021 @EpsomEwellBC @Go-Epsom
17th September 2021
... Comments
---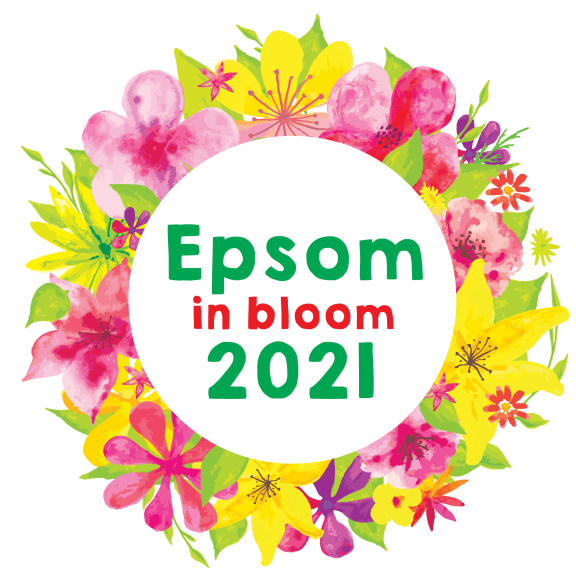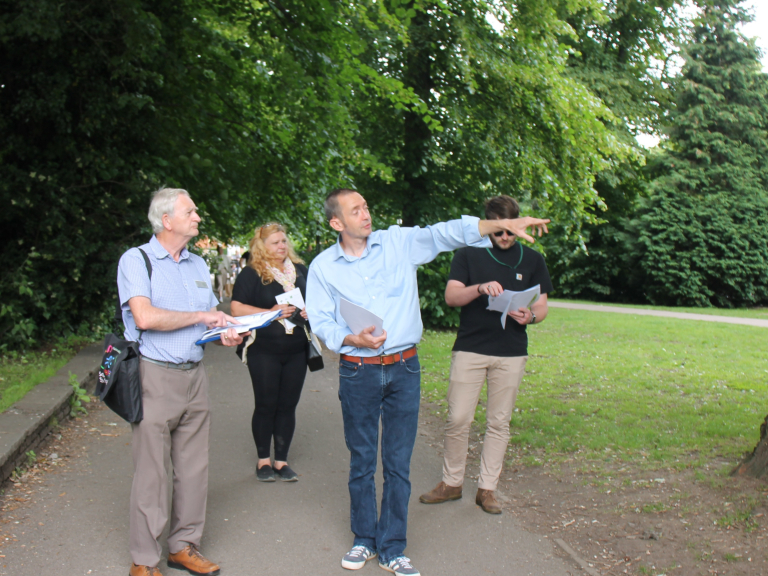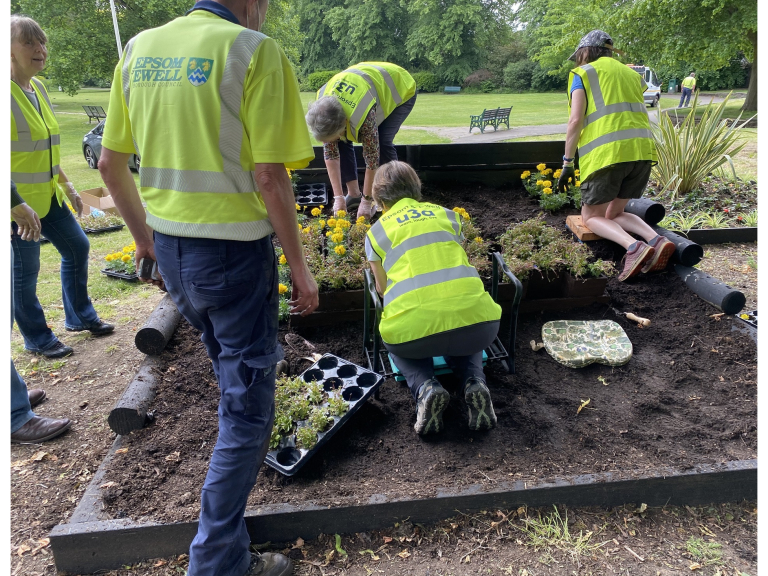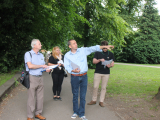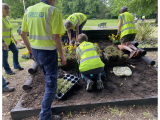 Epsom & Ewell Borough Council in partnership with Go Epsom entered Epsom town centre in the competition for the first time, this year. 
Mayor of Epsom and Ewell, Councillor Peter O'Donovan, said "This a fantastic achievement for our first year entering the awards. 
"I extend my sincere thanks to Go Epsom and to all the businesses, schools, community groups and volunteers who supported Epsom in Bloom by planting flowers, undertaking litter-picks and making the town even more attractive by creating new floral displays. 
"I understand that plans are already being formulated for the whole borough to take part in Bloom next year and I would like to take this opportunity to thank everyone who is committed to ensuring our Borough is the best it can be for the local community, for visitors and for wildlife, all year round". 
Flower beds were planted in West Hill, East Street and in Rosebery Park. Rosebery Park also includes a display planted by the Epsom & Ewell U3A which council teams facilitated. A new pop-up green space was created on South Street and new planters positioned across the town centre provided by Go Epsom. Go Epsom also ran competitions with local schools and provided free seeds to residents. 
The judges commented that during the judging "it was good to be accompanied by the Mayor and two councillors, who were involved in community activities and to show the commitment of the borough council to improving the environment of Epsom town centre. Go Epsom has provided the impetus and support for submitting this first year entry for the town. Which, for a first year entry, is very good and it is hoped that the entry will build on its successes".