Epsom War Memorial to be refurbished @epsomewellbc
20th January 2014
... Comments
---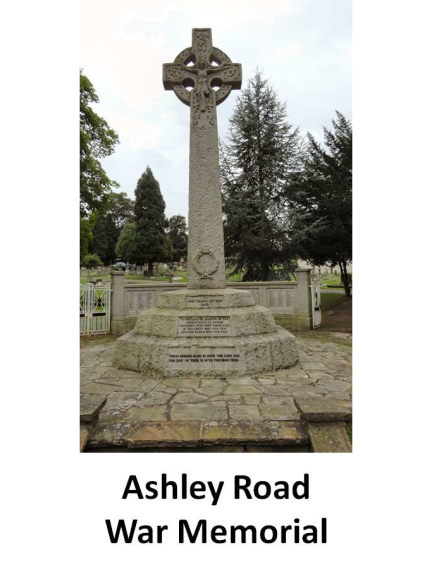 Epsom & Ewell council have sent us details regarding the refurbishment of the memorial. 
Memorial refurbishment work to begin next month 
The War Memorial in Ashley Road, Epsom is to be cleaned and refurbished in preparation for the centenary of the start of the First World War in August. 
The War Memorial bears the names of 264 men and 1 woman from Epsom who lost their lives serving their country during the First World War. 
Specialist stonemasons will start work on the memorial in February which will be complete in June. The work is possible due, in part, to the Council securing a grant from English Heritage specifically for this work. 
The memorial was originally paid for by public subscription and was unveiled in December 1923 after protracted and Ill-tempered deliberations on where it should be situated. 
The granite cross is 18 feet high and rests on a three-tier base. The top tier is inscribed "To the Glory of God", the second tier "And to the lasting honour of the men of Epsom and Ewell who gave their lives in the Great War, 1914-1918", and the bottom tier "Their reward also is with the Lord and the care of them is with the most high." 
The names of the fallen were added later on the walls surrounding the cross and were unveiled on Remembrance Day* Sunday 11 November 1923. It is believed that some names were omitted from the memorial on the wishes of their families. 
The memorial was subsequently amended to include the dates of the Second World War but the memorial does not include any names from conflicts other than those from the First World War. 
Councillor Jean Steer, Chairman of the Social Committee said "I have immense respect for those who gave their lives for their country and the Ashley Road War Memorial stands as a moving reminder of the great loss of life during the First World War. I am really proud that this project will see the memorial in a fit state for the community's Great War anniversary commemorations and will also ensure the continued legacy of remembrance for future generations."