Epsom Hospital latest update from Chris Grayling MP @epsom_sthelier
27th March 2015
... Comments
---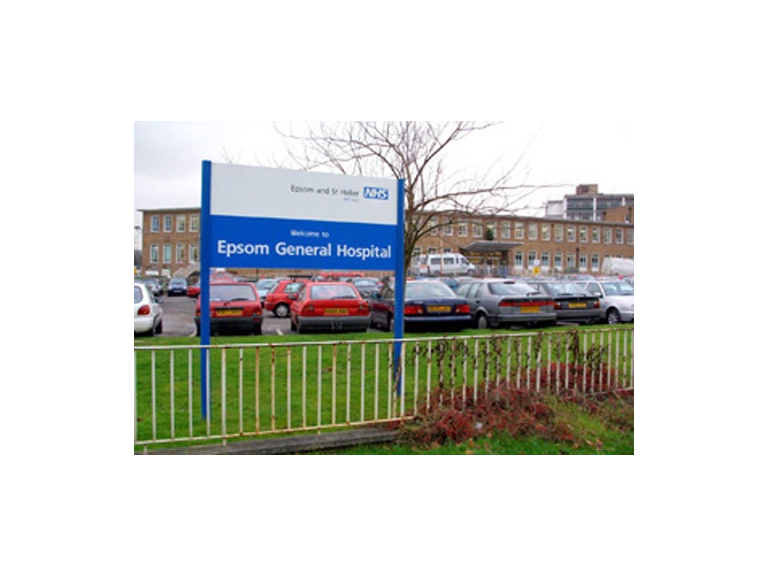 We received the following from MP Chris Grayling today:
"Dear constituent 
I am writing to update you on the latest news about Epsom Hospital, and also to give you contact details for me if you need to get in touch during the election campaign. 
The Epsom and St Helier Trust, and its new Chief Executive Daniel Elkeles, have announced that they will retain Accident and Emergency and Maternity services at Epsom hospital for at least the next five years. In the meantime they will be concentrating on their application to become what is called a Foundation Trust, which basically makes the Trust an independent, though still public sector organisation, with much greater local control over what it does. 
I think this is good news for us locally. It doesn't provide guarantees in the longer term, but it should mean that the hospital enjoys a period of stability. I expect there to be a real effort to make all the different parts of the local health service work in a more integrated way and save money that way rather than trying to simply close services. Fingers crossed for the longer term future. 
This will be my last email before Parliament winds up, and I will not be back in touch via email before the election, as I don't use this list during a General Election campaign. If you need to get hold of me during the campaign, I will still be working normally, albeit not (hopefully temporarily) as MP. You can email me at chris@chrisgrayling.net, or ring me via my office in Ashtead, 01372 271036. 
Best wishes 
Chris Grayling 
This is one of Chris's regular email updates for constituents. If you would like to reply to Chris please email him at: chris.grayling.mp@parliament.uk
Chris also holds regular Advice Surgeries in the constituency.  These surgeries give Epsom & Ewell constituents the opportunity to discuss matters which are important to them.  If you would like to arrange a 15 minutes appointment please contact the constituency office on 01372 271036."