Epsom Choral Society - 90th anniversary celebrations a great success
30th July 2012
... Comments
---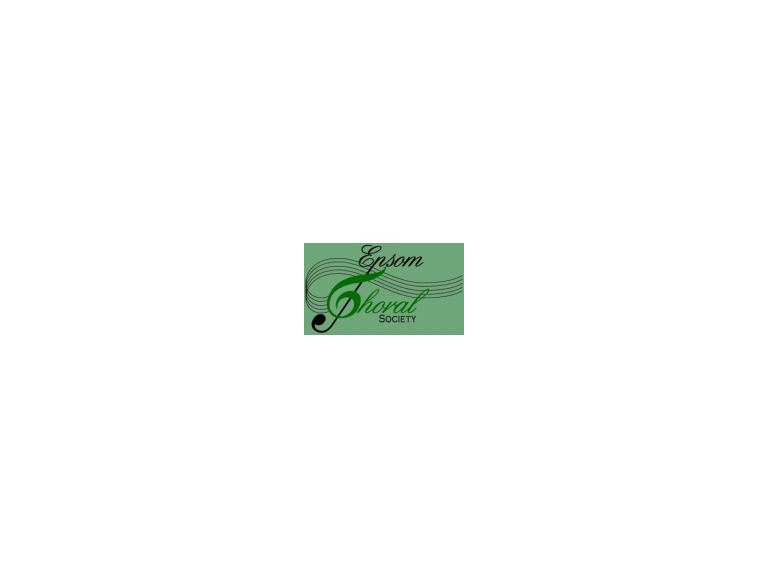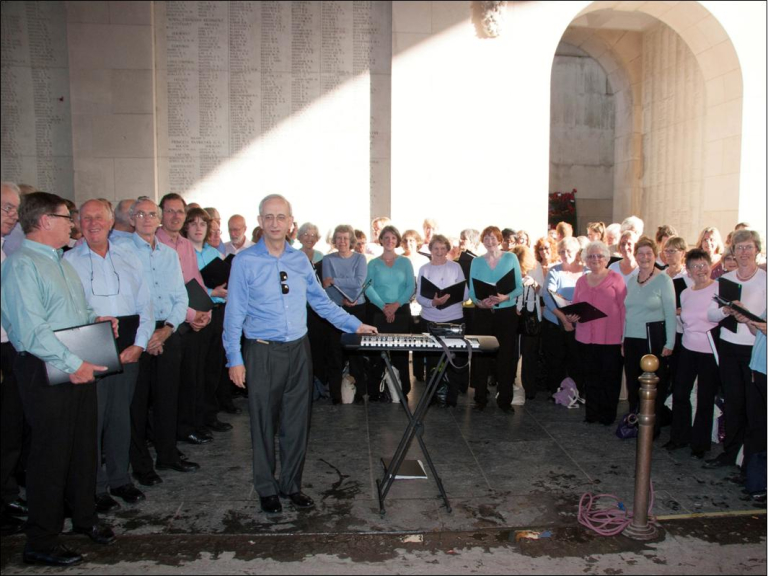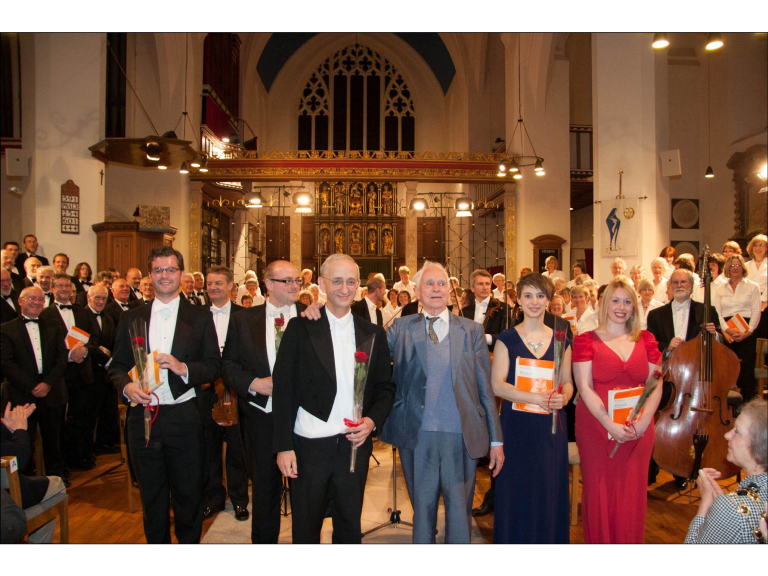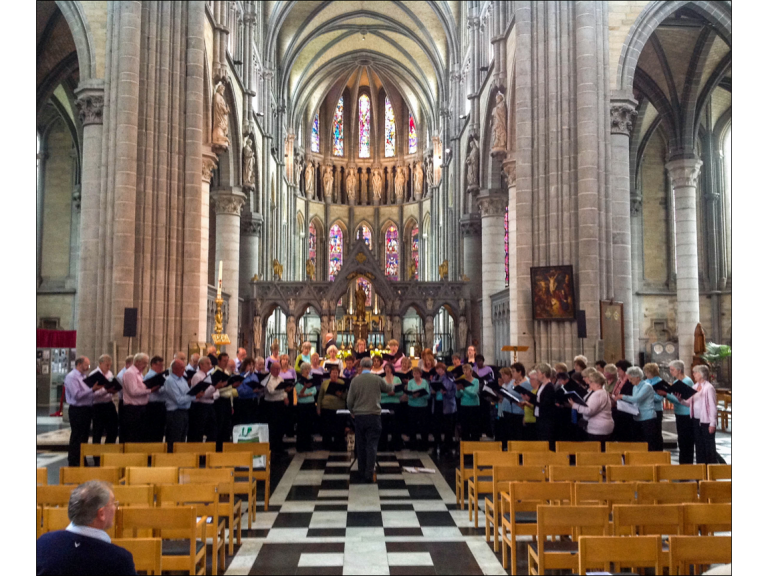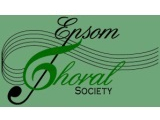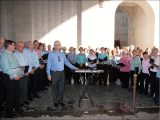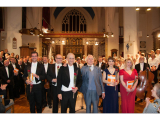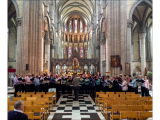 EPSOM CHORAL SOCIETY
GALA CONCERT PERFORMANCE OF MESSIAH
CEREMONY OF REMEMBRANCE AT MENIN GATE
Epsom Choral Society celebrated its 90th Anniversary on Saturday, 16th June 2012 at St. Martin's Parish Church in Epsom with a memorable performance of Handel's Messiah. Epsom's Member of Parliament Chris Grayling, its Mayor Christine Long and the Choir's President Bill Llewellyn were among the audience to celebrate the choir's special birthday. A choir of nearly 100 singers with four talented young soloists, organist Edward Batting and the virtuosi of Julian Leaper's London Sinfonia under the Society's conductor Robin Kimber delighted a capacity audience with their interpretation of Handel's masterpiece. One of the most popular in the classical repertoire, it is a long work and not often performed in its entirety. The Society's performance of the whole work included two rarely heard choruses and several scarcely known arias.
The choir has just returned from a highly successful choral tour to Ypres in Belgium. The choir gave two concerts, one of which was in the magnificent St. Martin's Cathedral. In addition, the choir sang 'For the Fallen' by Douglas Guest and 'My Soul, There is a Country' by Parry at the evening ceremony of Remembrance at the Menin Gate, this to a very large gathering of mainly young people from the UK. This contribution was particularly well received.
At the beginning of next season on Friday, 28th September 2012, the choir will be taking part in the 'Epsom in Harmony' concert at the Oaks Hall in the Queen's Stand at Epsom Racecourse as part of the Epsom Borough's 75th Anniversary celebrations.
For more information visit Epsom Choral Society