Epsom & Ewell Council sets budget for 2016/17 @EpsomewellBC
12th February 2016
... Comments
---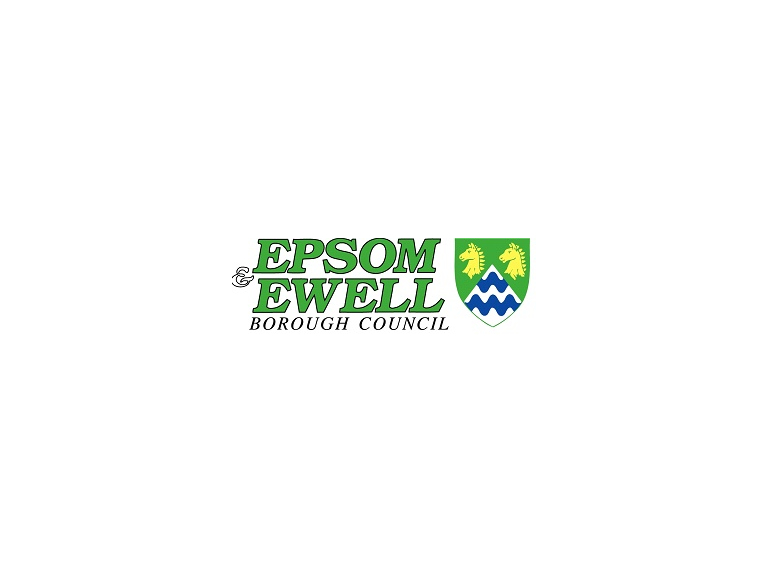 Council seeks to protect and maintain frontline services and to continue to invest in the Borough despite central Government cuts that are worse than anticipated. 
Epsom & Ewell Borough Council set its budget for 2016/2017 this evening (Thursday 11 February 2016) at a Full Council meeting. 
Councillors voted by 25 votes to 5, with 0 abstentions, to accept the budget. 
The revenue support grant that the Council receives from central Government is to decrease by 50% for the financial year 2016/17 (this follows from a cut of 30% in 2015/16 and a cut of 23% in 2014/15). This Council will receive no revenue support grant from 2017 onwards – we're one of only 15 councils in the Country that will lose its revenue support grant in this timescale. On top of savings already made, we anticipate having to make additional savings of £3.1m over the next four years. 
As part of the 2016/17 budget, the following has been agreed:
Maintaining the Council Tax Reduction Scheme to support to low income households
An increase in Capital funding to address increasing homelessness demand
Funding for essential council assets, such as a new refuse fleet to improve service delivery, including the introduction of weekly collections
To ensure reserves are at the recommended level to address emergencies
Modernising the council's ICT infrastructure to better serve residents and enable longer term savings to be made
To provide limited funding to support community based initiatives
To increase cooperation and partnership working with other Authorities to further drive efficiencies and reduce costs
Protecting the long term viability of the Routecall bus service with new vehicles and efficiency improvements
An overall increase to fees and charges (car parks, garden waste service, pest control, etc) of 6%
An increase of Council Tax (Borough Council portion) of 10p per week (Band D property) 
Councillor Neil Dallen, Chair of the Strategy & Resources Committee, presented the budget and said: "This Council has worked hard to ensure the financial stability of Epsom & Ewell while continuing to provide the services that we know our residents value and want. I believe that the Council and its staff have responded magnificently to the financial challenges so far and laid the foundations to address future challenges. However this will involve tough and unpopular decisions but we have no choice if we are going to survive as a Local Council". 
Council taxpayers will be aware that Council tax funds three bodies, with the smallest percentage going to Epsom & Ewell Borough Council – the majority goes to Surrey Police and Surrey County Council. 
Note: 
Councillors agreed a precept of £5,828,698, which means that council tax for a Band D property in Epsom & Ewell will be £182.07, an increase on the previous year of £4.95 per household per year. 
Information provided by Epsom & Ewell Borough Council