Don't Trash It – there's still life in the old PC or LAPTOP yet!!
19th April 2019
... Comments
---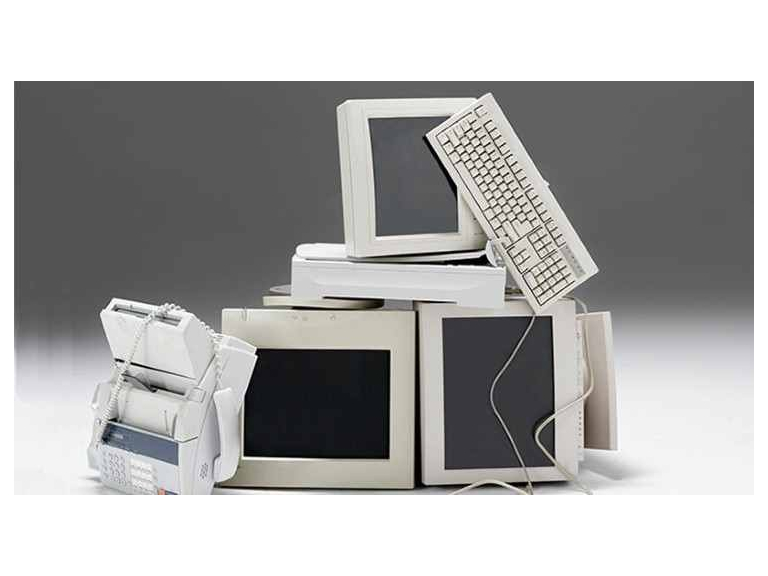 Do you save your old PC's or laptops like trophies – afraid to throw them away – just in case?
You'll be pleased you did as there is probably a lot of life still left in the machines.
I recently read a great article from Eric Griffith at UKPCMag. He gives 15 suggestions as to how to adapt your old machines to save them from the crusher.
OK – for some you will need to have a reasonable IT background to undertake – but others should not be too difficult to do.
And some could be fun.
How about your own unique art installation?
Revive your love of the old-school gaming – how great was Super Mario!
Love load music – turn it up to 11 as a guitar amplifier.
And you (or your old machine) could be the first to discover extra-terrestrial life!
And – some could be really useful such as a security cam – or a perhaps with a little work it could be passed on to someone else for their enjoyment.
Read the full article:
Avoid the Trash Heap: 15 Great Uses for an Old PC
At Applewood IT, we have installed hundreds of systems and resolved countless issues. There is barely a situation we haven't encountered and a problem we haven't resolved. If you need help with your current IT systems contact my team on 0203 141 8833. We also offer a FREE audit!