Council extends helping hand to the smallest borough businesses @EpsomEwellBC
3rd June 2020
... Comments
---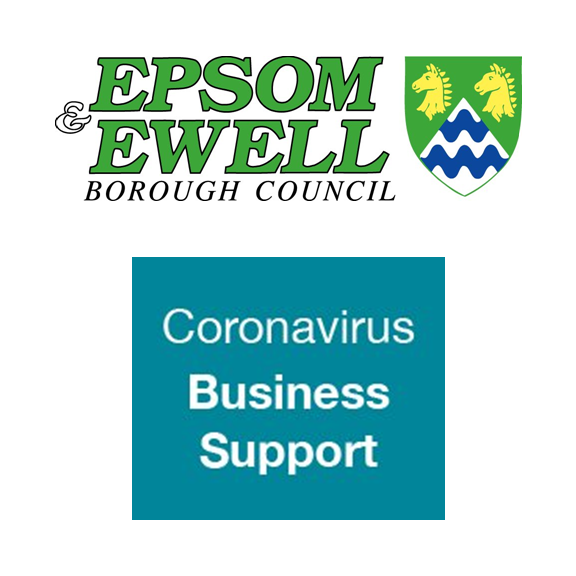 Epsom & Ewell Borough Council are ready to administer the government's new Discretionary Grants Fund aimed at supporting small businesses who were not eligible for grants under the previous schemes.
The application process will run until Friday 19 June 2020. 
Business owners will be required to apply through the council's website: www.epsom-ewell.gov.uk/businessgrants2020-21.  Grants will be capped at £10,000 to ensure that the maximum number of businesses can benefit, in line with the limited amount of money available from the government. 
All applications received by the close of business on Friday 19 June 2020 will be carefully assessed against the scheme criteria which is available on the website: www.epsom-ewell.gov.uk/businessgrants2020-21.  All qualifying businesses will receive their grant as swiftly as possible after the closing date.
"Small businesses are integral to our borough's dynamic economy," said Councillor Eber Kington, Chairman of the Strategy and Resources Committee at Epsom & Ewell Borough Council.
"This sector has been put under immense pressure by the Covid-19 pandemic.  Our council has acted swiftly and is ready to administer the next phase of government support in the form of the Discretionary Grants."
"I'd urge all eligible business owners to read carefully the guidance on our website, and apply before the closing date.
"We will get through this pandemic together.  And when we have, I am certain that our local economy will recover to a stronger, more resilient and dynamic position than ever before."
Note:
The Government have published their own guidance on this at https://assets.publishing.service.gov.uk/government/uploads/system/uploads/attachment_data/file/885011/local-authority-discretionary-grants-fund-guidance-local-government.pdf .  Whilst the Council will have discretion they must follow specific criteria in this guidance so this local Epsom & Ewell BC scheme must be read with the Government guidelines.