#Coronavirus – Supporting Our Local #Epsom Businesses @EpsomEwellBC Important News
19th March 2020
... Comments
---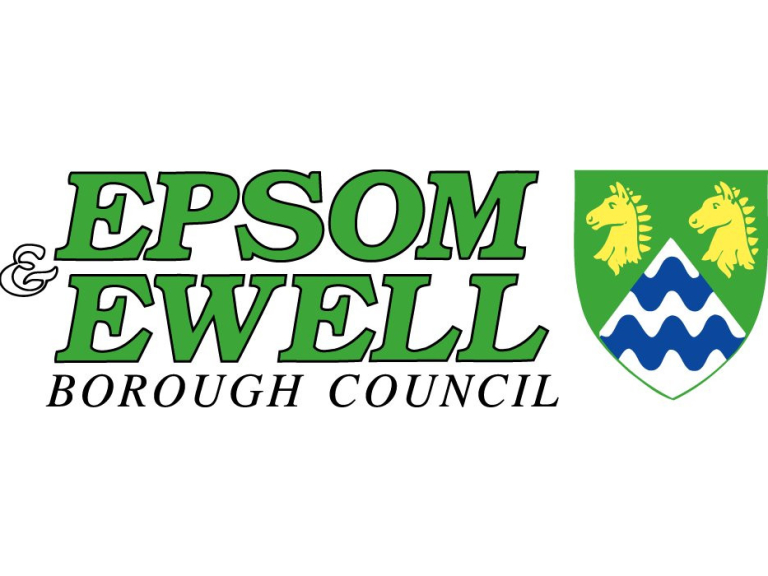 From the Chair of the Strategy & Resources Committee, Epsom & Ewell Borough Council, Councilor Eber Kington:
"I want to reassure everyone that we are determined to keep vital services running during the current situation and provide the support everyone needs, especially the elderly and vulnerable.
"We also know that our local businesses are facing an uncertain financial future, so I am highlighting some of the measures that Epson & Ewell Borough Council is taking, in line with the new Government guidelines, alongside other initiatives which may be of help". 
Temporary business rates retail discount
The Borough Council will be re-billing all local businesses with properties below £51,000 rateable value to provide for a year's "holiday" break from business rate payments.
Find out about government support for businesses on GOV.UK.
Out of hours deliveries
To support the community and local retailers providing essential products, we will be taking not be enforcing any breaches in planning conditions related to out of hours deliveries.
Further information on the government's advice is on GOV.UK.
Hot food takeaway
To support our restaurants and pubs, we will waive the requirement for planning permission to be obtained so pubs and restaurants can operate as hot food takeaways during the coronavirus outbreak. This follows the government suggesting that regulations be relaxed to enable businesses to deliver this service without a planning application. Further information on the government's advice is on GOV.UK.
Statutory sick pay
For businesses with fewer than 250 employees, the cost of providing 14 days of statutory sick pay per employee will be refunded by the government in full.
Find out more about the government support for statutory sick pay on GOV.UK. 
        
Coronavirus Business Interruption Loan Scheme
A new Coronavirus Business Interruption Loan Scheme, delivered by the British Business Bank, will enable businesses with a turnover of no more than £41m to apply for a loan of up to £1.2 million, with the government covering up to 80% of any losses with no fees.
Find out more via the British Business Bank. 
ACAS information for employees and employers
ACAS has published information for employees and employers, including simple steps to help protect the health and safety of staff during this time.
Find out more on the ACAS website.
        
HMRC helpline
A dedicated helpline has been set up to help businesses and self-employed individuals in financial distress. If you are concerned about being able to pay your tax due to COVID-19, call the HMRC's dedicated helpline on 0800 0159 559 or visit the HMRC website.
  
Government support for businesses
The Government has announced measures to support businesses during the coronavirus pandemic, this includes one-off grants of £10,000 for small businesses that are currently eligible for small business rates relief or rural rate relief. Grants of £25,000 will be available for businesses in the retail, hospitality and leisure sector with properties below rateable value of £51,000. No details of the grant are currently available but businesses can sign up for alerts on GOV.UK.  Epsom & Ewell Borough Council will also share further information about these grants as soon as it becomes available. 
If you have any further questions about the support available to businesses, please contact the Government's free Business Support Helpline on: 0300 456 3565.