Committee take positive position on future of local healthcare @EpsomEwellBC @Epsom_StHelier
13th June 2018
... Comments
---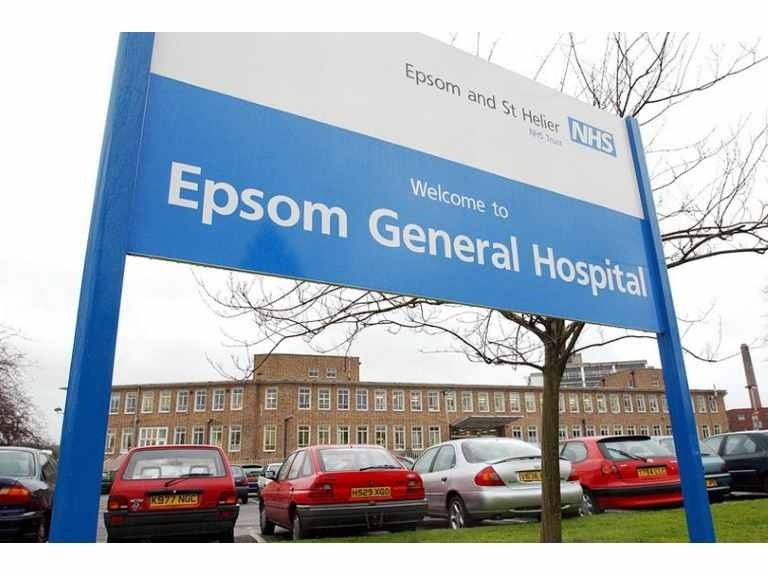 There are a number of proposals currently under consideration within the NHS that will shape the future of hospital and other local NHS services for the residents of Epsom and Ewell. 
At the Community and Wellbeing Committee last night (12 June), councillors debated a position statement which sets out the Council's expectations regarding local future health provision. 
Councillor Barry Nash, Chairman of the Community and Wellbeing Committee explained "While this Council is not a final decision maker on the future of the borough's health provision, as a community leader we do have to ensure the views of residents are heard.  
"There is an understandable level of public concern on the future given the changes that are being considered, including the physical location of the acute services for this area and beyond. The message is very clear from the residents of the borough about where they feel the healthcare provision should be and that's at Epsom. 
"It is of great concern to our residents that with both a growing population and a growing older population, and more housing having been built on land previously owned by the NHS, that the NHS continues to invest in high quality healthcare provision within the borough" 
The following is the statement agreed by the committee: 
Position Statement: Future of Epsom General Hospital and local health services 
That any new acute unit agreed by the Epsom and St Helier University Hospitals NHS Trust be sited at Epsom General Hospital.  The alternative locations are too London centric, create travel access difficulties for Epsom and Ewell residents and do not address the future expansion of housing and population anticipated in Epsom and Ewell and East Surrey. 
That a 24 hour A&E unit be retained at Epsom General Hospital which supports treatment for all but the most serious of cases. 
That additional speciality services be added to that currently provided by South West London Elective Orthopaedic Centre. 
That the current and planned disposal of land and estate buildings, even to fund improvements be halted, in order to accommodate additional health and related services for the residents of Epsom and Ewell and East Surrey. The sale of any such fixed assets of the Estate is not sustainable and will serve to limit the services and options for the future.   
Support and make representations to Surrey and Borders Partnership to open a unit for people presenting in crisis with acute mental health needs within the Borough and East Surrey.  The current concentration of mental health facilities at St Peter's Hospital and (part of) West Park does not provide an easily accessible NHS service for our residents. 
That clarity is provided on the future of the West Park Hospital Site.  Whilst this is not an issue for the Epsom and St Helier University Hospitals NHS Trust, the future of the site is of importance to understanding how local services are to be developed and supported in Epsom and Ewell.
 Information received from Epsom & Ewell Borough Council