Chris Grayling Epsom MP - Coronavirus Updates #StayHomeSaveLives
10th April 2020
... Comments
---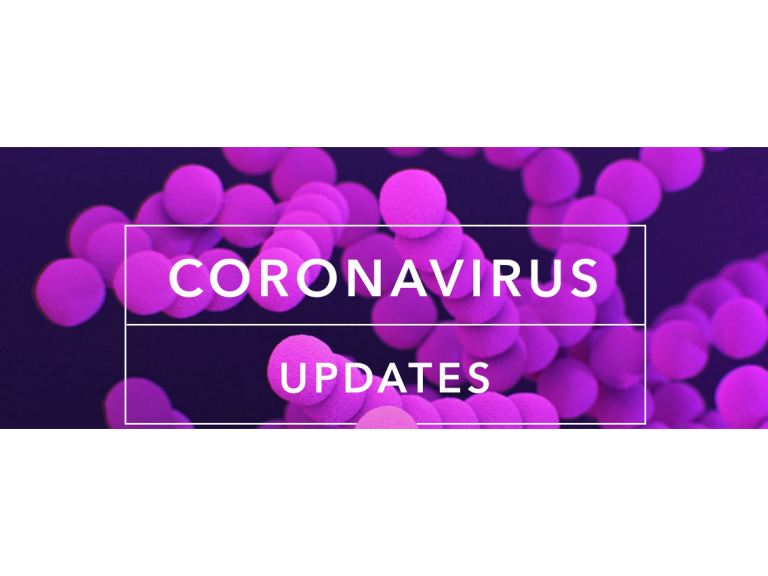 Dear constituent
 
First of all, thank you to everyone who has been following the Government rules on social distancing carefully over the last couple of weeks. This is really important to protect our local NHS team. Please make sure that you stick to the rules this weekend.
 
A reminder of the rules is here
 
I was sent this very good prompt by a constituent a couple of days ago which I thought I would circulate. Please do share with your email and social media networks.
 
I know it is tough for many people, particularly those who live alone, but it will help us get through this quicker.
Those of you who work locally in the charity sector will have seen that the Government announced yesterday a package of support for charities that are struggling to survive.

The details of how this will work to support smaller charities are still being worked out, but it would be helpful to me to know if you are involved in a local charity that is facing financial problems so I can see how I can support you in getting access to some of this assistance.

The Government has also published updates for trustees and charities here
There has been some coverage in the last few days about coronavirus and pets. There is now some official advice on this which I have linked to here
For those who are not aware, you do not have to get your car MoT'd in the current situation. Current certificates have been extended for 6 months. Details are here
Finally, one of the things I didn't make clear in my last update is that you are allowed to go out to help a vulnerable person. So please can you take the time to tap on the door of an elderly neighbour this weekend just to make sure that they have everything they need.

Please maintain your social distance while you do so, but I want to make sure that there is no one who falls through the cracks because they do not have access to online information. If you find anyone who is struggling, please let me know and I will alert Age Concern to go and help them.
 
Best wishes
 
Chris Grayling