Chris Grayling Epsom MP - Coronavirus Updates #StayHomeSaveLives
23rd April 2020
... Comments
---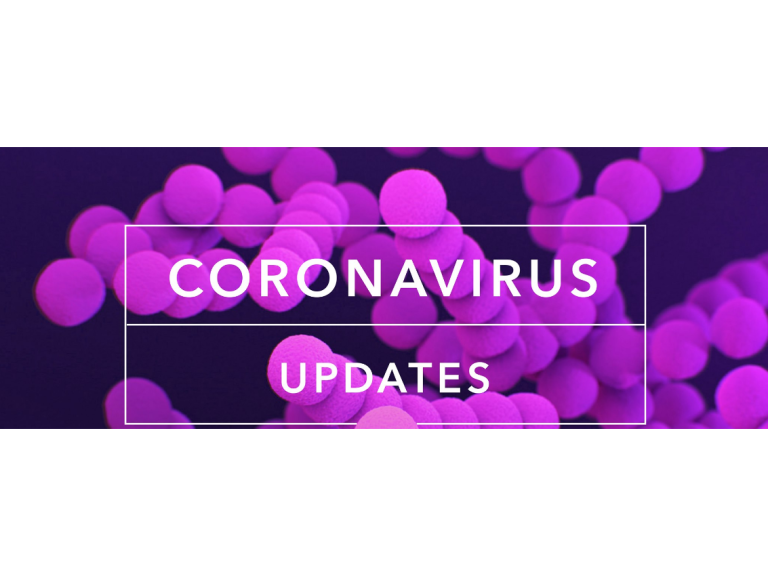 Dear constituent
 
I am writing to you with further updates on the coronavirus crisis.
 
Firstly I want to say a big thank you to all of you who work in the NHS locally and in the social care sector – as well as those who are working to keep local services going. I am very grateful to all of you.
 
A message from the local ambulance service. They are operating as normal, and want to get across to local people that you should not be reluctant to call an ambulance if you think there is a need. They are coping fine with the current pressures and do not want people to end up in a worse condition because they have not initially called for help.
 
I have been helping a number of local residents who are shielding at home with deliveries from the supermarkets. Please let me know if you are on the highly vulnerable list and are having difficulties. Also, if you not on a vulnerable list and are using delivery services but are able to go to the shops yourself, then please do so. By giving up your delivery slot you are helping someone who is not able to leave their home.
 
If you do find yourselves in difficulties though, please call either the Surrey County Council helpline or one of the local branches of Age Concern if you are of pensionable age. There is a large team of volunteers waiting to help with shopping or other tasks.
The contact numbers are:
 
Age Concern Epsom & Ewell – 01372 732456

Age Concern Mole Valley – 01306 899104

Age Concern Banstead – 01737 352156

Surrey County Council helpline – 0300 200 1008
Surrey County Council are warning that there has been a rise in the number of scams during the current crisis.
 
They say that fraudsters have been buying fake NHS and care provider lanyards so they can attempt to enter the homes of vulnerable people. The advice is never let anyone you're not expecting or don't recognise into your home – check first with the caller's employer either by ringing a number in a phone book or website, or from any existing paperwork. If there's any doubt, then don't let them in. Please take care.
Other scams which have been reported include:
Automated calls (sometimes from a spoofed local number) telling you that the Government insists you buy a facemask
Sales of miracle cures for coronavirus and fake facemasks
Fake charity collectors
Fake healthcare workers offering home testing kits
HMRC phishing emails and texts that offer a tax refund to help people protect their finances
Thieves offering to shop for the elderly and vulnerable and keeping the money
It's more important than ever for residents to remember advice from trading standards to protect themselves from fraud. Key advice is:
Be sceptical, don't be afraid to hang up, bin it, delete it or shut the door
Take your time, don't be rushed
If you are online, be aware of fake news and use trusted sources such as gov.uk or NHS.uk
Know who you're dealing with; if you need help, talk to someone you know or get in touch with trading standards on the numbers below
Protect your financial information, especially from people you don't know. Do NOT give your bank card or PIN to a stranger
If you think you have been scammed, call the police on 101 (999 in an emergency). To report a scam, please email trading.standards@surreycc.gov.uk or call 01296 388788.
 
For those of you who are normally users of the local libraries, you may not be aware that Surrey is running a substantial online library service during the current lockdown. Details are at https://www.surreycc.gov.uk/libraries
 
Thank you to everyone who has supported the fund raising appeal for the foodbank. So far it has raised around £10,000. If you want to contribute, the link is here:
My team and I are talking to other local charities about their needs, and next week I will publish a list of those who would welcome additional support for anyone locally who wants to help.
 
Finally thank you to everyone who is continuing to obey social distancing rules. I hope that the current restraints will start to be eased before too long, in particular to get local shops and businesses working again. But I think we will need to continue to take great care for some considerable while to come.
 
All good wishes
 
Chris Grayling