Chris Grayling Epsom MP - Coronavirus Updates #StayHomeSaveLives
1st May 2020
... Comments
---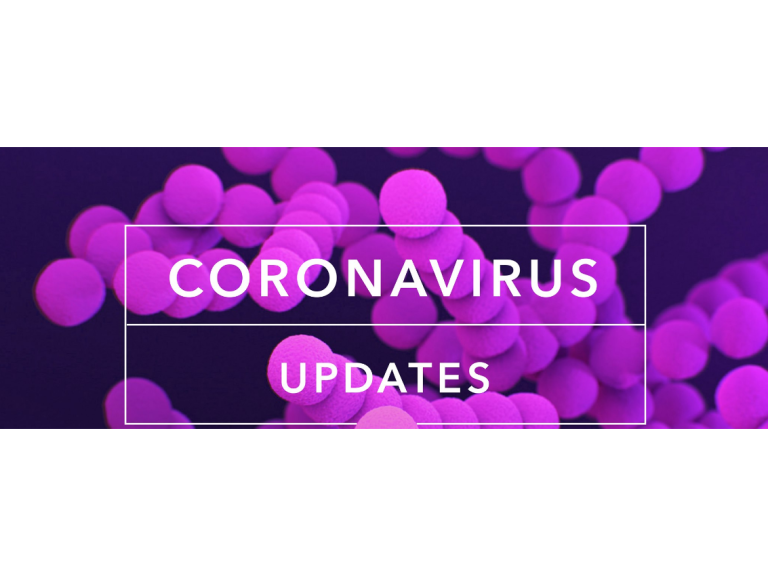 Dear constituent
 
I am writing to you with a further update about the current situation.
 
Firstly, you may have seen that there has been a substantial extension of access to testing if you are suffering from symptoms of the Coronavirus.
 
Details of those who are eligible and who eligible to apply to be tested are here:
For those of you who are shielding at home and are on the most vulnerable list, there is also updated advice here:
Citizens Advice Bureau Epsom

I have been asked by the Citizens Advice Bureau in Epsom to remind people that they are open and available to provide help to people with financial and other issues during the current crisis.

Details of how to contact them are here.
Access to local cemeteries

Some of you are aware that access to local cemeteries has been limited to funerals only in recent weeks. However the regulations have now been amended to allow mourners also to visit the graves of loved ones. The Epsom cemetery is now going to be open at weekends from 9am to 3pm. It will remain closed during the weeks because funerals are taking place. 

Details are on the Borough Council's website.
Local Charities
 
Epsom and Ewell Foodbank

Thank you to everyone who has supported the fund raising effort for the local foodbank. It has now raised more than £11,000. If you want to contribute the fund raising page is here. 

My team and I have also contacted a wide range of other local charities to see how they are coping with the current crisis. If you want to help out financially or otherwise with any of them, here are three more which could use your help.
 
Home Start
 
Works with struggling families. Apart from the normal guidance and emotional support that its volunteers provide, it is also collecting food and similar support for those families. They would particularly welcome donations of food, baby milk and nappies. Their contact details are here. 
 
Riding for the Disabled
 
They have closed down during lockdown.  However, the horses still need feeding and the yard still needs care.  Any donations would be most welcome. Their contacts are here.

 
The Meeting Room
 
They normally run daytime drop-in centres for homeless, socially isolated and vulnerable people living in Mole Valley and Epsom and Ewell. At the moment they are providing packed lunch on Mondays and a hot meal on Fridays for around 90 people in total.
 
They would welcome any donations and would be particularly grateful for donations of face masks. Their contact details are here. 
Finally a reminder about social distancing. The latest figures on deaths in the NHS and Care Homes are a stark reminder about how horrible and dangerous this virus is. We have spoken to most of our local care homes and they seem to have escaped the worst of things so far. But that makes it all the more important that we stick to the rules and do everything we can to avoid the virus starting to spread even more. The guidance on what to do is here.

Thank you to everyone who is doing their best to follow the rules and also to those who are working to keep things going locally.

 
Best wishes
 
Chris Grayling
| | |
| --- | --- |
|   | The full list of government guidelines and advice is available here |