Chris Grayling Epsom MP - Coronavirus Updates #StayAlertSaveLives
29th May 2020
... Comments
---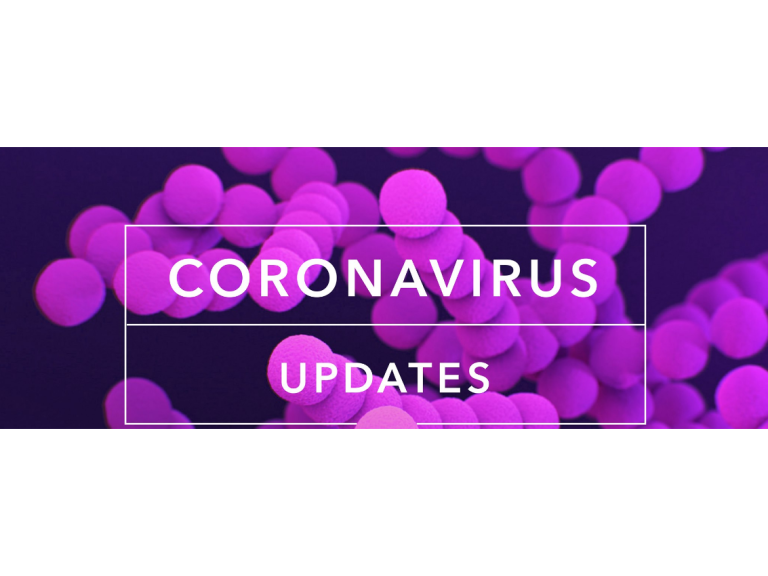 Dear constituent
 
I am writing with some further information about the coronavirus crisis. Some of you may be receiving one of these updates from me for the first time. I have been circulating them as widely as possible during the last few weeks. If you do not want to receive them, please use the unsubscribe link at the bottom.

Firstly, you may be aware that the new NHS track and trace system has been introduced this week. This is designed to allow the NHS to contain the virus while the lockdown is eased off in the coming days.

The explanation of how it works is here
You will also be aware that a number of changes are coming to the way things work starting on Monday. These include some children returning to school and allowing small groups of up to six people to meet outside.

For those who have raised the issue of dentistry with me, local dentists will be able to start working again on the 8th of June.

More details are here

The full guidance will appear shortly and can be found here

I have been asked what all of this means for people over the age of 70. In fact there has never been an instruction for people over the age of 70 to isolate, though if you are of this age you should take extra care. But the new rules will apply to people of all ages, who will be free to meet a small group of friends and family outside, unless they remain instructed by the NHS to shield themselves because of a serious health condition. I know this latter point is very frustrating for those affected, and I hope it will be possible to change the guidance shortly. But it is thought to protect those most at risk from the virus.
For anyone in need of help via the County helpline this weekend, the opening hours have changed and it will be open from 10am-12pm. The weekday opening between 8am and 6pm remain unchanged.

The number to call is 0300 200 1008.
A number of you have contacted me about garden waste collections in Reigate and Banstead. I have spoken to the Council but I am afraid that they do not expect to be able to start the regular collections before July because of staffing issues. I will let you know if I hear that this has changed.
 
However the Surrey recycling centres are already open for garden waste. They will also reopen on Monday for more materials, including wood, scrap metal, small electronics and white goods. The full list of what can be taken will be available from 1 June at surreycc.gov.uk/recycling
I have also had questions from you about a couple of other local issues.
 
Firstly, I have been asked what has happened to the consultation process about the future of Epsom Hospital during the crisis. The formal consultation ended in April, and the NHS published the results of the consultation a few days ago. No firm decision has been taken yet, though, and they have a lot of work to do before it can be.
 
I have made clear to the local NHS leadership that I do not think they should move forward until a proper assessment has been done of likely future needs in the context of the pandemic. This includes in my view a reassessment of future bed needs and in particular critical care bed needs. I would expect more to be required. They do accept that this work needs to be done.
 
I will keep you posted.
 
Secondly, I have had some contacts from people in Langley Vale about a return to the old water supply problems during the lockdown. If you live in the area and are experiencing this, please can you let me know as I am pursuing this with Thames Water.
 
Best wishes
 
Chris Grayling
| | |
| --- | --- |
|   | The full list of government guidelines and advice is available here. |