Borough Council funding to enhance #Epsom town centre @EpsomEwellBC
23rd October 2018
... Comments
---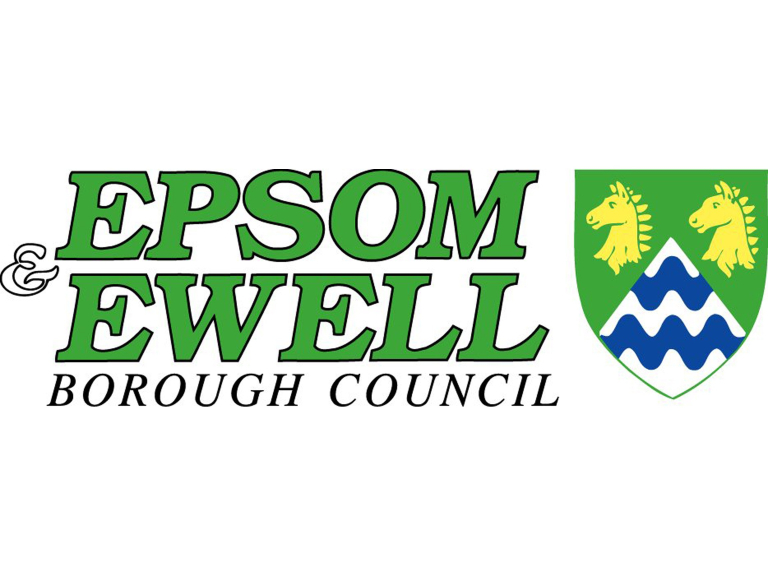 As part of Plan E, Surrey County Council is delivering a programme of highways and public realm work in Epsom to improve traffic flow through the town centre and increase pedestrian safety. As part of this programme, Epsom & Ewell Borough Council has provided funds to make the market area more attractive to visitors and businesses and upgrade its status as a market town in which to shop, eat and do business. 
At the committee meeting on Wednesday (24th October), councillors will discuss increasing this funding further to ensure the successful conclusion of the project. This includes funding to enable the completion of the works to the Market Place to create a better setting for markets and to enable a wider range of public events to take place. 
Councillor Eber Kington, Chairman of the Strategy & Resources Committee said "One of our key priorities it to support local businesses and the economic development of our town. The completion of the improved public realm works will enhance the area, making it a more attractive place in which to visit and socialise. 
"While Surrey County Council is responsible for the highway work and for the overall delivery of the programme, this proposal would be a substantial investment in Epsom town centre by the borough council, illustrating our commitment to the success of the borough's retail and social entertainment heart". 
It is proposed the additional £2.25 million required will be funded from the borough council's Community Infrastructure Levy receipts. This levy is paid by developers when building in the area. Under central government rules, the levy can only be used to help deliver infrastructure improvements like this in the local area. 
The overall costs of the whole project, which encompasses road and pavement improvements in Ashley Avenue, South Street, Epsom High Street and the Spread Eagle Junction is in the region of £7.5 million.  Support and funding for this programme has come from a variety of places, including the Coast to Capital Local Enterprise Partnership and from Surrey County Council.  Work started in January 2017 and is anticipated to carry on through to the end of 2019.
Information received from Epsom Council 23/10/18