Banstead students win competition to record multi-lingual Olympic song
26th July 2012
... Comments
---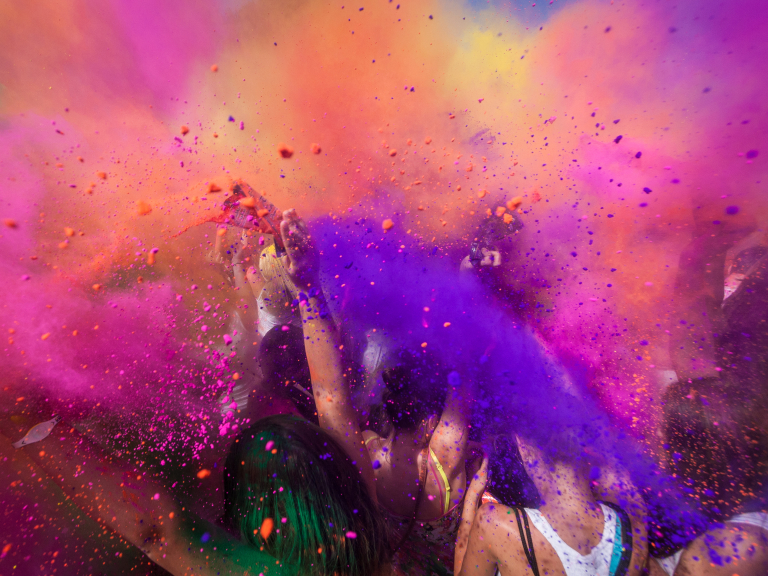 Talented language students have won a national competition to record a multi-lingual song at Arsenal's stadium for the 2012 Olympics.
The Year 7 pupils of Priory Preparatory School in Banstead - Joel Smith, Tom Renwick, Niall McNamara, Ollie Thompson and Liam Head - entered the competition earlier this year, which was organised by the Arsenal Double Club, an education and football programme.
Entries were accepted in any language and the song had to be written by the pupils to the music provided.
The entry submitted by the five boys, singing in Italian, won the national prize and the students attended a professional music studio in London, along with other winning schools, to record their piece earlier this year.
The filming of the song's music video took place this month at Arsenal's home ground, the Emirates Stadium, and the students were also given a VIP tour of the stadium.
The song is on the club website and will be broadcast on Arsenal TV.
The school's head of languages, John Young, said: "This has been a very special time for the boys, and indeed the whole school, as it has been fantastic to be recognised in such a way.
"Our boys have added their own special element in the run-up to the London Olympics."
Article by Hardeep Matharu at yourlocalguardian