Apple's headphones have just got a lot smarter!
22nd March 2019
... Comments
---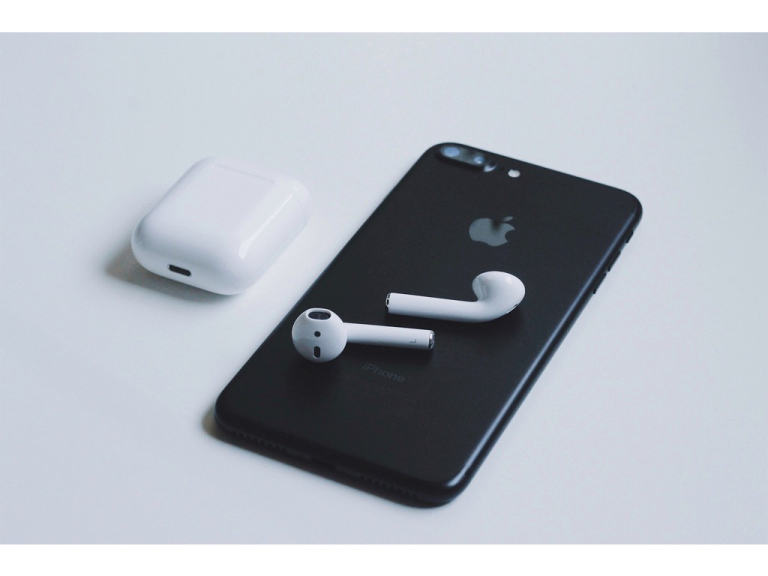 This week it was revealed that Apple's headphones have just got a lot smarter. Apple has officially launched the newest version of its 'AirPods' (Apple's wireless earphones) and the upgrade now comes with the well know virtual assistant Siri.
If customers decide to purchase the latest 'AirPods' users will be able to active Siri simple by talking. Say goodbye to pressing the button on your phone, with these new earphones you just say the words 'Hey Siri' and you can ask any question you like without using your mobile.
Along with build in Siri the 'AirPods' will also provide an extra hour of talk time, this is due to improvements made on the battery to increase its lifespan.
There is no denying Apple's products are getting smarter, the newest addition to the 'AirPod' family includes a new chip, the H1. Apple has stated that this chip will strengthen the wireless connections between earphones and smartphones, watch or tablets. Apple wants to streamline switching devices when listening to music. These new earphones have a double the speed connection time, making the switch from Apple watch to the phone to iPad super quick and easy.
If you want to get your hands on the newest version of the AirPods it won't come cheap, prices are starting at £159 and if you want the wireless charging case this will be an extra £30.
Some have argued that Apple is trying to accessorise every aspect of smartphones. It wants to build upon its mobile empire. Due to the rise in prices of iPhones, fewer people are buying the upgrade as often, and this has led to a recent decline in iPhone. It is therefore argued that they are now trying to push more accessories to increase profits.
What do you think about the new AirPods? Would you purchase the upgrade just for Siri? Do you believe that Apple's products are getting smarter? Leave me a comment with your thoughts.
At Applewood IT, we have installed hundreds of systems and resolved countless issues. There is barely a situation we haven't encountered and a problem we haven't resolved. If you need help with your current IT systems contact my team on 0203 141 8833. We also offer a FREE audit!