A great Christmas for The Ashley Centre in Epsom @ashley_centre #buylocal
17th January 2014
... Comments
---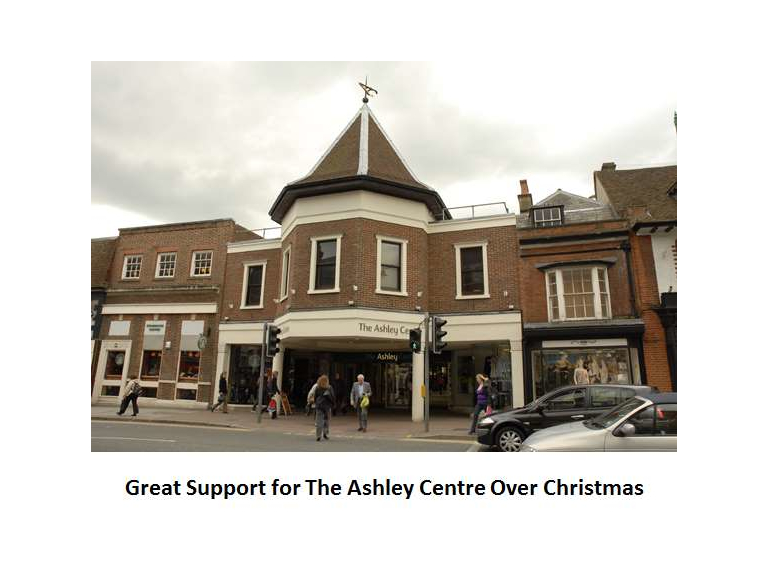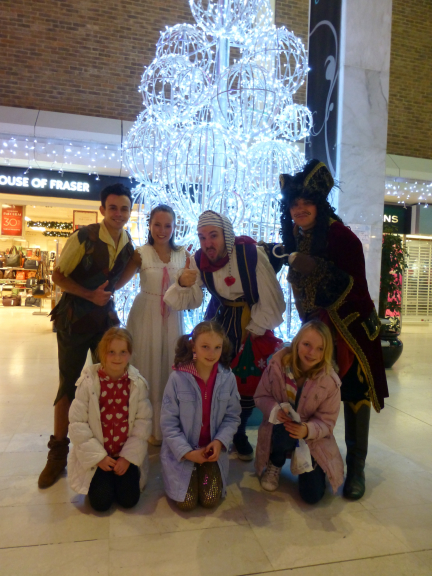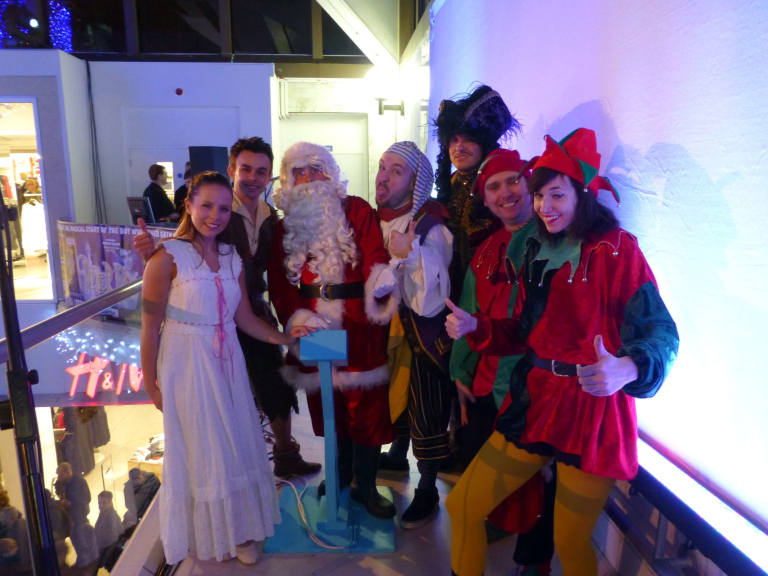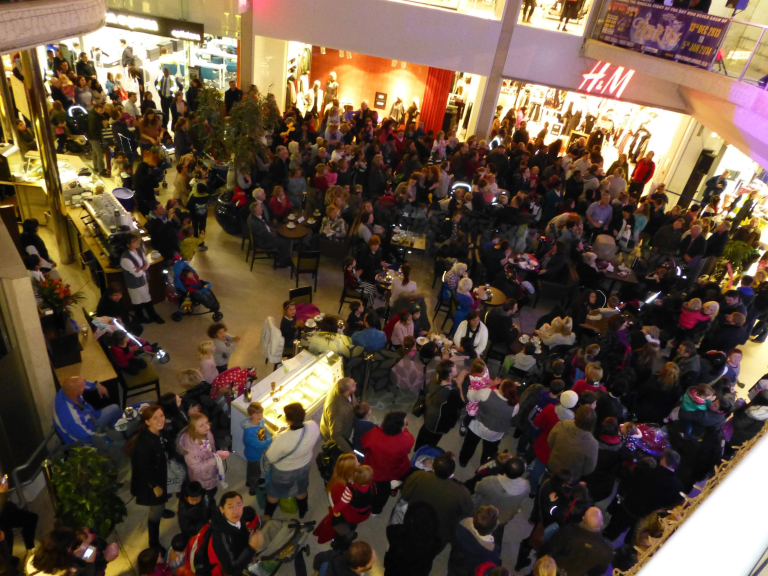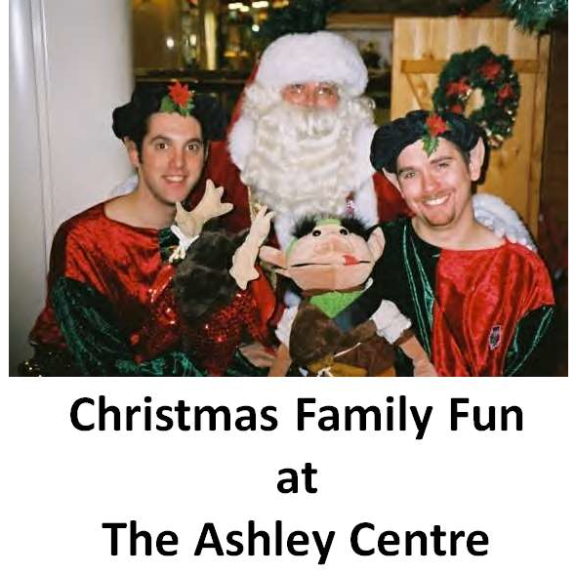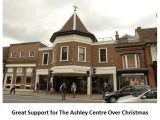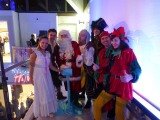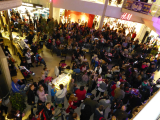 Earlier in the year we heard that the Ashley units are full – and what great news that was – and it has shown by the increase in shoppers over the Christmas period.
And with the fantastic Christmas Lights and the fun atmosphere they created – the people of Epsom showed their support. 
Here's their report on the increase:
GOOD RESULT FOR EPSOM 
The figures are in for visitors to The Ashley Centre this Christmas and it's good news for Epsom. 
In December 2013 nearly 961,000 people visited the Centre. Understandably every shopping centre in the UK has a higher number of visitors in December than in November. The National benchmark figure for December 2013 increase in footfall in shopping centres compared to the previous month (November 2013) is 21.9%. 
However The Ashley Centre footfall was up from the previous month by a massive 44.9% which goes to show that retail in Epsom remains good with a far above average result. 
The Ashley Centre's General Manager David Beddows said: "We are so pleased people are choosing to shop locally and we will continue to strive to meet their retail needs. With the enormous increase in the amount people purchase online now it is heartening to see such an incredible number still support their local retailers." 
For more information about The Ashley Centre and all the latest events, please "like us" on Facebook (facebook.com/theashleycentre), follow us on twitter (@ashley_centre) or visit our website (theashleycentre.co.uk)