A family of harpists (Harpony) to play at Epsom Live
2nd August 2012
... Comments
---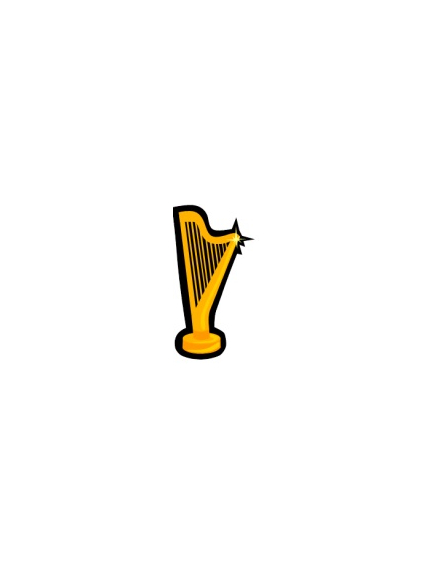 A trio of sibling harpists have been chosen to entertain racegoers at Epsom Live!
Charlotte, 16, James, 14, and 10-year-old Isabel Ainsworth make up Harpony, which will perform at Epsom Downs Racecourse before the Royal Philharmonic Concert Orchestra on August 2.
Harpony was chosen to perform as part of the racecourse's initiative to encourage local musicians.
The family members have been playing together for four years, once Isabel had learnt enough notes to be able to play along with harmonies.
They have performed at events including the mayor of Epsom and Ewell's Gala Charity Ball at the Royal Automobile Club in Epsom and were prize winners at the Sutton Music Festival.
Rupert Trevelyan, the racecourse's managing director, said: "Our incentive to encourage local musicians to perform at the racecourse this Summer has been a great success.
"We have had a variety of performances from school choirs, to cover bands and look forward to the finale by Harpony on Thursday."
To book tickets call 0844 579 3004 or visit www.epsomdowns.co.uk
Article from Hardeep Matharu at yourlocalguardian