5 things your kids must know to be successful @davecordle
5th June 2015
... Comments
---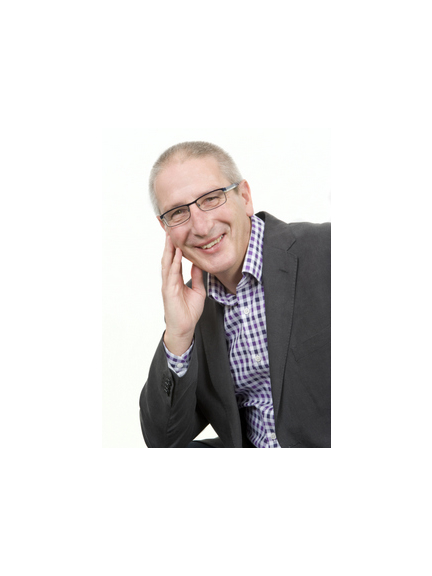 5 things your kids must know to be successful
If you have young people in your life and if they've started high school, and especially if they're over 15, they should be engaging with skills that will actually help them to be successful in the future.
I'm not talking about qualifications and I'm not talking about CV and interview skills (although they're also important).
Just imagine, if you will, that your son or daughter had the huge advantage of already having skills that are attractive to employers, and being able to confidently and comfortable articulate them to their potential employer in a way that gave that employer compelling reasons to want to give them a job.
Now imagine this: that they already have a network of people who like and trust them and are interested in employing them.  
If you've worked with me in the past you'll probably know that I'm passionate about helping young people acquire the skills that will help them to be successful in the job market. There are some key skills that many young people just aren't getting from school / college / university: 
Awareness of what might make a fulfilling career for them and how to profile a perfect role 

Understanding what skills and qualities they already have (and can develop) that will ensure their success

Appreciating the genius that they have to give (the things that make them stand out)

Being able to articulate them to someone else confidently, comfortably and powerfully (useful for CVs, interviews and running a business)

Knowing what they can do right now to start building a network of people that can inform them and who may eventually want to employ them (even if they're still several years away from leaving education and have no idea yet of what they want to do!!)
Along with understanding how the world of work really is, this will go a long way to helping them create success.
To get started, there's a post at https://www.facebook.com/DaveCordleCoach/timeline called "How your summer job will kick start your career".
Might be useful for you golden oldies too!