Traders Network
Mugshots Cafe/Deli
Eastbourne, UK
BN20 7QY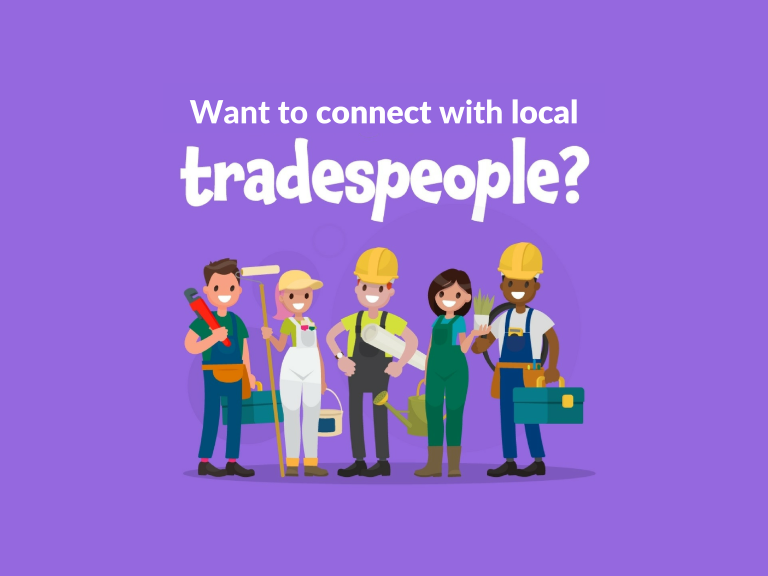 Looking to connect with local trades in Eastbourne?
Mugshots is hosting their first Traders network supported by thebestof Eastbourne.
The aim of the networking group is to form a collaborative collective of skilled traders which cover all aspects of residential and commercial improvements and developments. We'd like to grow our customer base and discuss future projects which are mutually beneficial in a relaxed and supportive environment.
Trades who are members of thebestof Eastbourne will be given first refusal to represent their given trade and those who are not part of thebestof Eastbourne can contact David Ruddle who runs thebestof Eastbourne franchise to get further details on membership information.
Food and drink will be provided within the ticket price to get the cogs turning.