Entrepreneurs Circle Local Networking and Marketing Meeting
West Hove Golf Club
Badgers Way
Hove
BN3 8EX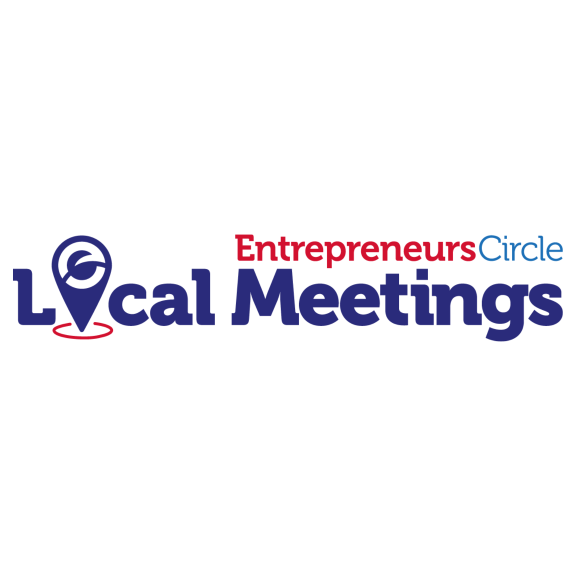 Join your fellow Brighton and Eastbourne business owners for our Entrepreneurs Circle Local Meeting on the last Wednesday of every month.
The Entrepreneurs Circle Local Meeting is a new type of Networking and Business Growth Meeting that's guaranteed to help your business grow...
...because as well as good old networking, our meetings focus on having a featured content session where we share a practical marketing strategies and entrepreneurial good practices that you can use in your business to get more customers and make more sales!
It's a DOUBLE WHAMMY!
You'll get actionable ideas to market your business once you get home PLUS you'll meet other business owners who could use your services or can refer you to their customers.
Whether you're an existing EC member or this is your very first meeting, if you're a business owner from the Brighton or Eastbourne area, we'd love to have you join us at our meetings.
IMPORTANT: this event is exclusively for Members of Entrepreneurs Circle so you'll either need to sign up (for free) at the event, or at eclocal.co.uk/BrightonMeeting

Hopefully we'll see you there!
Future dates
Wednesday 24th November 6:00pm until 8:00pm