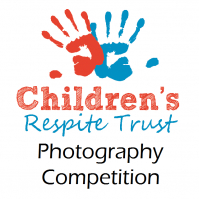 Children's Respite Trust's Photography Competition
Thursday 23rd February
8:00am until 5:00pm See future dates
Children's Respite Trust's Photography Competition - Give us your best shot!
We're pleased to announce the children's respite trust's photography competition!
The winner will receive a big cat photography workshop at Woburn Safari Park! A chance to get up close to the animals to get some amazing shots, accompanied by a professional photographer. 
Categories include Landscape, Portrait, Animals and Wildlife, Sport and Events, Transport, and Architecture.
To be in with a chance all you need is your best photo and to upload it to our contest app which can be found on our Facebook page or click the link here https://goo.gl/y8OcAu
Entry is free although any donations to the charity are much appreciated.
The closing date is 28th February so gear up and give us your best shot!
Future Dates
Friday 24th February
8:00am until 5:00pm
Saturday 25th February
8:00am until 5:00pm
Sunday 26th February
8:00am until 5:00pm
Monday 27th February
8:00am until 5:00pm
Tuesday 28th February
8:00am until 5:00pm
*thebestof cannot be held responsible for any changes, amends or cancellations of an event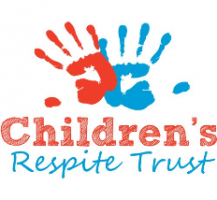 Children's Respite Trust
Want to know more about Children's Respite Trust as featured on thebestof Eastbourne? Click here to find out what makes them thebestof Eastbourne.
Contact us:

visit us

Children's Respite Trust,
Unit 1 Crouch's Farm
Hollow Lane
East Hoathly
BN8 6QX

follow us

This is a live stream from Twitter - not the voice of thebestof!

find us on facebook