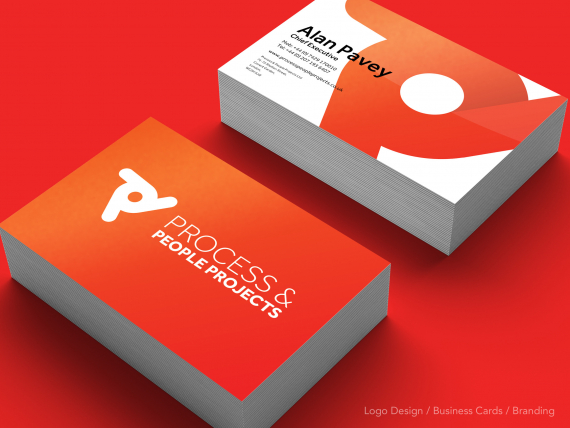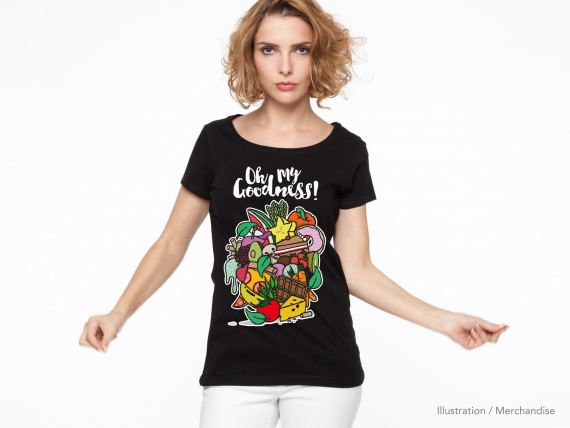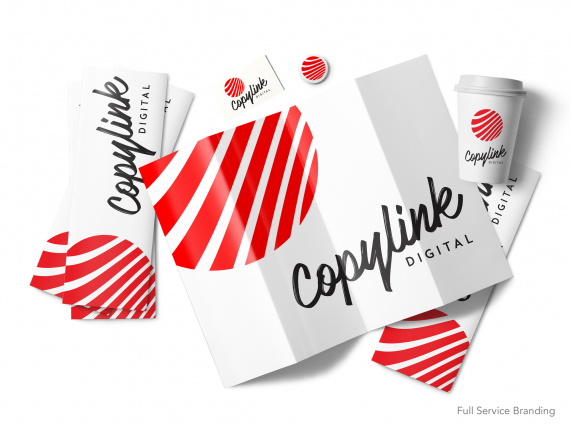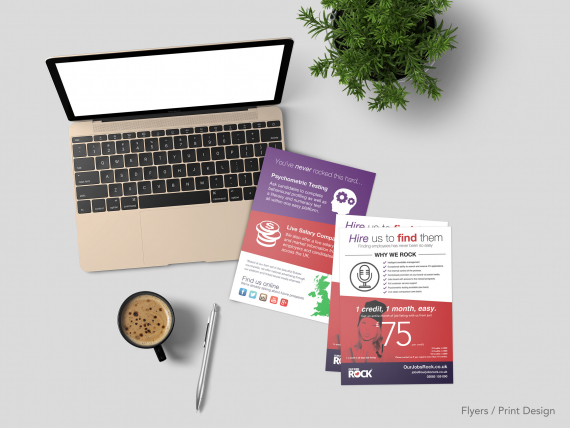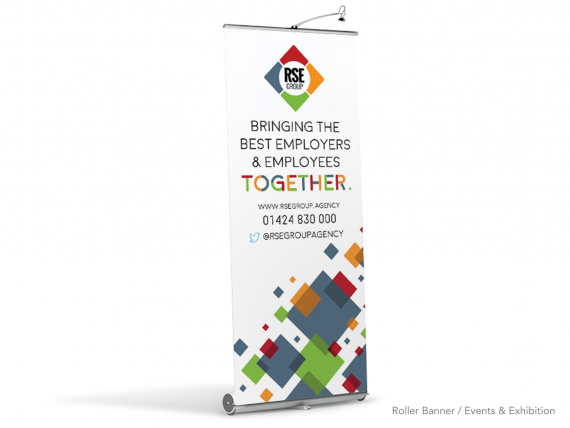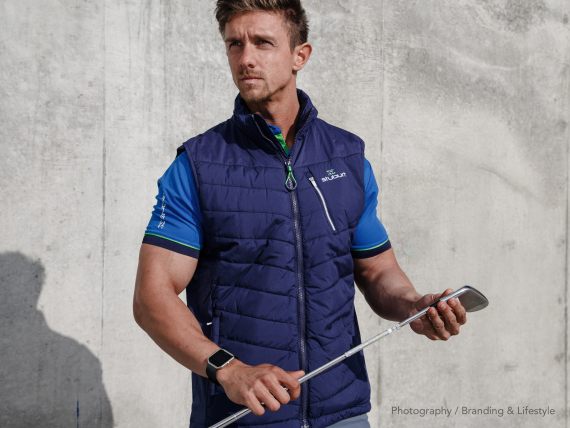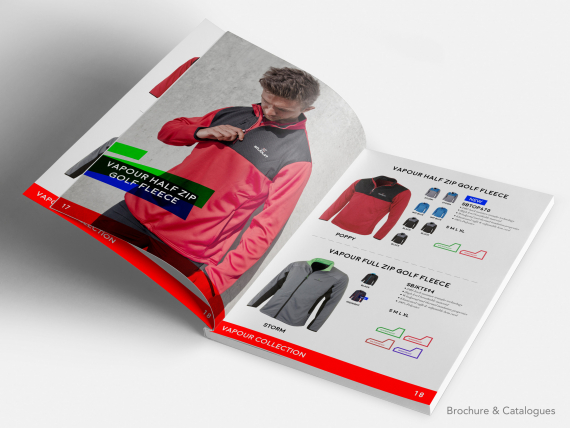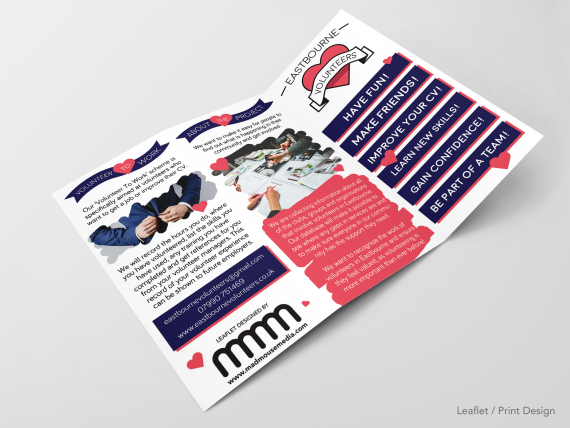 about us
Is your brand winning you business? Mad Mouse Media are experts in graphic design and able to help you develop your brand in Eastbourne!
---
We can make your business stand out from your competitors for the right reasons. Mad Mouse Media has an eye for detail when it comes to graphic design and we know a thing or two about marketing!
How we can help
Whether you're self-employed or a company owner, we want to help provide you with the cutting edge over your competitors that you've been looking for. We work with some fantastic businesses on a variety of graphic design services for their marketing as well as helping brand new businesses get off the ground. Some of these services include:
Logo Design

Flyers & Leaflets

Business Cards

Exhibition & Event Displays

Brochure and Print Design

Email Marketing

Digital Marketing and Advertising

Product and Commercial Photography
Something you're looking for isn't on the list of services provided? Don't be alarmed, as theoretically we can design anything for your business just get in touch and make the enquiry!
Manage your Marketing
In graphic design, we believe that the 'message' is key and the balance between aesthetic and audience is crucial. This means that not only can we make your company and its marketing campaigns look pretty, but we'll also do it solely because it will be effective to your customers.
Quality Assurance
Mad Mouse Media only use the most up to date practices in their graphic design processes and through the help of modern data software and the thorough research undertaken in the planning stage, we can provide a variety tailored services that meet the needs of your business. One thing is certain; we'll never let you leave without professionally approved quality! 
You'd be MAD not to try us
We live and breathe graphic design and stress over every little detail, sadly it's all we know - Which probably means we get overly excited about new fonts, but it also means we understand good quality when we see it… and make it.
The truth is, we're just tired of poorly executed graphic design and we want to make the world a better place the only way we know how. Contact us on 01323 453238 to give us a try and we'll show you why you won't want to work with anyone else again. 
offers

Contact us

Bedford Grove
Eastbourne

BN21 2TD

Email us now

Visit our website

find us on facebook

follow us

This is a live stream from Twitter - not the voice of thebestof!