With five days left of our 14 Days of Love campaign, Croydon is still riding high!
9th February 2012
... Comments
---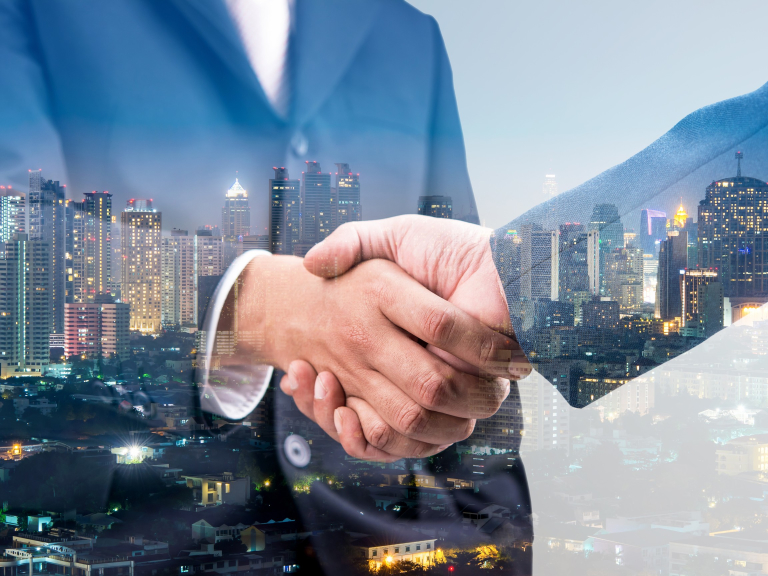 thebestof's 14 Days of Love is in full swing!
A quick scan of the UK Love-O-Meter reveals that places on the tables are changing daily, but Croydon's businesses are currently riding high – J-Tech Systems is the third most loved Health and Safety specialist in the country, as is Thinkpad Print & Design Ltd in their Printers category.
Buffet by Design is currently the third most loved Catering companies in the UK, whilst McCarthy Cars are maintaining their top of the table status in the national Car Dealers category.
Overall, Jam Hair is the most loved business in Croydon.
However, anything can happen in the next seven days, and it's up to you to make it happen.  Remember, you're not just showing your appreciation for a local business or businesses that have served you well.  You and the whole community benefit from being able to check the credentials, by way of testimonials, of a local business to make sure we're getting the right man (or woman) for the job, based on how others have found their service.
And businesses – are you pointing all your customers in the direction of thebestof Croydon?  If they don't know about the campaign, they won't know how easy it is to add a testimonial.  You're also doing them a favour by leading them towards a one stop Directory of some of the best businesses, services and events on offer in Croydon. And of course don't forget to let them know about the fantastic prizes on offer.
The 14 Days of Love campaign is designed to work in everybody's favour.  It's a national campaign for the benefit of local businesses – the independent traders that are the life blood of many communities;, the companies that can be relied upon and those we would happily recommend to a newcomer to the area.  Put those recommendations on thebestof Croydon so everyone can see just what fantastic products and services Croydon has to offer!
Add your testimonial now by clicking on the 14 Days of Love banner, where you can also find details of some of the great prizes still waiting to be given away!